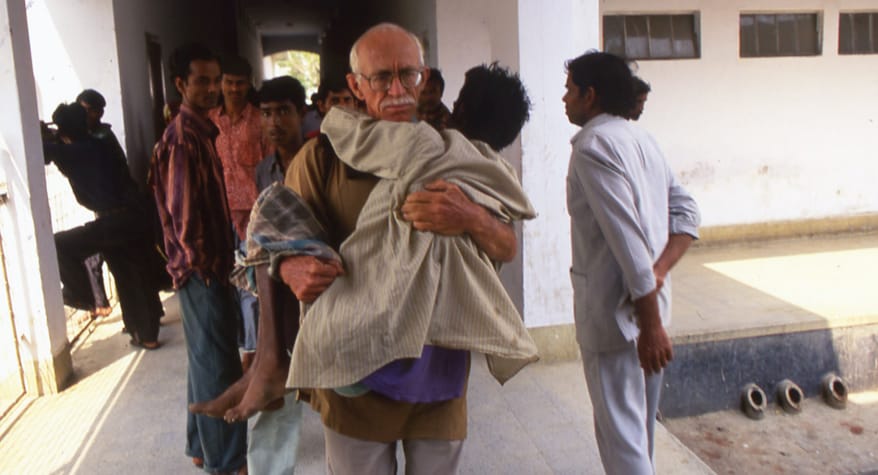 A Prayer for a Mission Heart

Lord, serving you is my greatest joy.
Help me to become as compassionate and caring as Jesus was.
Help me share your love for the sick and the poor with kind words and acts of charity.
Help me to live your Gospel, especially among those who are separated from you, or don't know you at all.
Walk beside me now and always.
I promise to do your Will always until the day I am home with you and all the Saints of heaven.
Amen
Short-term Mission     |  Global Mission Projects   |   Prayer Corner  |   Vocations