ARE YOU 35 – 50 YEARS OLD?
Watch this video to learn how an investment in your own financial future
will help us serve those most in need
Get your personalized quote by filling out the form below.
Even in these uncertain times, you can secure a guaranteed lifetime income at your retirement with our Deferred Gift Annuity, while also providing the basic needs of food, shelter, water to the suffering and marginalized in Asia, Africa, and Latin America.
ANSWERS TO COMMONLY ASKED QUESTION
Below, we provide you with detailed answers to some of the most common questions about Maryknoll's Deferred Charitable Gift Annuities Program
WHO ARE THE MARYKNOLL FATHERS AND BROTHERS?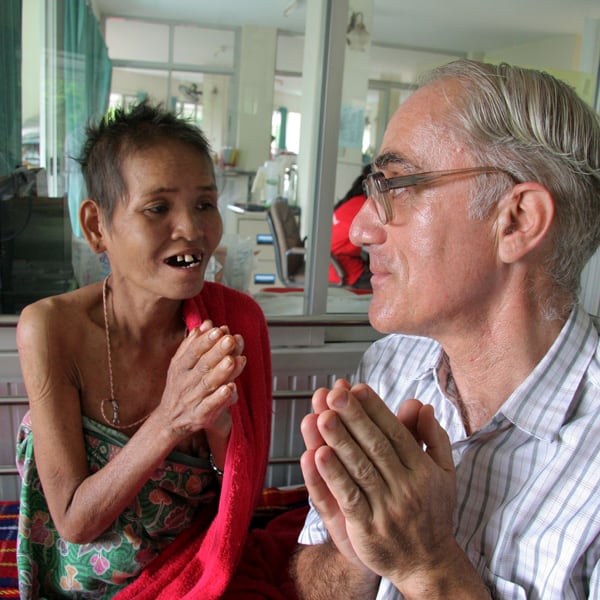 For more than 100 years, the Maryknoll Fathers and Brothers have brought hope and healing to a world of broken spirits. We have been creating clinics and hospitals, providing agricultural and vocational training, feeding and caring for vulnerable children and families throughout the world, providing economic empowerment, responding to the continuing AIDS crisis as well as to several disaster relief programs.
"The future depends on what you do today."
 Mahatma Gandhi
CONTACT MARYKNOLL GIFT PLANNING
The information and content contained herein are intended for educational purposes only and are not intended to provide legal, tax or other professional advice or to be relied upon. We encourage you to consult with an attorney, tax advisor or accountant.