Looking for a Meaningful Life?  Have an Adventuresome Spirit?
Want to Make a Real Impact with People in Need?
Maryknoll offers an assortment of volunteer programs in Asia, Africa and Latin America.
Take the opportunity to serve as a goodwill ambassador for your Catholic faith while enriching your life with the wonders of foreign cultures and joy found in peoples around the world.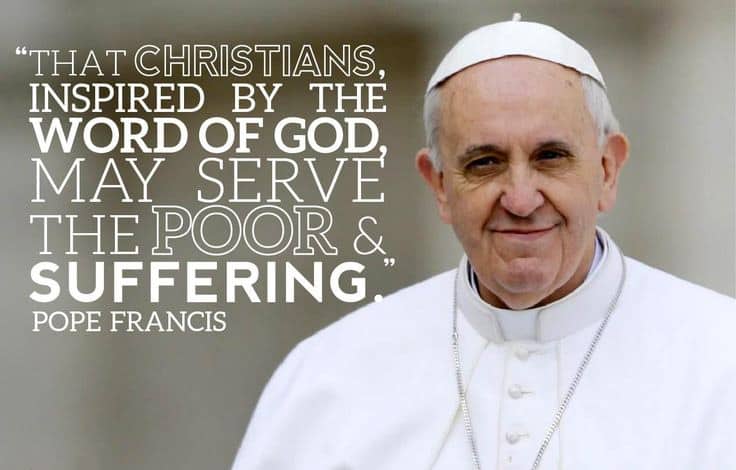 Open Yourself to the Experience of a Lifetime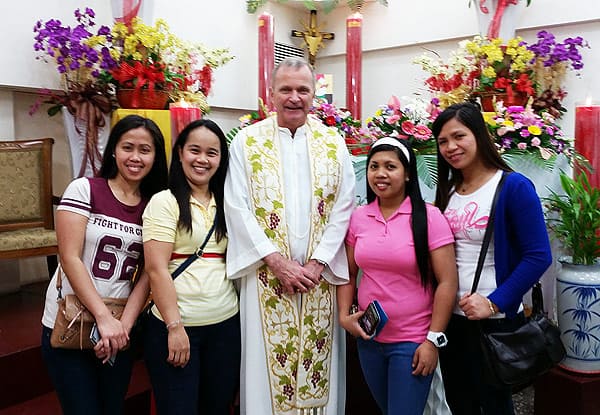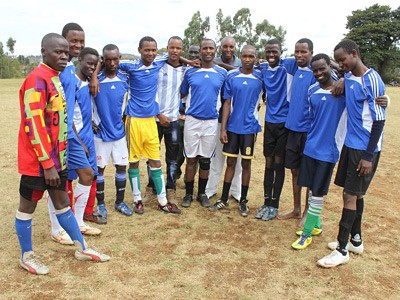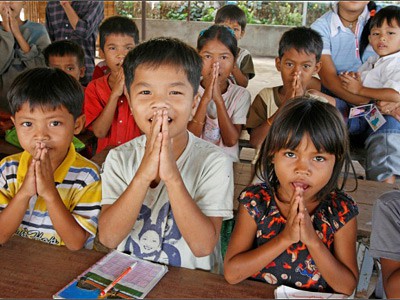 Volunteer opportunities with Maryknoll can range anywhere from 4 weeks up to 2 years, including:
Teaching English in China
Aiding Refugees in Thailand
Comfort and Heal the Sick in Tanzania
Immerse Yourself with the Youth of Bolivia
Health Care in East Africa
Pope Francis challenges us…
"Life grows by being given away, and weakens in isolation and comfort. Indeed, those who enjoy life most are those who leave security on the shore and become excited by the mission of communicating life to others…For here we discover a profound law of reality: that life is attained and matures in the measure that it is offered up in order to give life to others."