EVERYTHING GOD IS CALLING YOU TO BE
DISCERNMENT
APPLICATION
FORMATION

The mission of the Maryknoll Vocations Ministry team is to facilitate and accompany Maryknoll prospects interested in a lifetime commitment to priesthood or brotherhood during their process of discernment for mission.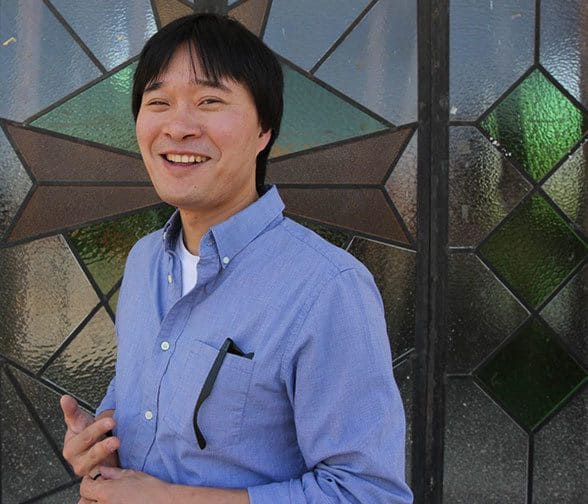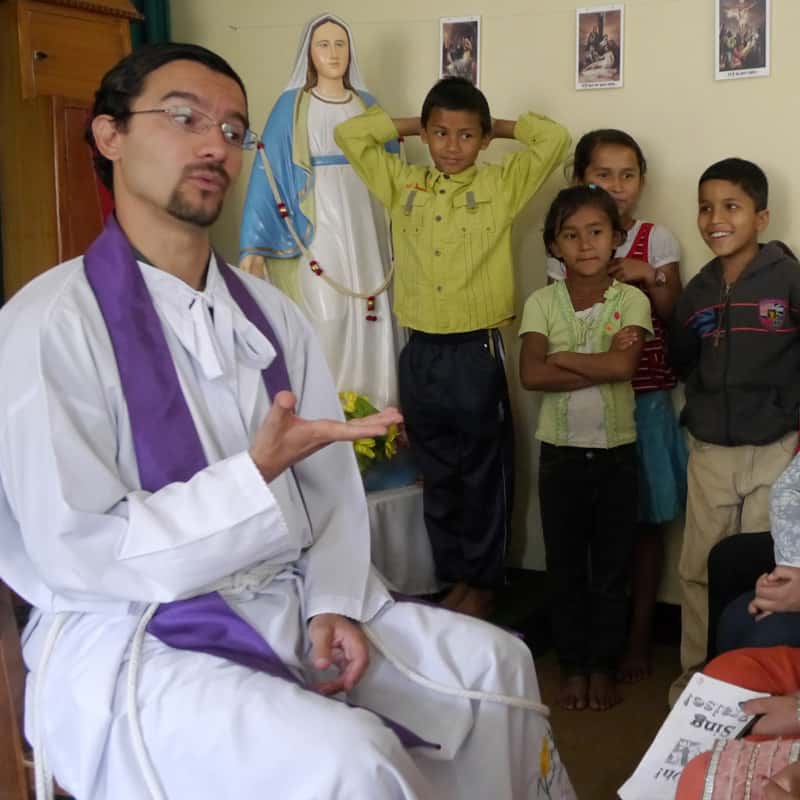 – Father Rodrigo Ulloa-Chavarry
The application process begins when a prospect makes a formal petition for admission into the Maryknoll Formation program.

Once admitted to the Maryknoll Formation process, those who are accepted begin formal studies for Maryknoll missionary priesthood or brotherhood at the Formation residence located in Chicago, Illinois.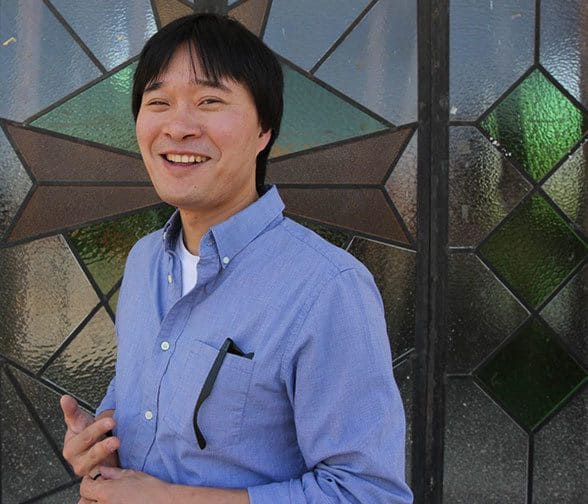 – Father Jonathan Hill, Tanzania

Join Father Rodrigo as he shares recent events and reflections on Maryknoll Vocations and those who commit to a life of service and mission.