We are grateful to those who support our work. We believe that every prayer said on our behalf, every gift made, and every friend who has made sacrifices to keep our mission alive are the lifeblood of Maryknoll Fathers and Brothers.
Explore our Mission Work around the World: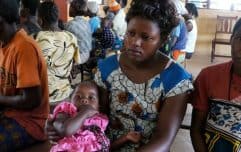 Kenya has an unemployment rate of 39.1%, one of the highest in the world. Help Fr. Lance empower young women with his project in Elburgon, Kenya. Through your generosity, the quality of life will improve for youth-women as they become independent.
How to Help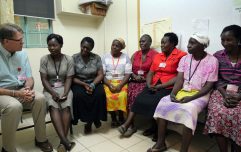 Help Fr. Rick 'train to trainers' for Spiritual Assessment and Care within Palliative Care to improve the quality of life for those with life-threatening illnesses.
How to Help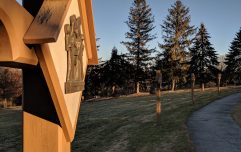 Your generosity will help us to reaffirm the creation mystique of the faith and the cosmological dimension of its outreach.
How to Help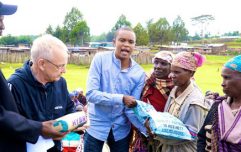 Fr. Lance Nadeau is teaching local farmers to sow the land with experimental crops in the Kakemega area using experimental seeds. The land will serve for teaching local farmers the advantages for adopting new crops for their own fields to provide local farmers with alternatives.
How to Help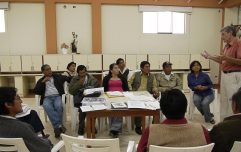 Your gift supports the future of mission by enabling Father Tom Burns to reach out to the community through the many networks of social communication.
How to Help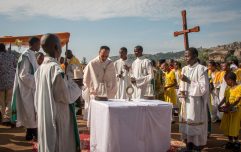 Mabatini is an urban parish in the city, with a large under-privileged population. Fr. Lam Hua needs your help for the 5 year project to construct a large parish hall/activities center. The first stage is in acquiring adjacent plots of land to expand the property for construction later.
How to Help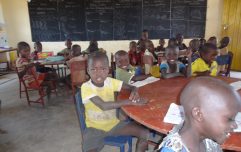 Fr. Lance Nadeau strives to promote inter-ethnic cooperation in an area of chronic, inter-ethnic violence. With your funding, Fr. Lance and the local community will build three classrooms in Mutamaiyo Peace Primary School, expanding the school to grades nursery through seven.
How to Help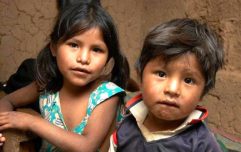 Solidarity Bridge (Puente de Solidaridad) is a non-profit organization that is based out of Evanston, Illinois. Solidarity Bridge transforms lives by promoting solidarity and justice through experiences of service and healing. We believe that saving a life and alleviating suffering can sustain families and strengthen communities. Currently, the organization's primary focus of its mission work has been in Bolivia. The organization has local offices in both Santa Cruz and Cochabamba, Bolivia staffed with Bolivian employees. Father Dae Kim, M.M., works as a volunteer in assisting with the "Heart Surgery" program.
How to Help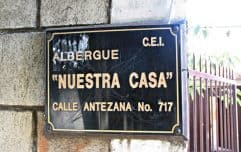 Initiated by a group of laypersons in 2005, "Our Home" Shelter, also known as Hogar Albergue Nuestra Casa, began as a nonprofit social work whose purpose was to offer a safe space and protection to girls and adolescents between the ages of 9 and 18 who have suffered sexual violence within their families.
How to Help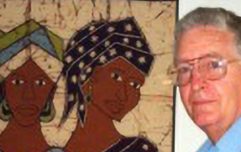 African Cultural Knowledge is a series of books themed with activities, happenings and events in the lives of ordinary people for local African students.
How to Help
Page 1 of 6