We are grateful to those who support our work. We believe that every prayer said on our behalf, every gift made, and every friend who has made sacrifices to keep our mission alive are the lifeblood of Maryknoll Fathers and Brothers.
Explore our Mission Work around the World: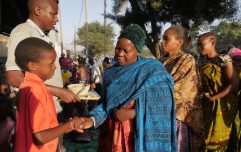 With your help, Maryknoll Bro. Loren is teaching the people of Tanzania to open their hearts and find positive solutions to everyday challenges.
How to Help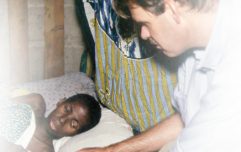 Help Fr. Rick 'train to trainers' for Spiritual Assessment and Care within Palliative Care to improve the quality of life for those with life-threatening illnesses.
How to Help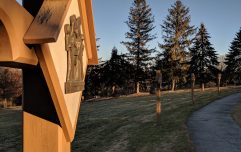 Your generosity will help us to reaffirm the creation mystique of the faith and the cosmological dimension of its outreach.
How to Help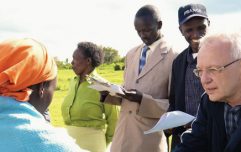 Fr. Lance Nadeau is teaching local farmers to sow the land with experimental crops in the Kakemega area using experimental seeds. The land will serve for teaching local farmers the advantages for adopting new crops for their own fields to provide local farmers with alternatives.
How to Help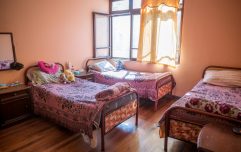 Initiated by a group of laypersons in 2005, "Our Home" Shelter, also known as Hogar Albergue Nuestra Casa, began as a nonprofit social work whose purpose was to offer a safe space and protection to girls and adolescents between the ages of 9 and 18 who have suffered sexual violence within their families.
How to Help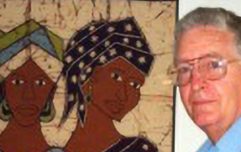 African Cultural Knowledge is a series of books themed with activities, happenings and events in the lives of ordinary people for local African students.
How to Help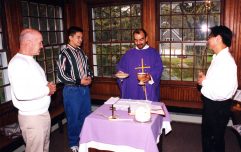 In conjunction with our work in prison ministry, Maryknoll Lay Missioner, Joseph Loney, and Father Juan Zuniga, M.M., coordinated (and funded) a ten-day workshop on "Forgiveness and Reconciliation – Foundations for Restorative Justice" as presented by Sr. Nelly Boonen, SSPS, Ph.D. and Sr. Martina Gonzalez, SSPS, Ph.D. both missionaries in Brazil.
How to Help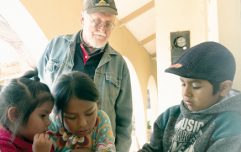 Fr. Paul is tutoring migrant children in a new language in a world that their parents do not understand. Your gift will help these children learn the skills they need and open the way to a hopeful future.
How to Help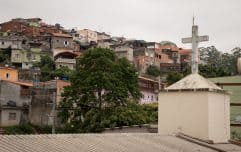 Also known as CESEEP, Centro Documentac"o de Servicos de Evangelizac"o e Educac"o Popular is a center of Latin American ecumenical grassroots formation. It's aim is to help the different Christian churches in Latin America and the Caribbean in their pastoral work by offering formation training, encouraging reflections on experiences and ecumenical dialogue between the different religious, and cultural experiences. Your gift will make a difference!
How to Help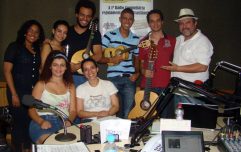 Radio Cantareira represents the voice for the people of the church communities and civic organizations in the district of Brasilandia, S"o Paulo. With your help, Father Daniel McLaughlin, M.M., can provide a balanced source of information including topics of culture, entertainment and citizenship for the local communities that are not generally attended by commercial radios.
How to Help
Page 1 of 6