Catholic Educators Inspiring Youth and Families to
Transform the World  through Faith, Love, & Service

Sparking the Call to Mission in Youth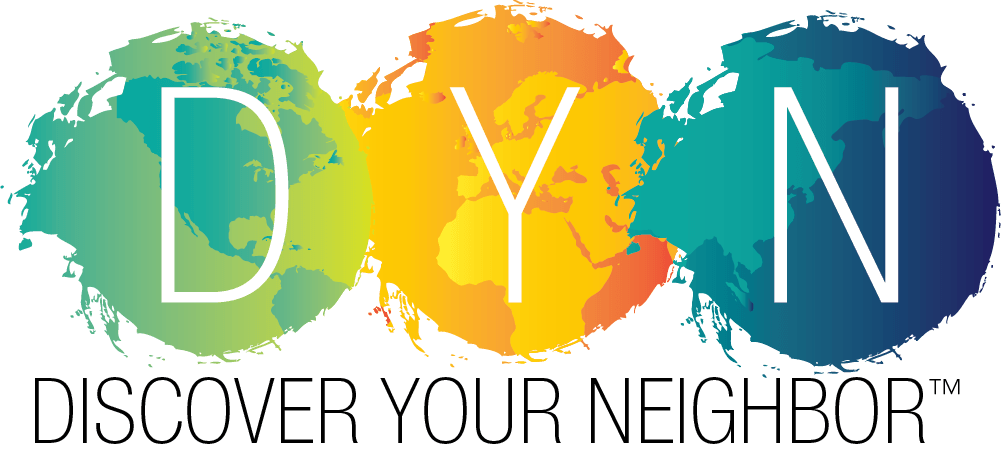 Motivated by love, inspired by the Gospel, and guided by our Catholic identity, our Discover Your Neighbor program empowers youth to be agents of encounter to transform our world:

A Community of Spiritual Educators
Maryknoll provides mission engagement opportunities, formation, and learning resources to foster communities of missionary disciples among students and educators
Everyday Catholics young and old are increasingly inspired by the humble witness of Pope Francis, and are longing to live their faith more fully. Catholic educators have a unique opportunity to help others find joy and fulfillment in sharing God's love and making global and local connections with people in need.
Connecting Students to the World of Mission with Stories & Activities
Discover our Mission Immersion Trips for Educators
Maryknoll mission trips for educators deepen your experience of the Church in mission through cultural immersion and become a bridge between your students and their global neighbors.
Crossing borders and encountering our brothers and sisters around the world is an opportunity for a mutual exchange of the joy that comes from discovering God's love in other people, especially the most poor and marginalized.
Upcoming mission trips for educators include:  East Africa  •  Haiti  •  El Salvador