Partner with Our Great Master Builder by Supporting Maryknoll!
With Christ as their spiritual, physical and mental foundation, Maryknollers provide the materials and tools for building—love and tangible help where needed. Without the skills to impact the economic, social, cultural and ecological issues in their countries, the poor and oppressed will not progress.
"…like a wise master builder I laid a foundation, and another is building upon it." ~ 1 Corinthians 3:10
Maryknoll Fathers and Brothers build upon Christ's foundation to empower the people they serve – see how they do it: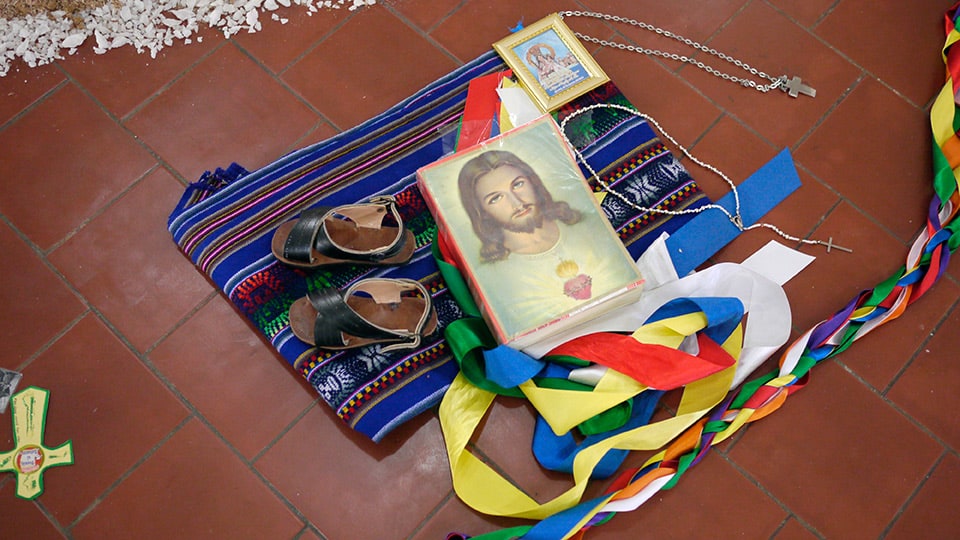 Recovery from Trauma in Bolivia
"Christians must forgive those who have wronged them," said Pope Francis. Father Juan Zúñiga, M.M. promotes healing for young women in Cochabamba, Bolivia who have been sexually abused. Miracles happen through safe houses for survivors and through the "Schools for Forgiveness and Reconciliation" for prisoners. The programs transform participants.
Help us continue to build God's church.
To Send a Donation or Letter
Maryknoll Fathers and Brothers
P.O. Box 302
Maryknoll, NY 10545-0302

1-888-627-9566
8 AM to 5 PM Eastern time