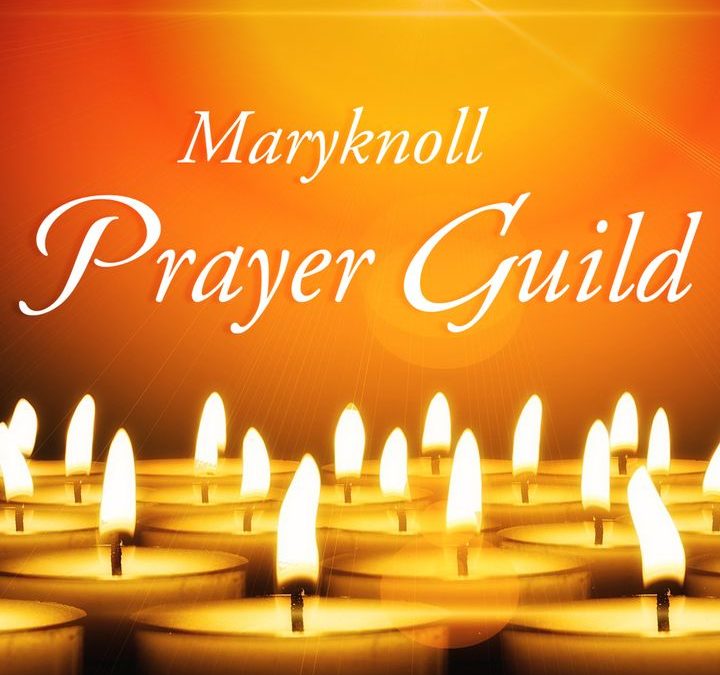 The Feast of the Epiphany
Lord Jesus Christ,
may Your Word rise like a guiding star
in our hearts and minds
to lead us through the darkest nights
and show us the way
when we seem lost or far from You.
May we always follow Your star
even to foreign lands and unfamiliar peoples
to seek and find You in unlikely places
rejoicing in Your truth no matter
in what language and regardless of
who speaks it.
Like the holy Magi of old
we cross borders that divide us
and break down barriers of division
that our gifts may show we understand
the great gift You are to us
as king, both human and divine.
Amen.
Father Joseph Veneroso, M.M.