One act of mercy can change the world
Signs of Mercy
A single act of mercy…
Where mercy begins
Why mercy matters
Ready for mercy?
A matter of mercy
Take the mercy challenge
How to share the mercy
Mercy is for sharing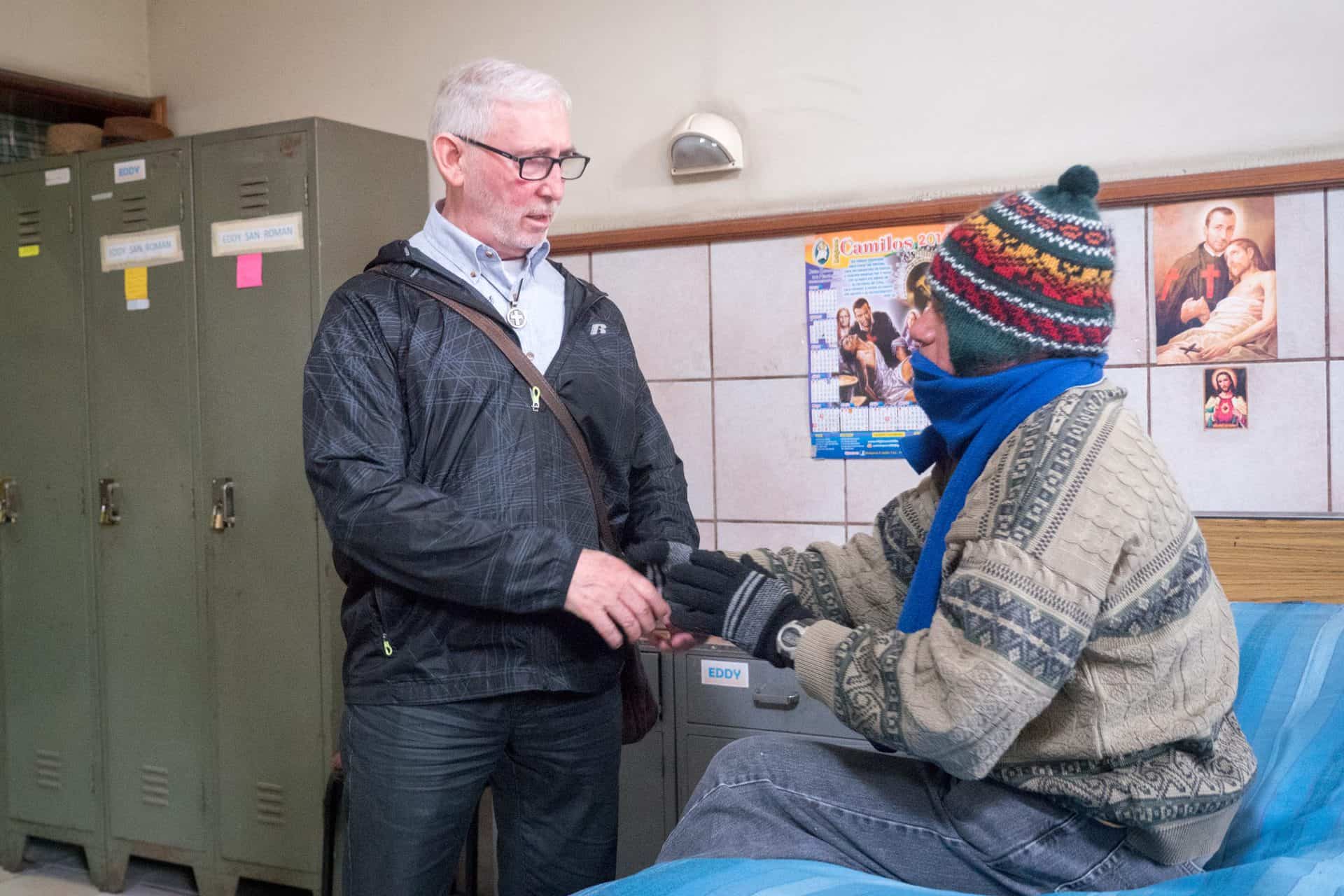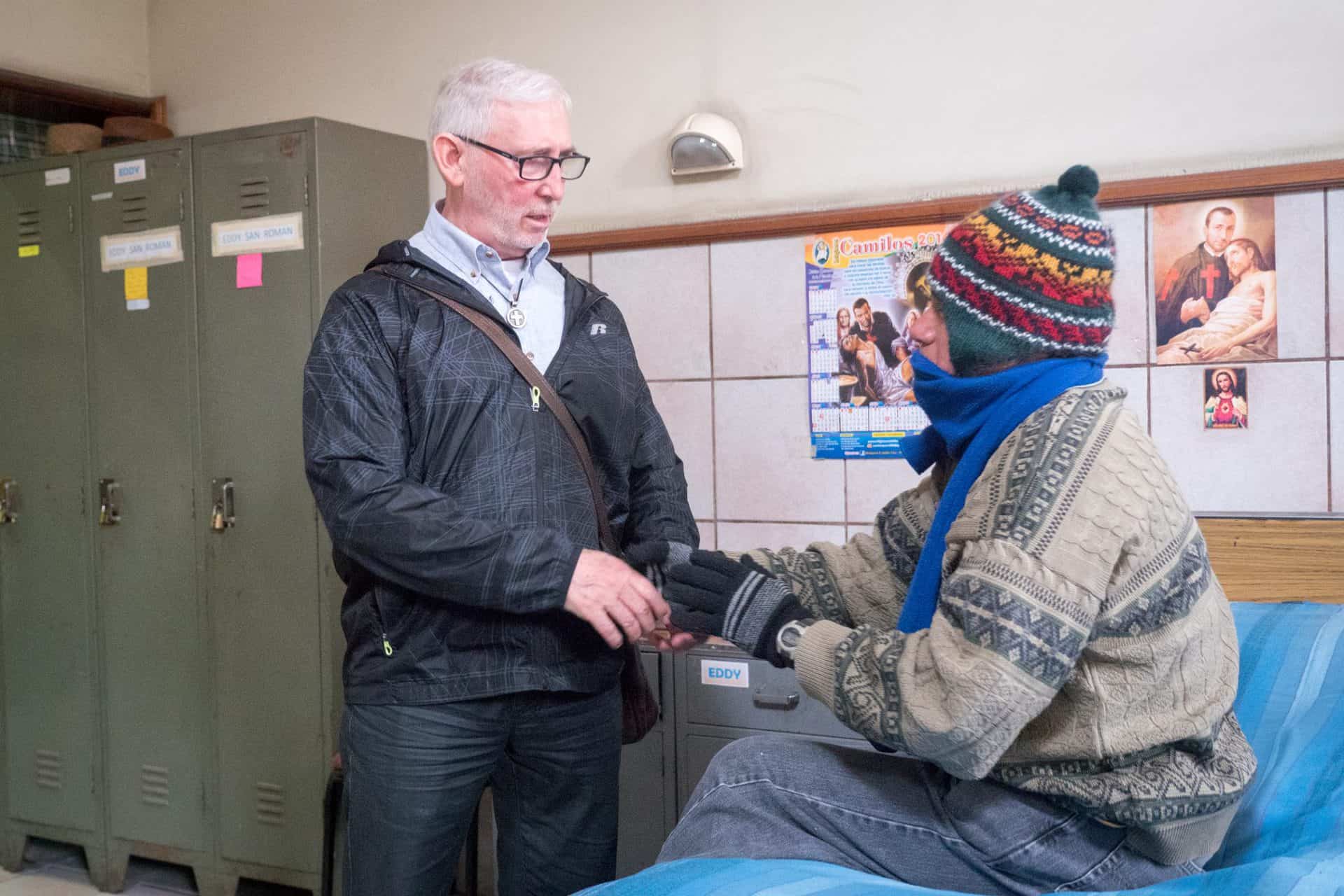 Practicing the Corporal Works of Mercy is how we bring the presence of Our Lord into the world.
Your gift to Maryknoll will give our missioners the means to witness mercy.  When we care for those who need our help, we do it with you, our partner in mission.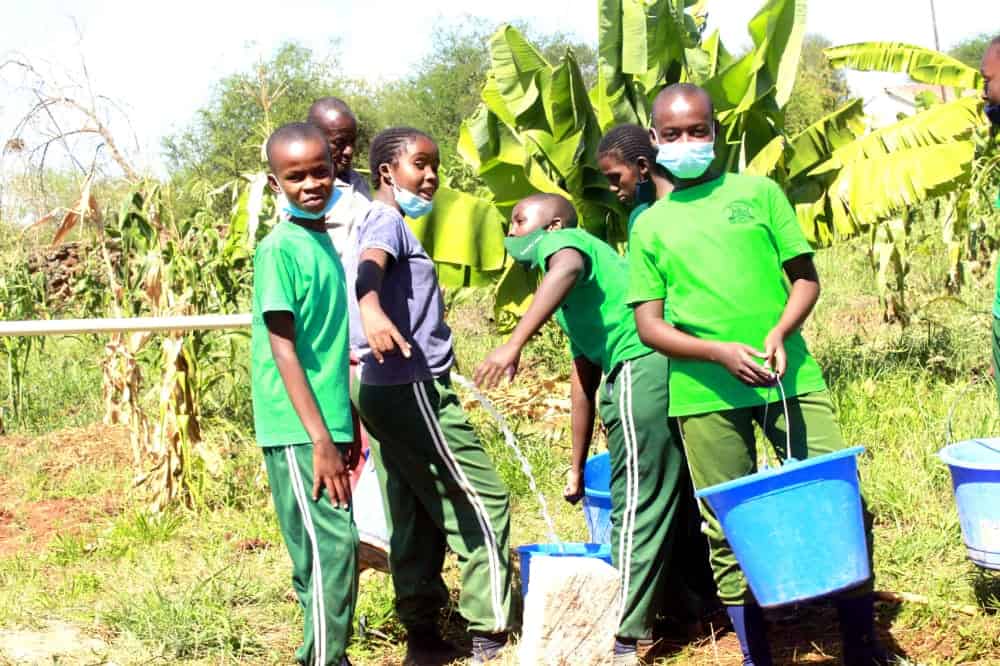 Drink for the thirsty
In rural Kenya, Father Lance Nadeau, M.M. is constructing two wells in nearby parishes that will provide thousands of families with dependable clean water.  The impact of these wells on community health will be life-changing.
Shelter for the homeless
Father Joyalito Tajonera, M.M. runs a shelter on Taiwan so migrant workers can live safely—and share the comfort of their faith.  He is also their advocate before Taiwan's legal system when workers are exploited or abused.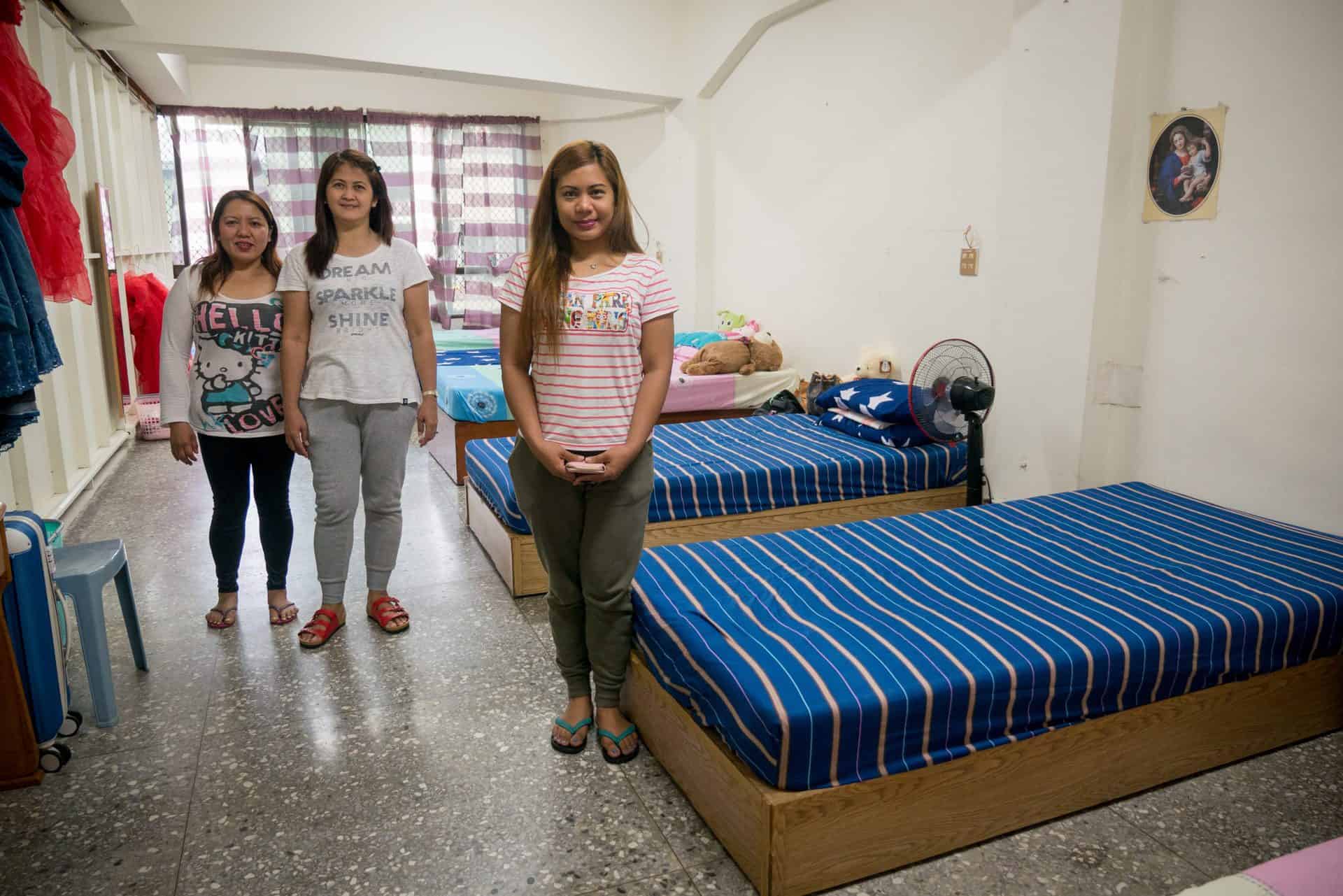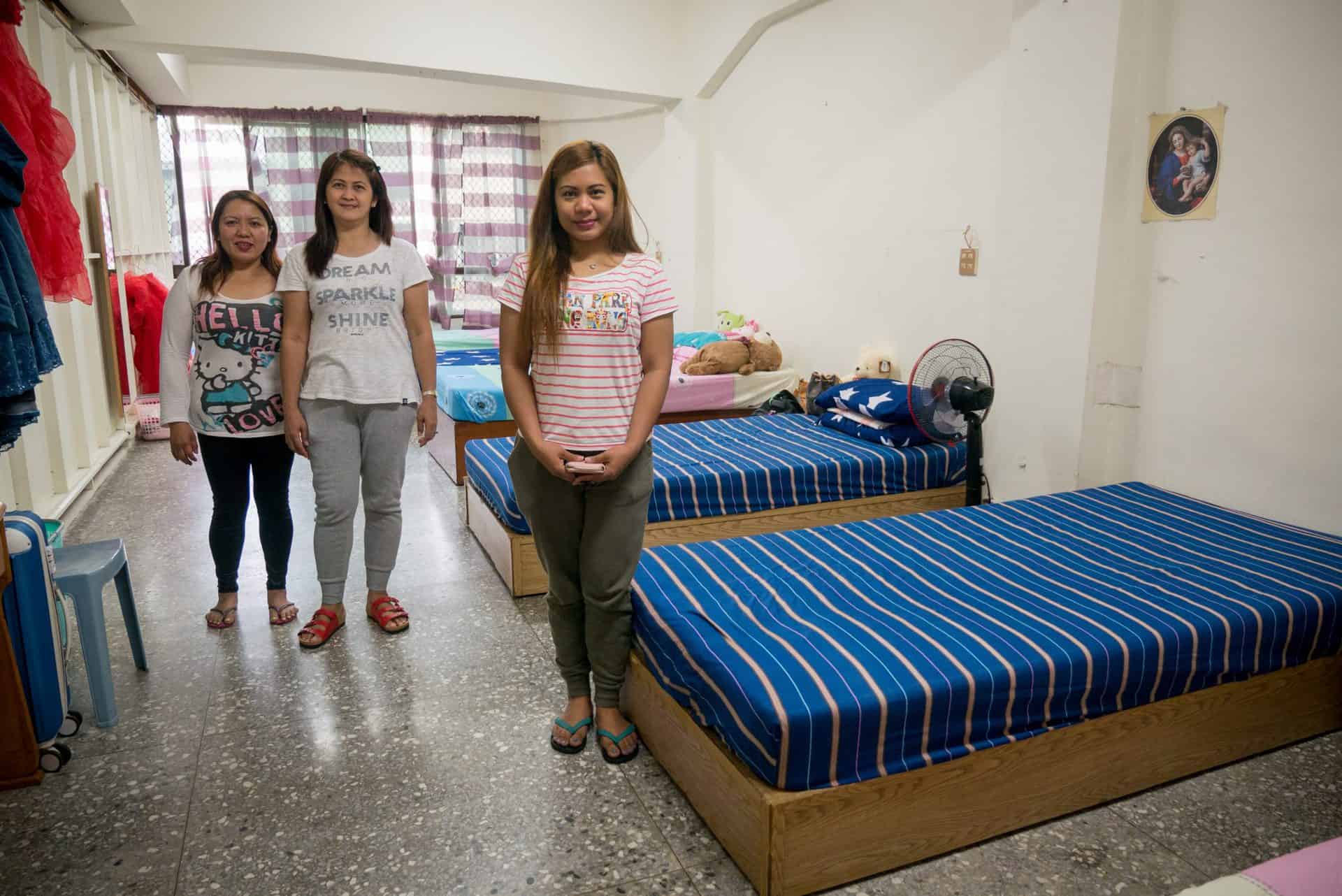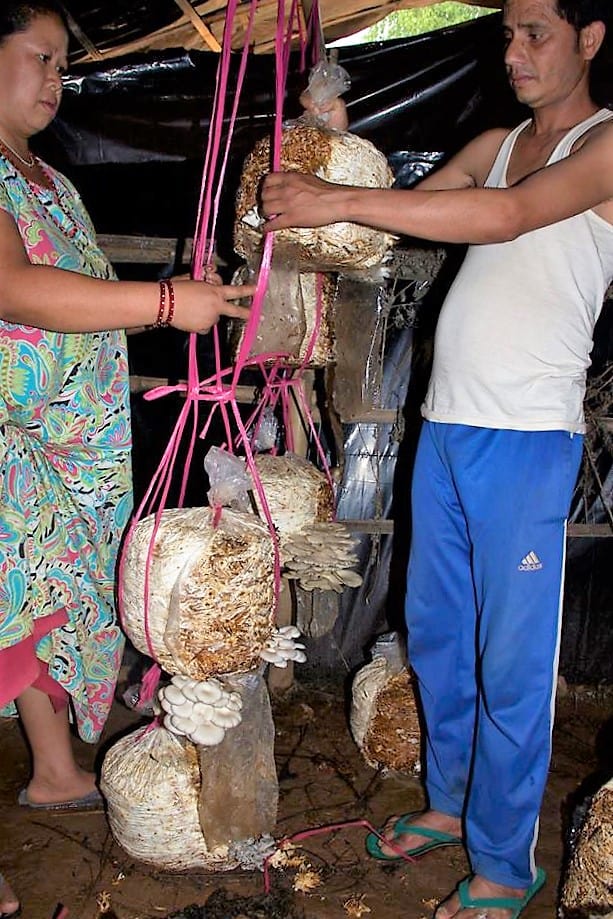 Food for the hungry
In South Sudan, Father John Barth, M.M. delivers food to families caught between civil war and famine.  In Nepal, Father Joseph Thaler, M.M. supports family farming to build up rural economies.
Comfort for the sick and imprisoned
Father Joseph Fedora, M.M. is pastoral minister to HIV+ inmates in one of Lima, Peru's most notorious prisons.  As an act of mercy, he arranges for food deliveries.  And via computer, he offers counseling and prayer.  In Brazil, Father Dennis Moorman, M.M. practices his trauma-healing therapy online since the pandemic.  He now reaches patients in dozens of countries worldwide.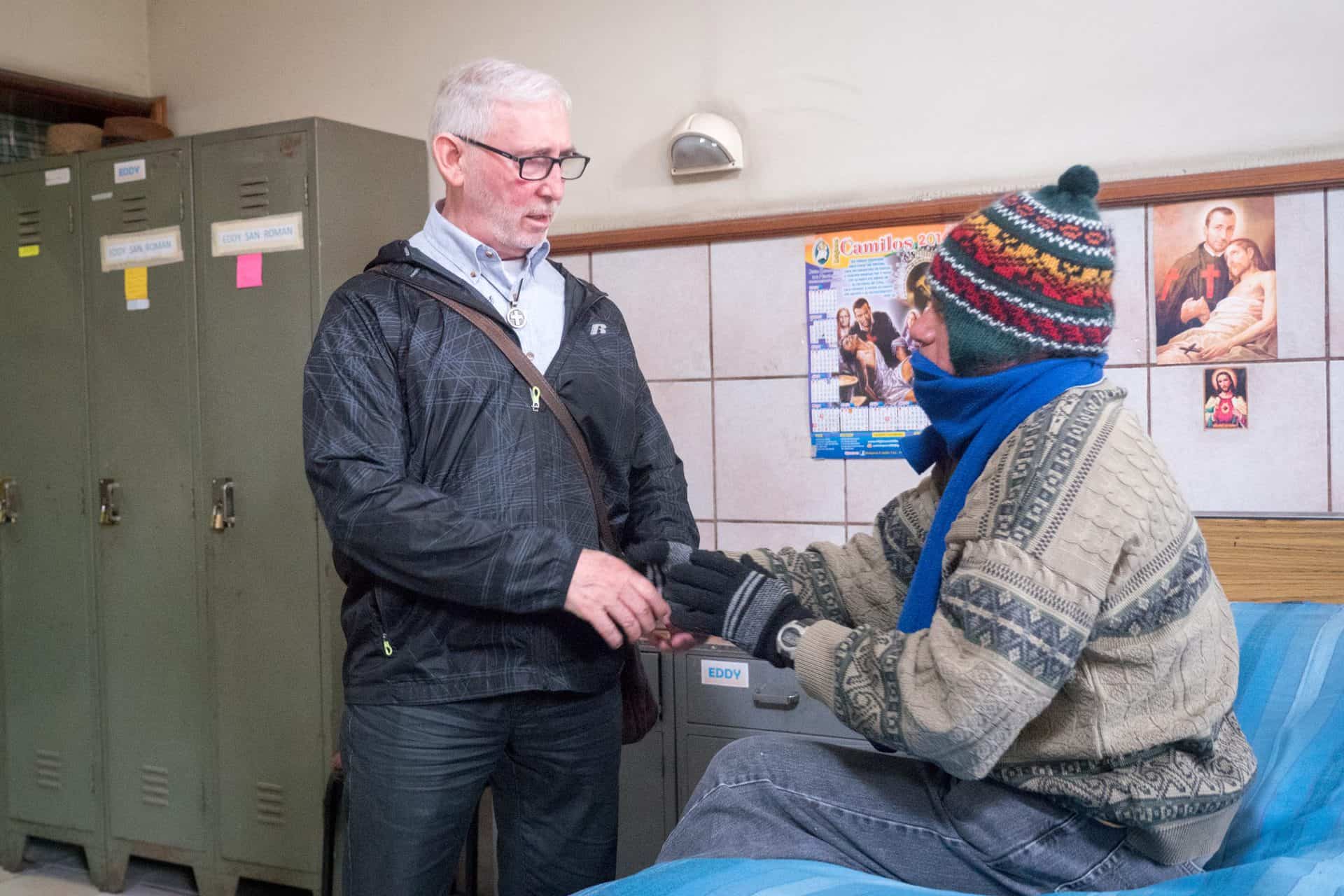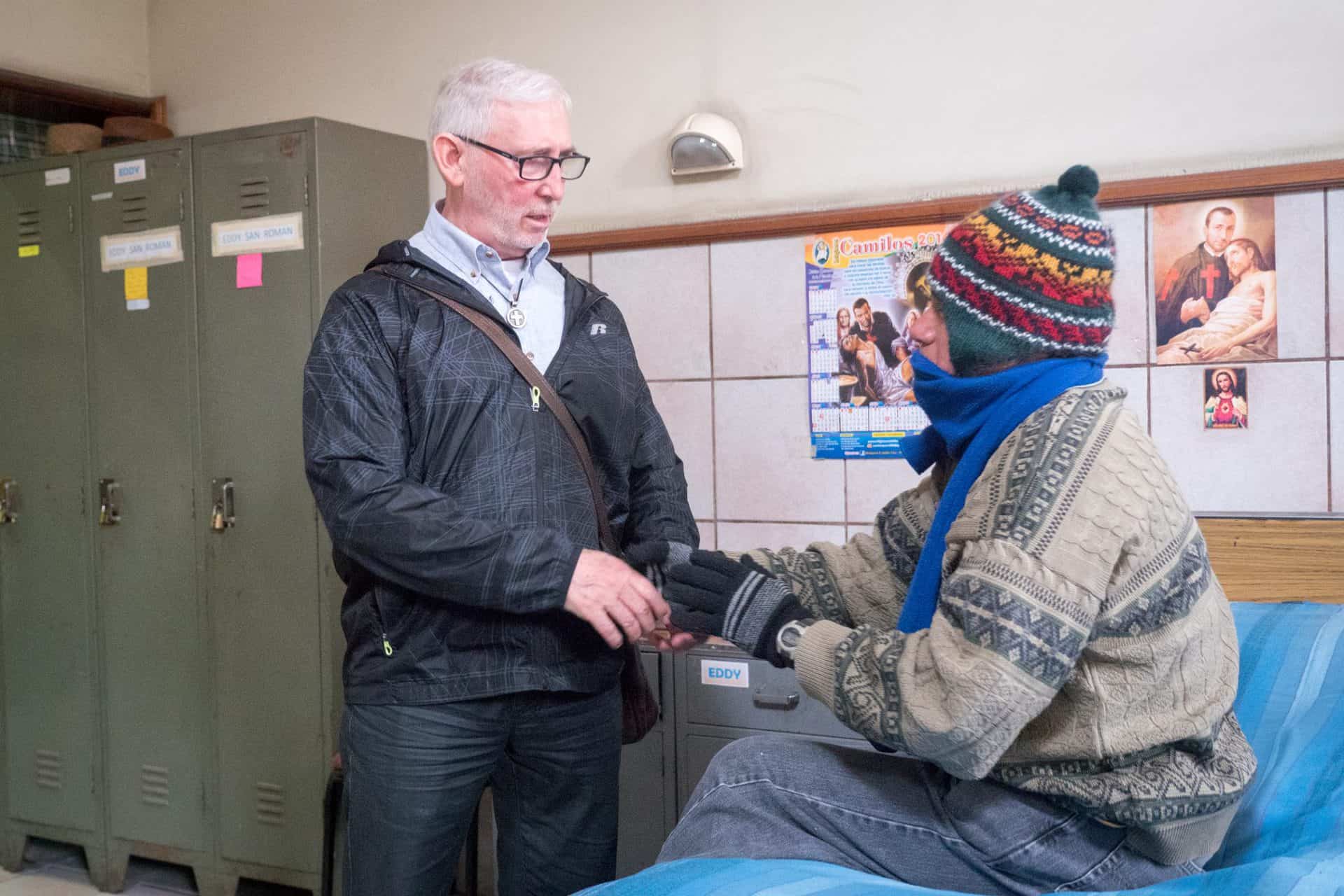 Maryknoll missioners practice the Corporal Works of Mercy every day. Thank you for coming to mission with Maryknoll by sharing the gift of mercy with us.  Your prayers and support are a blessing.
Maryknoll and mission
In 22 countries of the world—in places where poverty and civil unrest prevent families from living decent, fulfilling lives—Maryknoll is there to help.  With support from the faithful and donors like you, we offer emergency aid, job training, healthcare, counseling, advocacy in defense of human rights, and the sacraments.
Having you as our partner in mission, especially in prayer, is our source of strength.
So thank you for praying with us.  And thank you for blessing the work of the Maryknoll Fathers and Brothers with your gift.
Mailing a Donation or Letter
Maryknoll Fathers and Brothers
P.O. Box 302
Maryknoll, NY 10545-0302
Tel: 1-888-627-9566
8:30 AM to 4 PM Eastern Time