"Together in God's Mission of Mercy"
This year's motto for the Maryknoll Fathers and Brothers unites Pope Francis' call for a Jubilee Year of Mercy with Maryknoll's 105 years of mission work around the world.
During the Jubilee Year of Mercy, all Catholics, as "missionary disciples," are to proclaim God's love and mercy to their neighbors and those most in need.
The Maryknoll Fathers and Brothers are celebrating the Jubilee Year of Mercy via online articles and social content, launching of new titles from Orbis Books, and with prayer and mission programs around the world.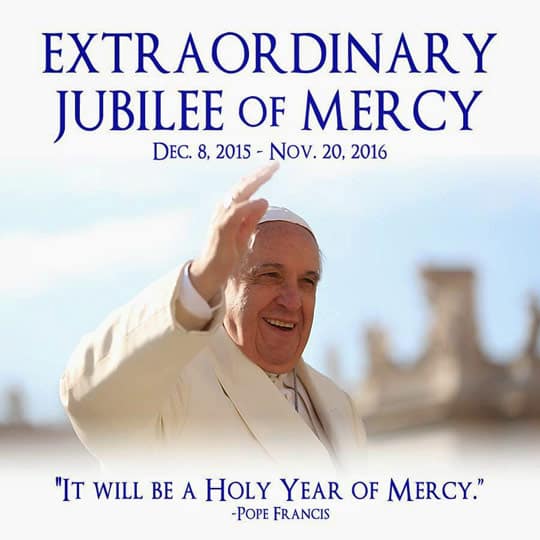 From Dec. 8, 2015 (the 50th anniversary of the closing of the Second Vatican Council) through Nov. 20, 2016 (the end of the liturgical year and Feast of Christ the King), the Catholic Church around the world will celebrate a Jubilee Year of Mercy.
Have a Story of Mercy?
We invite you to send us a personal "mercy moment" that you have witnessed—acts of mercy that you have offered to others, or moments when someone has provided you with an act of kindness.
We'll review and share many of these mercy moments on this page and via our social profiles, plus a selection will be displayed in the Maryknoll Museum of Living Mission at our Mission Center in New York.
Mercy Moments Featured from Prior Months
April 2016
March 2016
January 2016
December 2015