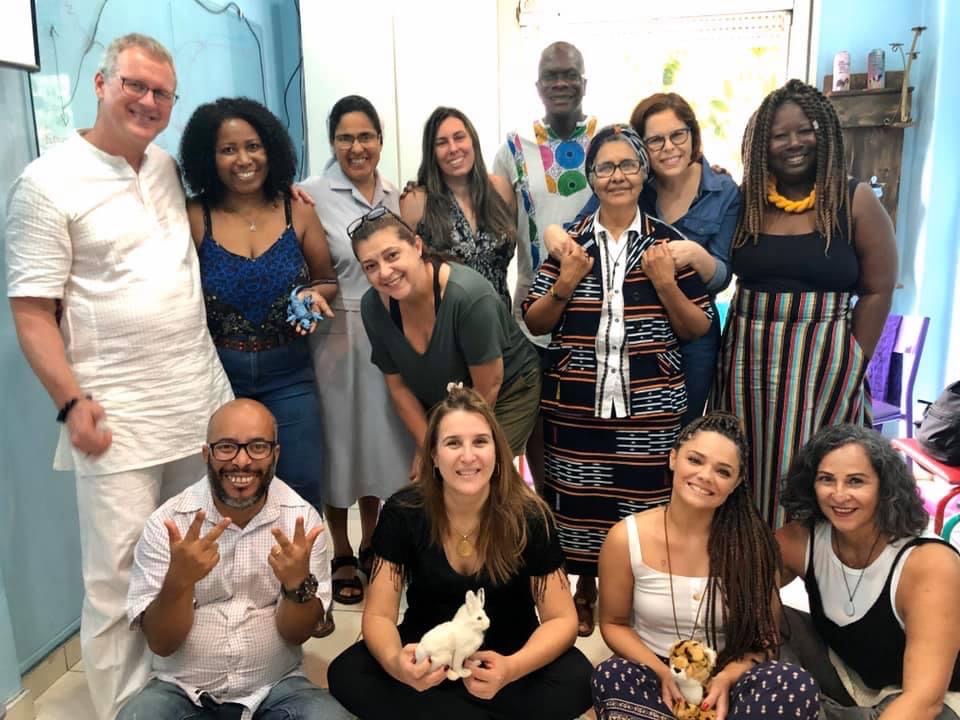 Anger, fear, anxiety and depression . . . these are all common symptoms of trauma that Fr. Dennis Moorman helps people to resolve in both individual sessions as well as workshops with groups and official trainings for trauma therapists in Brazil and throughout the world. 
Although, Fr. Dennis is stationed in São Paulo, Brazil, his trauma healing ministry has expanded to fifteen countries throughout the world, where he has presented this work in Haiti, South Korea, Japan, USA, Hong Kong, Nepal, China, Tanzania, Bolivia, Chile, Peru, Uruguay, India and Egypt, as well as Brazil. During the pandemic this work has expanded to include working virtually with people in Columbia, Germany, Kenya, Russia, U.K. and Belgium. 
Fr. Dennis' work attends not only to the emotional and physical, but also the spiritual realm of healing, where he witnesses daily the new hope and energy for life that is unleashed when a person is able to overcome being stuck in a traumatic pattern in their life. Those who are healed often learn to help others who are suffering with trauma in order to give back to their communities the gift of healing they have received.