Social Hall at Transfiguration Parish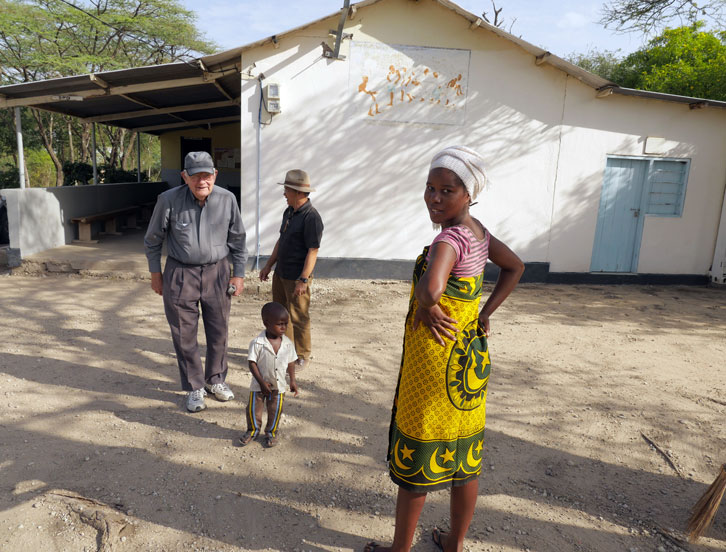 Transfiguration Parish property in Mabatini-Mwanza was overrun by squatters when it was an outstation of Bugando Parish. Maryknoller Fr. John Eybel developed the out-station into a parish, with church and parish house. Numerous squatters have left, however, four of them remain. Once those squatters leave, Fr. Eybel plans to put a fence around the property.
With your help, the re-acquired property will serve the social needs of Transfiguration parishioners offering potential space for education, meetings, receptions, recreation and Sisters' housing.
"Poverty is not an option. The poor have no options. Develop a situation where the people have opportunities, and they will flourish."