Scholarship and Vocation Training for Underprivileged Youth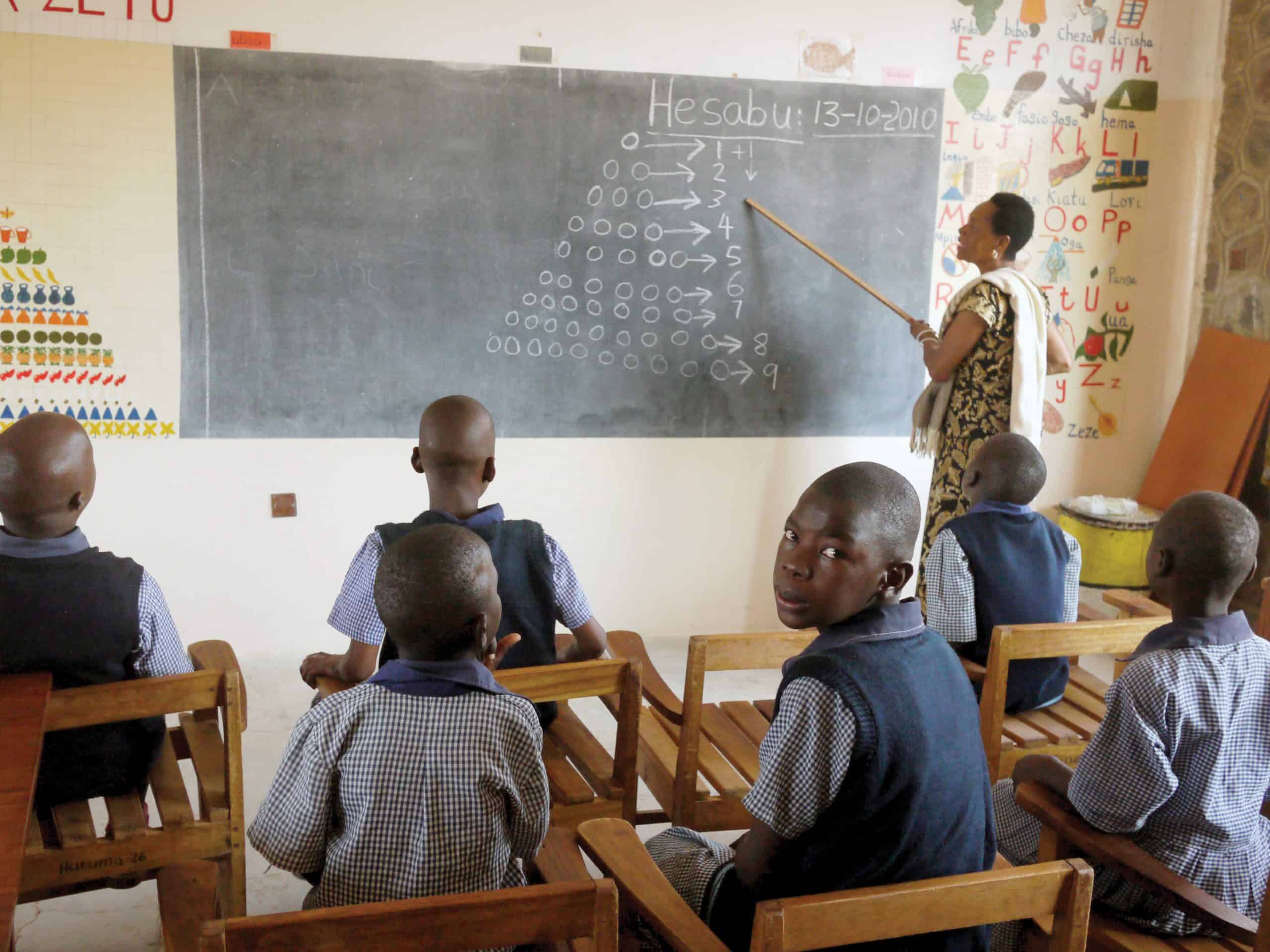 Missioner Responsible:
Fr. John W. Waldrep, M.M.
In 2019, Fr. John provided scholarships for five students in a Culinary Arts Program, one in Agricultural Engineering, three in Carpentry School and one in Secondary School.  Tuition was paid for three medical school students.
In 2020, Fr. John hopes to expand the program.  A true measure of the success of the program is when the students succeed in their studies and enter the workforce.
Your gift will change their lives.