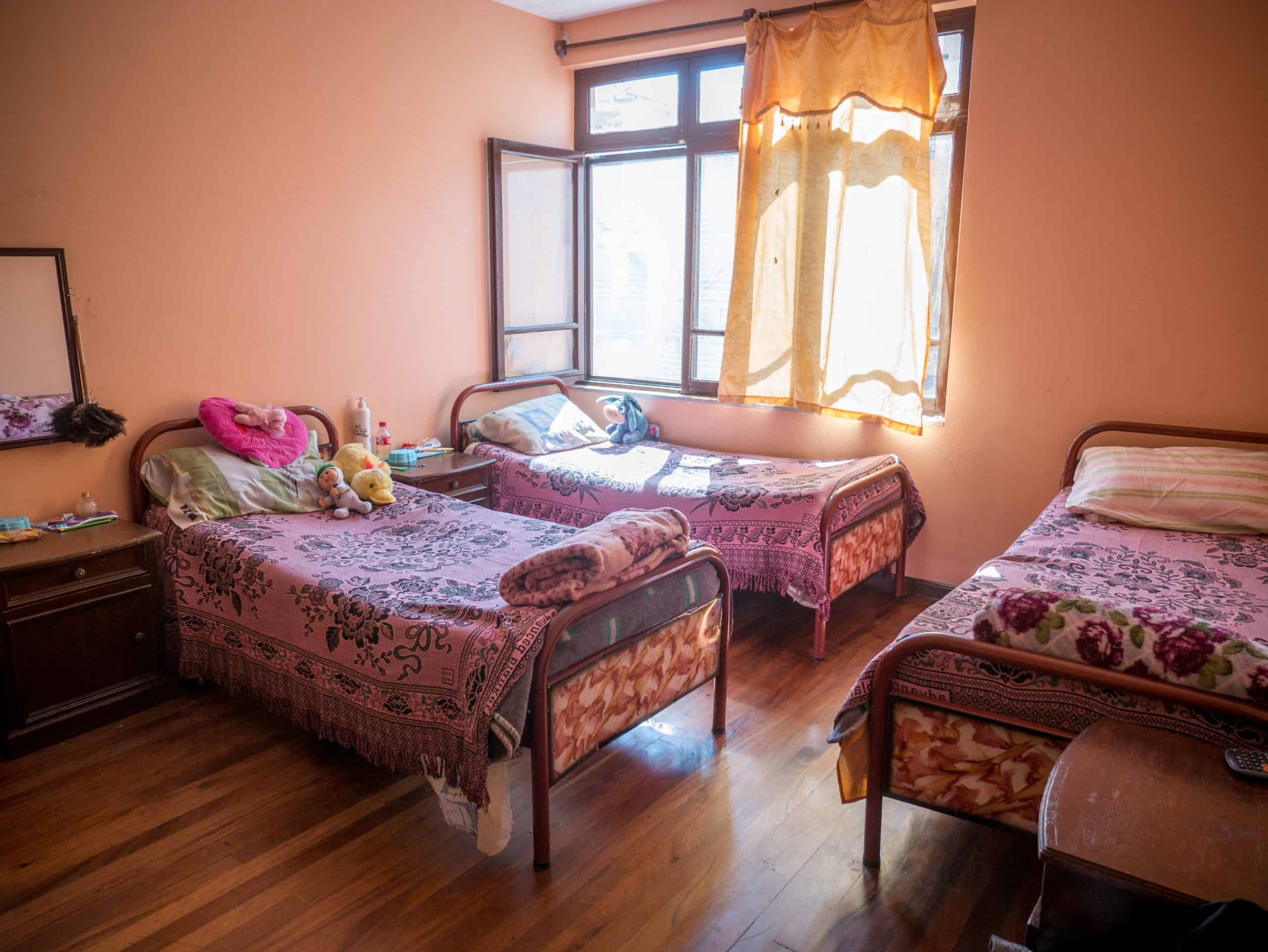 Initiated by a group of laypersons in 2005, "Our Home" Shelter, also known as Hogar Albergue Nuestra Casa, began as a nonprofit social work whose purpose was to offer a safe space and protection to girls and adolescents between the ages of 9 and 18 who have suffered sexual violence within their families.
Under the guidance of Father Juan Zuniga, M.M., the goal of this program is to provide an integral approach that will permit the reestablishment of their personal and family well-being and the restitution of those rights which have been violated. The shelter can house a total capacity of 15 girls and adolescents. The services are also extended to the families of the girls as the family relationship is essential for affective emotion healing and their family re-integration.
Together we can help these young girls regain their health and mental well-being.