Mission Outreach Programs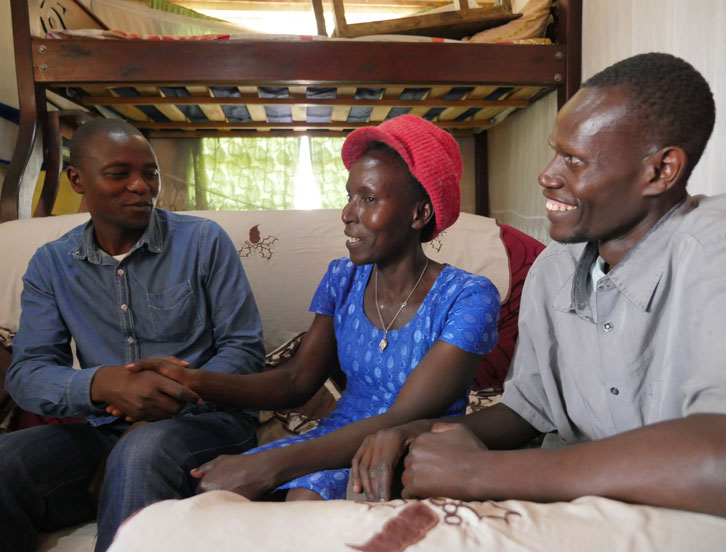 For several years, the Region has been sending teams of university students to serve in impoverished, pastoralist, marginalized areas of northern Kenya: Turkana, Isiolo, Marsabit, and Pokot. The teams assist in parishes for 4-6 weeks and carry out educational, catechetical, women's empowerment programs, and health programs in the parishes. Two mission teams of medical, nursing, public health, and pharmacy students volunteer for medical ministry in Turkana, northwestern Kenya. University students will offer tutoring in parish schools for primary and secondary school students. They will assist catechists in providing religious instruction. They will offer health education in matters of diet, hygiene, maternal health, children's health, human sexuality, and HIV prevention. Medical, nursing, and pharmacy students will assist in parish dispensaries. Students in agriculture and animal husbandry will offer training on small-scale agriculture and livestock development.
Your support will give student participants the experience of mission for a new understanding of themselves as agents of evangelization by living our Catholic faith. Fr. John Waldrep wants to assist parishes in northern Kenya with their educational, catechetical, women's, and health outreach programs.