Human Rights and Care of Creation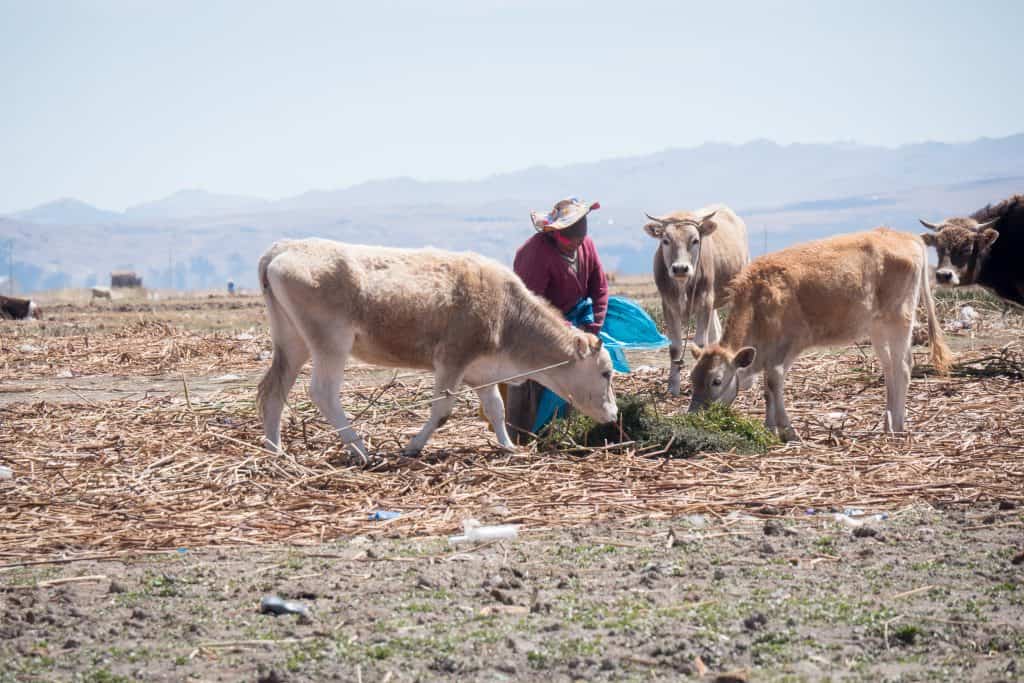 Missioner Responsible:
Fr. Robert E. Hoffmann, M.M
Fr. Hoffman and his mission project continued its work of going to the rural communities at the request of their leaders to help their members understand how they can take responsibility and force the government of Peru to enforce the laws that are already on the books.
The laws require any mining company that wants to install a new mine to visit the community. They must explain their plans in order to get permission from the community to proceed.  This step has been missing in many communities where there are working mines.  The government gave permission, the mine was installed and the people had no say in the process.
The people suffered because the mining company did not respect the environment which included land and water in the cultivated fields that the campesinos of the community farm, along with the water that they use to drink.  The produce of the fields and the health of the animals are how the campesinos earn their living.
With your help, Fr. Bob will continue his efforts to stop this terrible abuse.