Brothers of the Sacred Heart of Jesus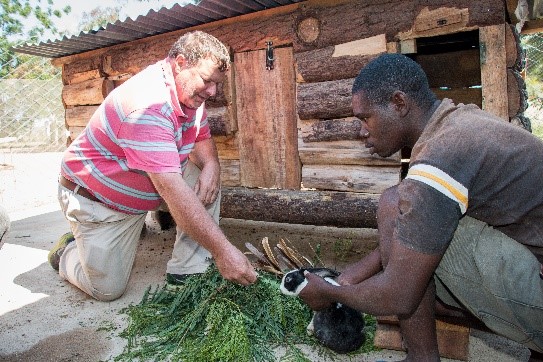 Missioner Responsible:
Bro. Loren W. Beaudry, M.M.
The Brothers of the Sacred Heart of Jesus is a Religious group of Brothers in the Archdiocese of Mwanza. Bro. Loren Beaudry wants to help educate the Brothers to be mechanics, carpenters, teachers etc.
His goal is to help the Sacred Heart Brothers become skilled men in various fields and plans to achieve this by the end of five years so they will be trained men who can help other Brothers with their education. 
The Brothers will receive a diploma or certificate at the end of their studies for completing the courses and employing their new skills in society.