Aid to Women and Children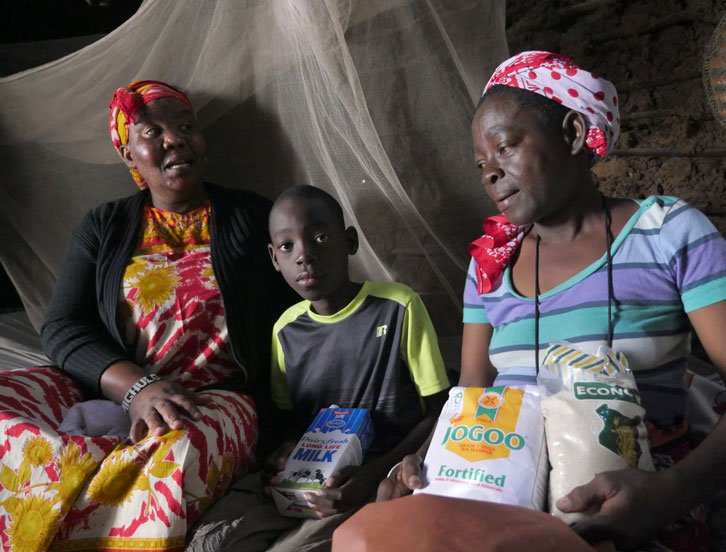 Fr. John Waldrep has developed a system to assist women meet their expenses and start some small on-the-street businesses (fruit and vegetable stands, fast food stands, and stands for small domestic items and beauty products) that enable them to meet their expenses and move away from commercial sex work. The second part of this project is maternal assistance to pregnant secondary school young women and university women. Pregnant university students are denied on-campus accommodations soon after the first trimester. In addition to meeting the costs of pre-natal care, they must pay rent and utilities, prepare to cover delivery costs, purchase baby clothes, and buy food. Often, families refuse to assist pregnant students and insist on ending the pregnancy.
With your help, women will be able to establish small on-the-street businesses and meet their daily needs for food, housing, education and medical care for their children. Pregnant young women will be able to attend secondary school and university students will continue their studies.
"Everywhere we are touched by the triumph of the human spirit and enriched by encountering people's faith experience. We join with them announcing the healing, reconciling and liberating Jesus."