Father Raymond J. Finch: Why I am Hopeful

Blessings Past. Blessings to Come.
That's how I think about the New Year: mindful of God in my life and grateful for the gift of mission—especially in serving the poor.
Three countries in particular have been on my prayer list lately: South Sudan, Kenya, and Nepal. Here's an update on some of the breakthrough work our missioners are doing and why blessings are sure to come.
In Isohe, South Sudan, Father John Barth, M.M. has stabilized village life in St. Teresa Parish. That's where prolonged drought and civil war have ravaged families since 2013. To prevent any more people from moving into refugee camps—numbers are in the millions—Father John began trucking in food from Uganda.
Then Father John asked teachers who hadn't been paid in months if they would keep the schools open with the promise of food. They agreed. So far kids are getting at least one meal a day, and families have less reason to move to a refugee camp.
This year Father John is spending more time in St. Mary's Mission Parish in Kitgum, Uganda, which is near a settlement camp for South Sudanese refugees. That's where he says Mass and offers pastoral care.
Kenya is suffering from severe drought, too. Father Lance Nadeau, M.M. has concentrated his relief efforts in the Turkana region where ethnic tensions have erupted over grazing land and water.
"Thanks to YOU, our missioners are doing all they can to witness Christ's love. We are not solving every crisis, but we are changing lives. And that gives me hope."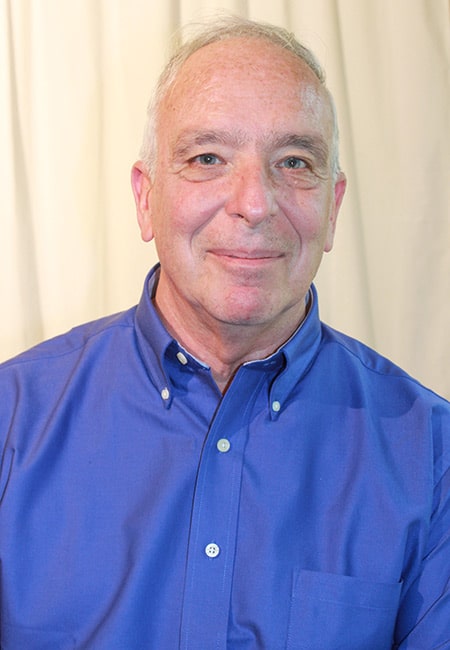 In Kakamega Diocese, Father Lance supports a daycare center where over 100 children are fed and clothed. In Lodwar Diocese, he oversees emergency food deliveries that are a lifeline, especially for the elderly and mothers-to-be.
Meanwhile, Father Lance plans to build more catch basins. These sand-dams collect rainwater when it falls, and saves it for prolonged dry spells.
In Nepal, the immediate problem has been the opposite: too much water. Torrential summer rains caused flooding. Some 90,000 homes were swept away and scores of people died. Cleaning up has been long and painful.
Amidst the confusion, Father Joseph Thaler, M.M. managed to deliver textbooks, pens, pencils, and math supplies to more than 1,000 children in Saptari District. In short order, the kids were back in school.
Father Joseph's various training programs continue to support local economies. His sewing class for the differently-abled will graduate more skilled workers this year. And his literacy program is preparing people for jobs in Nepal's hospitality trade.
There are so many more stories of good will—and God's Will—that fill me with hope. We share our blessings with you and remember you each day in prayer. Thank you for making our work possible. We are a sign to the world that our Emanuel dwells among us.
~ Father Raymond J. Finch, M.M.