Father Francis J. Breen:
Families First
Did you know that traffickers go to suburban shopping malls to find young girls they can victimize? Women, young girls, and even boys can be trafficked right here at home—it doesn't only happen in developing countries where the poor are exploited routinely.
Since returning home from mission in Kenya after almost 30 years, and after fulfilling my wish to write a history of Maryknoll in East Africa, I am now a human rights activist with Maryknoll's Office of Global Concerns. I serve as our representative at the United Nations where we have consultative status with the U.N.'s Economic and Social Council.
The fate of children, especially in light of current immigration policy, is my chief concern. This month, on November 20, the United Nation's will observe Universal Children's Day. This annual event provides a good platform for me to tell you more about Maryknoll's efforts to end human trafficking, the detention and treatment of immigrants, and the trauma of family separation.
My interest in these issues goes back to my earliest days in Africa when I became involved in a network of Catholic groups focused on peace and justice issues. While I was opening schools, getting kids vaccinated, and celebrating the Sacraments, I became keenly interested in social justice issues in other African nations and in the United States, too.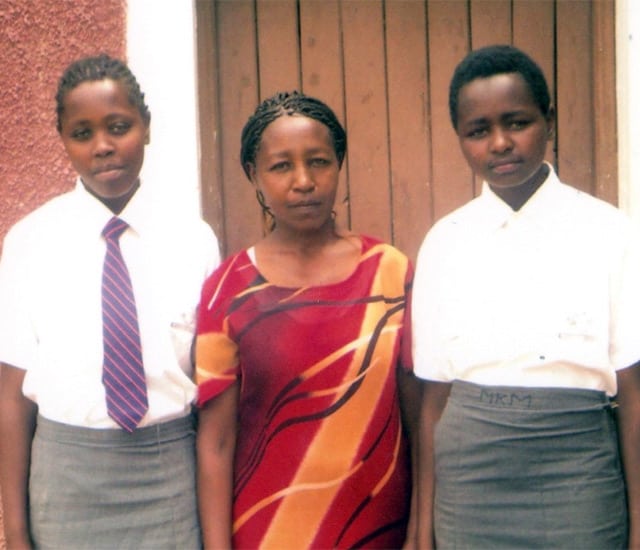 In 1999, I returned home to care for my ailing mother. That's when I went on the speaking circuit for Maryknoll, talking about global justice before Catholic audiences. Then after finishing my history of Maryknoll in Africa, a nine-year project, I began working for Maryknoll's Office of Global Concerns.
Today, I am a member of the U.N.'s immigration working group. Currently, we are preparing to release a document called The Global Compact on Migration, which has the support of 193 member states. The Compact commits its signatories to protect the safety, dignity, and fundamental freedoms of all migrants at all times, regardless of their status.
This year the detention of children has become an urgent matter, and the U.N. wants to forbid and prevent this action in all member countries. Beyond the humanitarian reasons for keeping families intact, separated children are at extreme risk of trafficking, a tragedy we must prevent at all costs.
I no longer serve in Kenya, but I will always be devoted to helping the children who live there. That's why I still pay school fees for kids in high school and college. I still support a free primary school in a town outside of Nairobi. And, I still help to pay teachers' their salaries.
I do all this because God has given me the strength—and you have given our Maryknoll Fathers and Brothers the gift of your love. Thanks to your prayers and support, we are helping children and families live safer, more fulfilling lives. Together we are doing God's work by serving as the missioners we were called to be.
~ Father Francis J. Breen, M.M.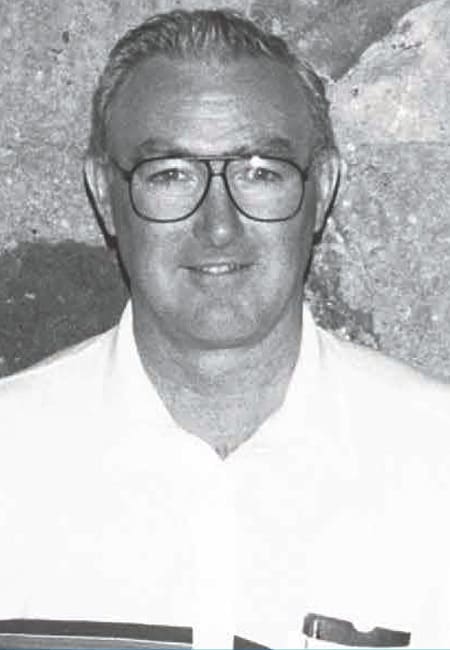 "I do all this because God has given me the strength—and you have given our Maryknoll Fathers and Brothers the gift of your love."