Artists and spiritual writers through the millennia remind us how the capacity to hope keeps us human.  We all too easily live in the illusion of self-sufficiency, relying on our own abilities, or, feeling incapacitated through our powerlessness, succumb to despair.  Samuel Beckett, author of Waiting for Godot, deeply appreciated a line from St. Augustine:  "Do not despair; one of the thieves was saved. Do not presume; one of the thieves was damned." An essayist elaborated that the mean attitude between presumption and despair is hope. Beckett further stated ". . . where we have both dark and light we have also the inexplicable.  The key word in my plays is perhaps."  The gift of faith makes the "perhaps" moments in our lives even more poignant.  This season we offer four documentaries and five feature films whose artists evoke all the feelings surrounding hope.  May we feel understood and encouraged to trust in the promise of our God who offers us life and freedom through dying to our self-sufficiency and fear.    
Films will be introduced and followed by a brief discussion facilitated by a Maryknoll missioner.  Come, enjoy and reflect on our faith through the art of film.
September 2020 – May 2021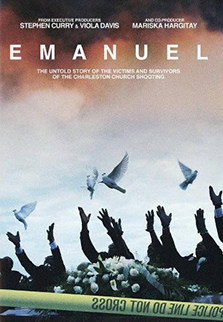 Friday, September 18, 2020
Emmanuel
USA 2019
Director: Brian Ivie
Maryknoll Fathers and Brothers Kicks Off
Its 2020/2021 International Film Festival Season.
Emanuel
Emanuel will be the September film in the 2020/2021 International Film Festival sponsored by the Maryknoll Fathers and Brothers. It will be shown via a Zoom webinar, one time only on Friday, September 18, 7:30 p.m. This is an online viewing only, and pre-registration is required.
National headlines blazed the story: "Churchgoers Gunned Down During Prayer Service in Charleston, South Carolina." After a 21-year-old white supremacist opened fire in Emanuel African Methodist Episcopal Church, nine African Americans lay dead, leaving their families and the nation to grapple with this senseless act of terror. Featuring intimate interviews with survivors and family members, EMANUEL, from executive producers Stephen Curry and Viola Davis, is a poignant story of justice and faith, love and hate, examining the healing power of forgiveness. Written by Arbella Studios.
The film festival provides nine monthly offerings on Friday evenings from September to May. The current series — "Life through Death – Hope" — includes an introduction by a Maryknoll missioner and a brief discussion after the screening.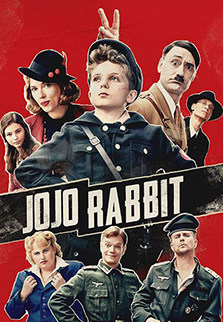 Friday, October 16, 2020
Jojo Rabbit
New Zealand/Czech Republic/USA 2019
Director: Taika Waititi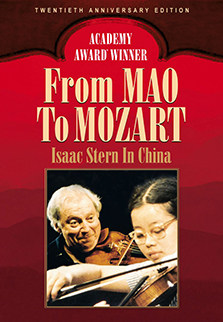 Friday, November 20, 2020
From Mao to Mozart
USA 1979
Director: Murray Lerner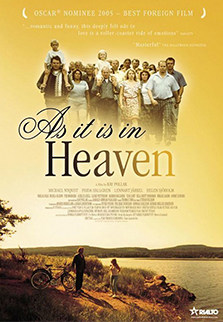 Friday, December 18, 2020
As It is in Heaven
Sweden/Denmark 2004
Director: Kay Pollak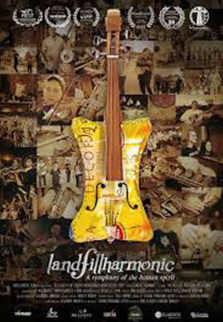 Friday, January 15, 2021
Landfill Harmonic
USA 2015
Director: Graham Townsley
Friday, February 19, 2021
A Special Day
Italy/Canada 1977
Director: Ettore Scola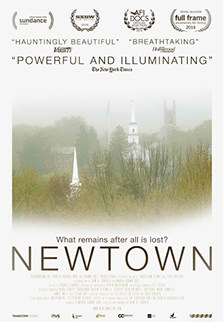 Friday, March 19, 2021
Newtown
USA 2016
Director: Kim A. Snyder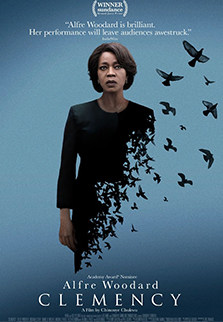 Friday, April 16, 2021
Clemency
USA 2019
Director: Chinonye Chukwu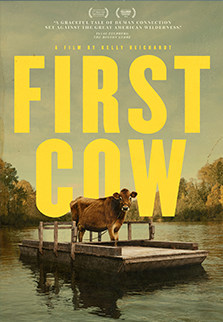 Friday, May 21, 2021
First Cow
USA 2020
Director: Kelly Reichardt
Register to the international Film Festival