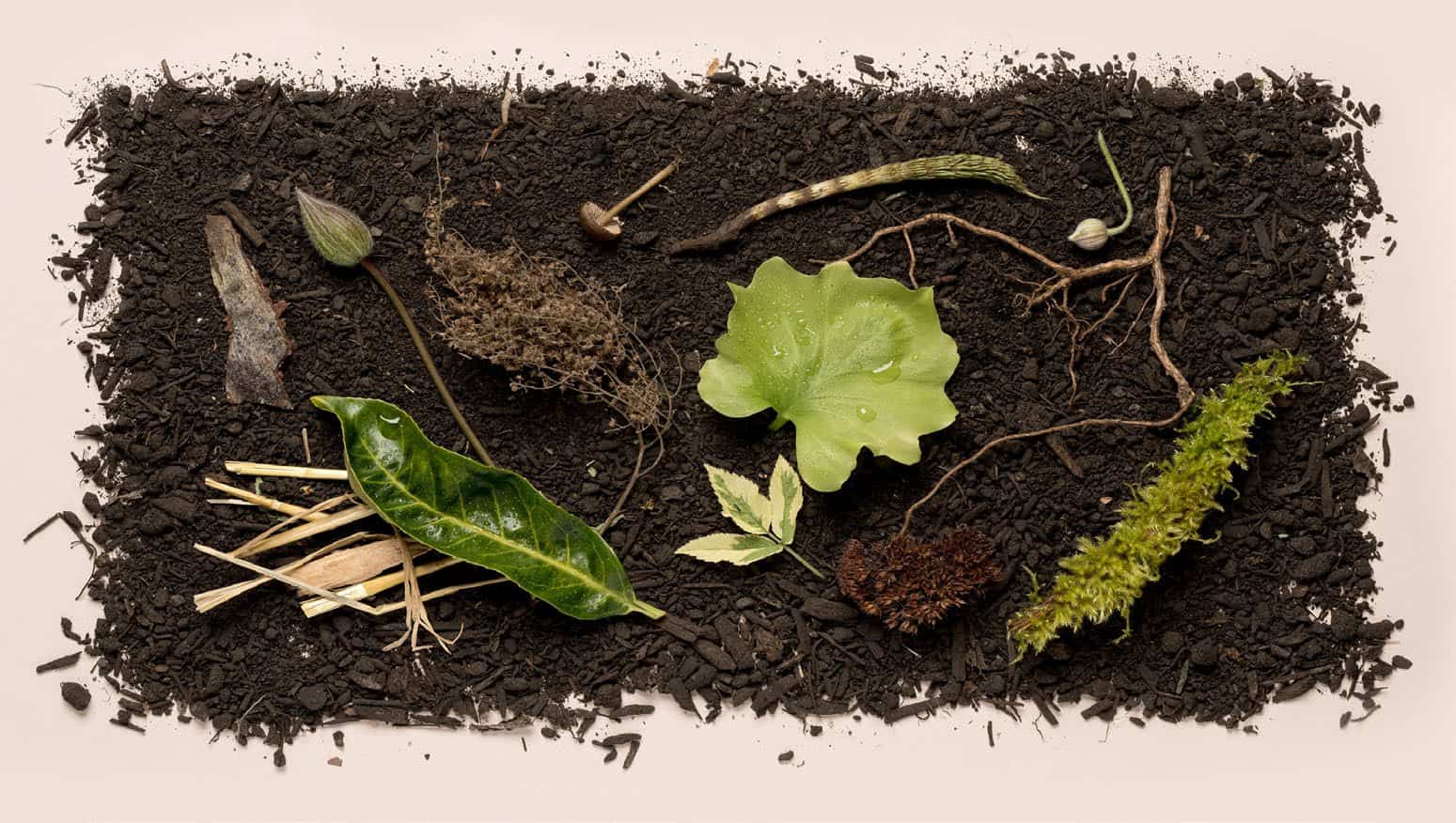 Human composting is the transformation of a human body into soil. Each body is placed into a stainless steel vessel along with wood chips, alfalfa, and straw. Microbes that naturally occur on the plant material and on and in our bodies power the transformation into soil.
This LIVE EVENT presentation will be recorded.
Lunch will be available outside the Asia Room for Society Members attending this event.
Employees can get their food in the Seminary Employee Cafeteria and bring it upstairs.