"Come, See And Be Sent Forth"
How to prepare when making the decision to join the seminary? If nobody explains it to me, how can I understand my vocation? Come and find out!
Maybe you are looking for something to do with your life, a vocation that enthuses, energizes, and draws the best out of you. If you feel the promptings of the Spirit calling you to a catholic missionary life of service as a brother or a priest, join us for an inspiring evening to find out more on how you can prepare to make this decision.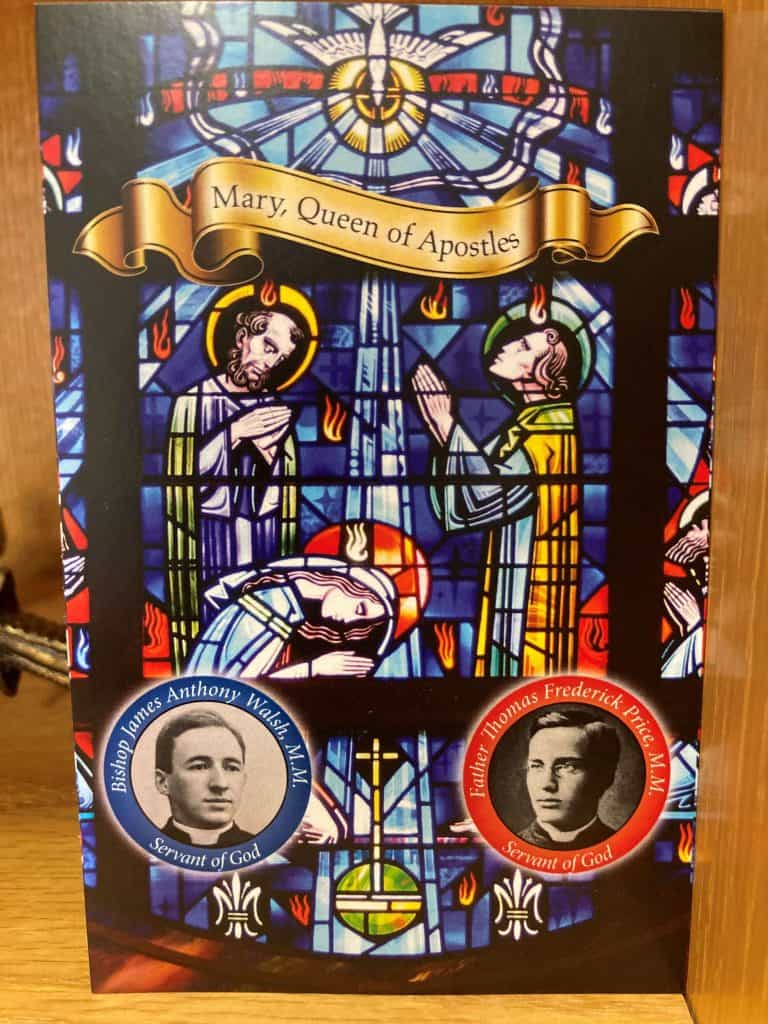 Saturday, May 22
Via Zoom from 8pm-10pm EDT
Register for the Event
"Come, See And Be Sent Forth"