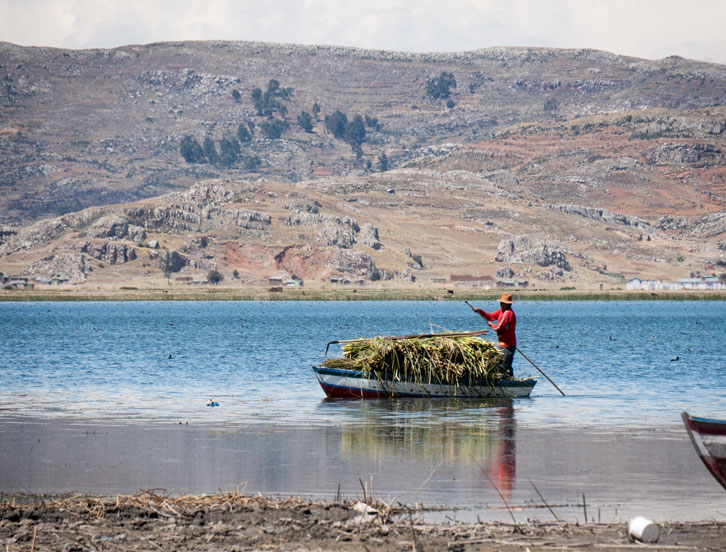 Care of Creation
Africa – Kenya
Fr. John Waldrep, M.M.
The reforestation project will take place in 20-30 outstations of St. John the Baptist Parish. Two types of drought-resistant trees will be planted. The trees will bring various nutritional and socio-economic benefits to the local population. The second part of this proposal is for a solar pump for a well in St. John the Baptist Parish. In 2015, the Society funded the drilling of a well in the Parish. That well is now the main water source for the surrounding community. Fossil fuels are used to power the pump. Shifting to a solar pump will protect the environment and relieve the community of the costs entailed by purchasing diesel. If the trees survive, the tree project will become self-sustaining. The well has already been a self-sustaining project. The solar pump will enhance the well's durability.
This care of creation project is for sustainable trees in the semi-arid area of Kibwezi in southeastern Kenya and a solar pump for a well. The Moringa Oleifera tree can provide a source of nutrition to community members, especially during the dry seasons, and the use of a solar pump will eliminate the need for fossil fuels to power the power.
Human Rights and Care of
Creation
Latin America – Peru
Fr. Michael Briggs, M.M.
Along with The Office of "Human Rights and Environment" – DHUMA – a non-governmental organization,  this project supports members of indigenous communities and grassroots social organizations (OSB) who empower themselves by learning their rights, strengthening their communities and organizations, being proactive in nonviolent actions for the defense of our common home, Mother Earth, and her natural resources, especially water, and continually creating new paths, such as opening Constitutional legal suits (Casos de Amparo) against the State and mining enterprises, to assure that their rights are respected by the State and extractive industries.
With your gift, you will help leaders who are willing to challenge the "extractivist" model of development and any human activity, negligence or policy which generates disastrous impacts on Mother Earth or violates the fundamental rights of indigenous peoples to life, health, water, territory, land, prior consultation and consent, ethnic identity, organizational autonomy, indigenous justice, etc. succeed.