Share the Mission Spirit This Easter
Easter is a celebration of the promise of salvation as we live the Gospel each day by caring for one another as Jesus taught us.
To request for the Easter Cards pictured here,
8 AM to 5 PM Eastern time
Write Easter Cards on the Subject Line
This Easter you will be remembered in a special way.
Beginning on the Feast of the Resurrection, April 21, Maryknoll celebrates our Easter Octave of Masses. At each Mass, we will pray for your Special Intentions and ask God to bless you.
JOIN US during our Octave of Masses and send us your prayer requests.
See How We are Transforming Lives Around the World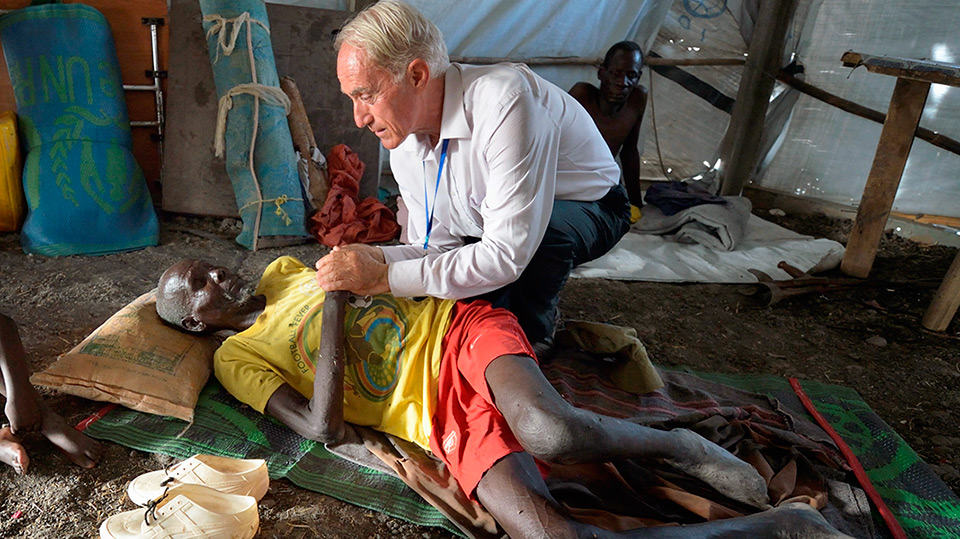 Father Michael Bassano, M.M. serves at a U.N.-supported settlement camp in South Sudan for refugees fleeing civil war and famine. He visits the sick, offers the Sacraments, and gives people hope they thought was lost. Father Mike is grateful for your support.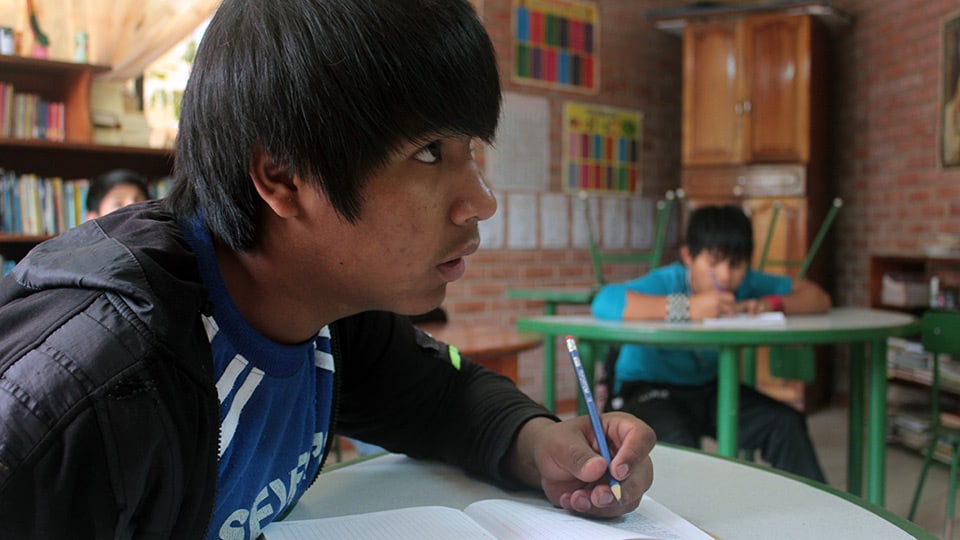 In Cochabamba, Bolivia, Father Paul Sykora, M.M. runs three after-school programs for children of migrants. Parents come from poor rural areas with no Spanish-language skills, their kids want to succeed in school but need help with their Spanish. Thanks to Father Paul's tutoring program, they are doing well in school and even translating for their parents! Father Paul thanks you and so do the children.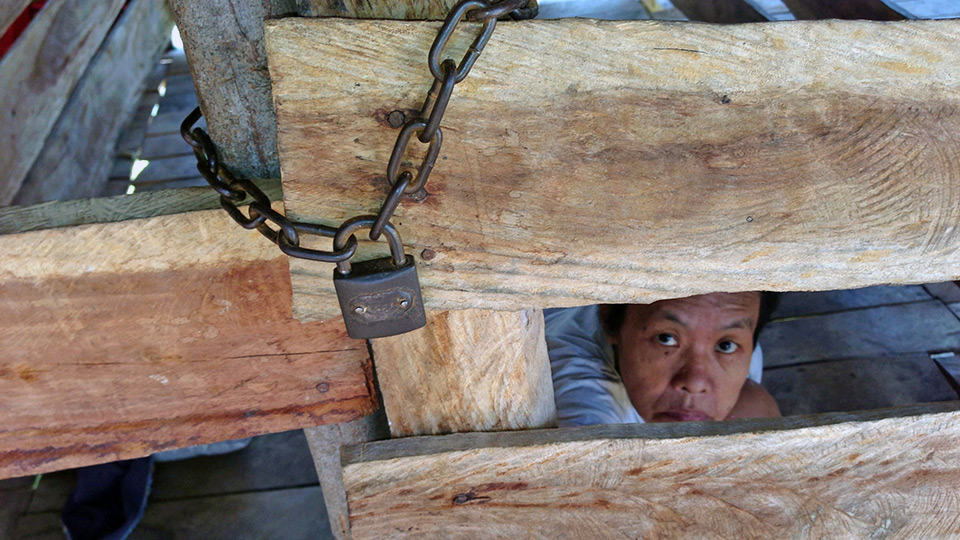 People with mental disorders suffer greatly in Cambodia. Services are few and the social stigma punishes the sick and their families. Father Kevin Conroy provides extensive outreach in remote villages, including counseling, referrals for job training, and housing. Father Kevin remembers you in prayer for helping Cambodian families in crisis.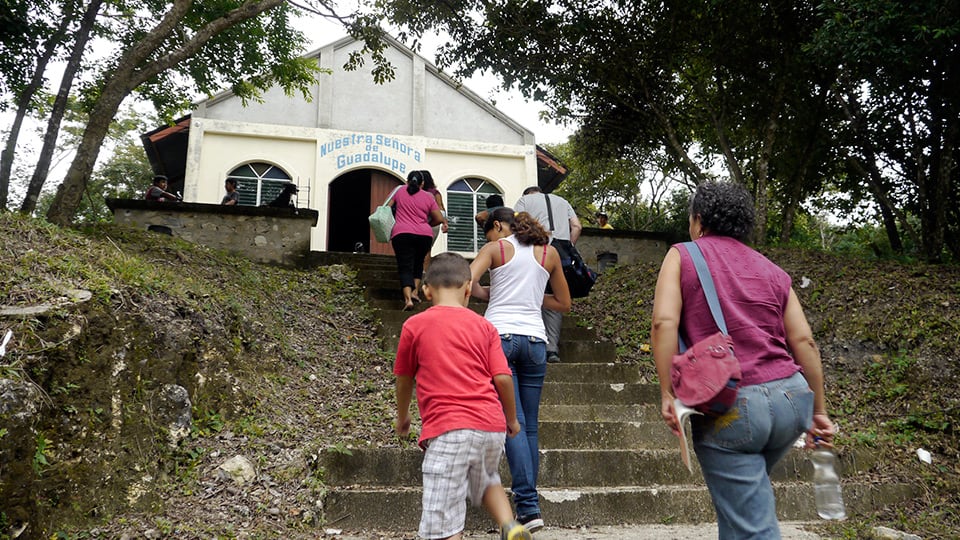 Father Ted Custer, M.M. and Father William Senger, M.M. welcome the faithful in at a brand new church in Remate, Guatemala where many hands, including theirs, contributed to build this labor of love. With more space to serve the people, these Maryknollers now run a growing pastoral formation program so that the laity—teens and young adults included—can play a bigger role in parish life. Father Ted and Father Bill thank you for supporting the faithful of Remate.
MAILING a Donation or Letter
Maryknoll Fathers and Brothers
P.O. Box 302
Maryknoll, NY 10545-0302

1-888-627-9566
8 AM to 5 PM Eastern time