Transforming Lives Around the World
Easter Message from Fr. Raymond Finch, M.M.
Father Michael Bassano, M.M. spends his days at a U.N.-supported settlement camp in South Sudan serving refugees fleeing civil war and famine.  He visits the sick, offers the sacraments, and gives people hope they thought was lost.  Like many of our missioners, he will also be providing critical support to ensure that the people in the camp and the poor around the world have access to the lifesaving vaccine.
Father Michael is grateful for your support.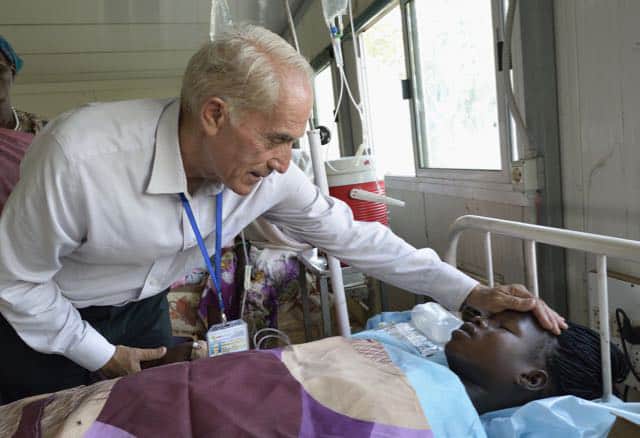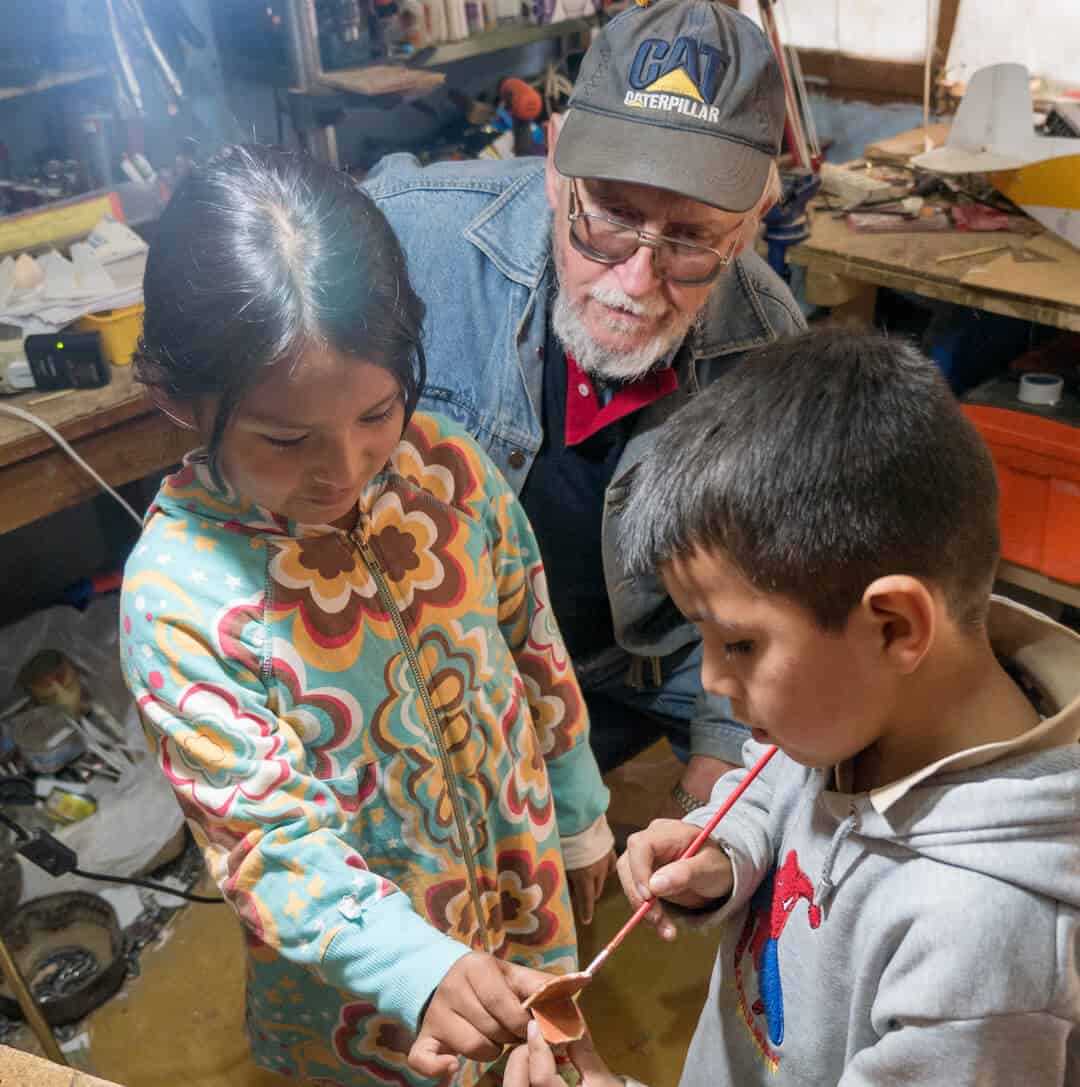 In Cochabamba, Bolivia, Father Paul Sykora, M.M.. runs three after-school programs for children of migrants.  Parents come from poor rural areas with no Spanish-language skills.  Their kids want to succeed in school but need help with their Spanish.  Thanks to Father Paul's tutoring program, they are doing well in school and even translating for their parents!
Father Paul thanks you and so do the children.
People with mental disorders suffer greatly in Cambodia.  Services are few and the social stigma punishes the sick and their families.  Father Kevin Conroy provides extensive outreach in remote villages, including counseling, referrals for job training, and housing. 
Father Kevin remembers you in prayer for helping Cambodian families in crisis.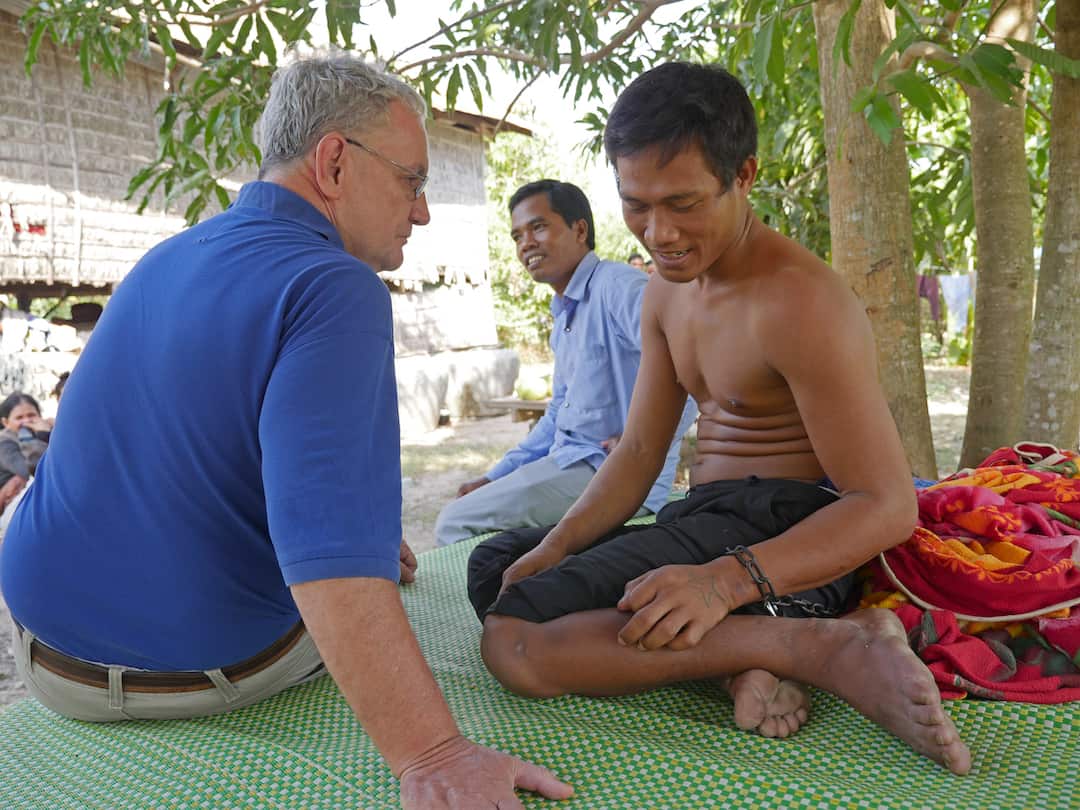 Mailing a Donation or Letter
Maryknoll Fathers and Brothers
P.O. Box 302
Maryknoll, NY 10545-0302
Tel: 1-888-627-9566
8:30 AM to 4 PM Eastern time