SIGNS OF HOPE IN OUR STRUGGLING WORLD:
Daily Encounters of Maryknoll Missioners
Easter Message from Fr. Jonathan Hill, M.M.
Fr. Jonathan Hill's mission project supports medical students and minor seminarians in secondary school in their fees for tuition, books and field research, as well as assistance for a small orphanage to cover their basic needs and to pay for one of their older children to attend school.
"As the COVID-19 pandemic encircles the globe, no one has been left unaffected. Here in Tanzania, we have 13 confirmed cases, which is minimal compared to many areas where Maryknoll works. I am an assistant priest in a Maryknoll parish in Dar es Salaam, the largest city in the country. One of our Maryknoll candidates is a Tanzanian doctor working in the hospital where patients with COVID-19 are placed. He is one of the true heroes in the midst of this crisis. For our part, we have partially closed the parish. All usual activities have ceased, except for mass and stations of the cross, as well as classes for catechumens preparing for entry into the Church at Easter, for the time being…"
– Fr. Jonathan Hill, MM
St. Theresa of the Child Jesus Catholic Church
Father Michael Bassano, M.M. spends his days at a U.N.-supported settlement camp in South Sudan serving refugees fleeing civil war and famine.  He visits the sick, offers the sacraments, and gives people hope they thought was lost.  Like many of our missioners, he will also be providing critical support to ensure that the people in the camp and the poor around the world have access to the lifesaving vaccine.
Father Michael is grateful for your support.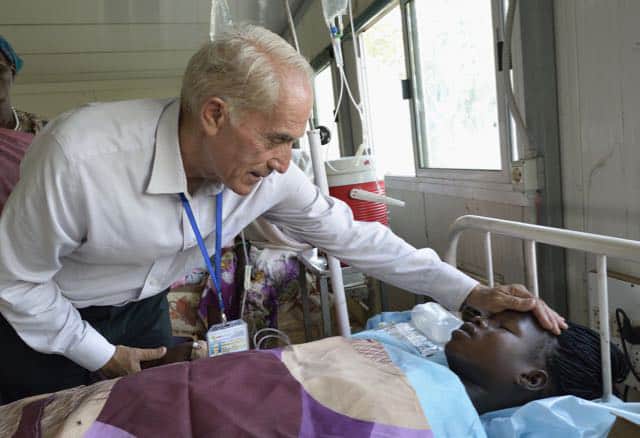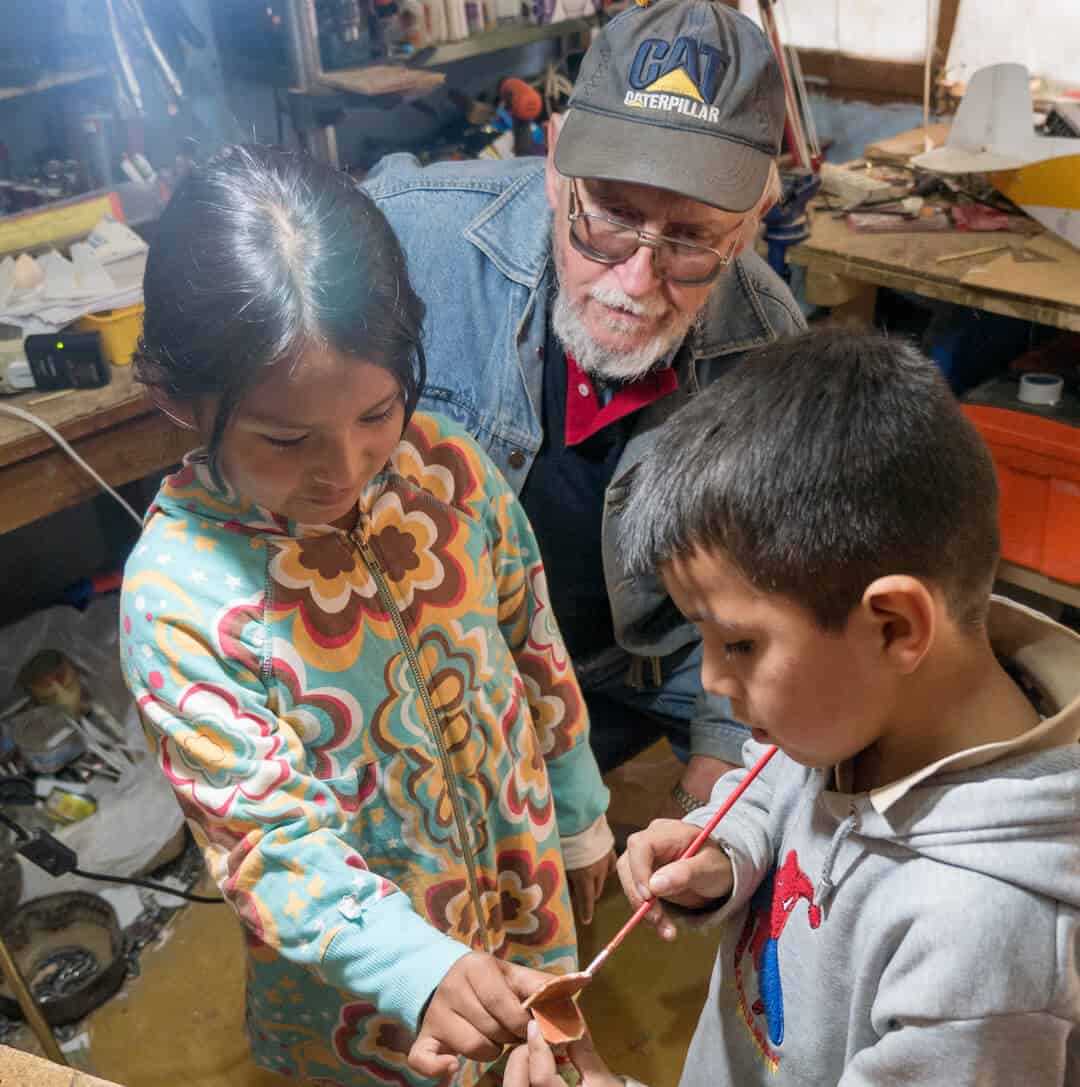 In Cochabamba, Bolivia, Father Paul Sykora, M.M.. runs three after-school programs for children of migrants.  Parents come from poor rural areas with no Spanish-language skills.  Their kids want to succeed in school but need help with their Spanish.  Thanks to Father Paul's tutoring program, they are doing well in school and even translating for their parents!
Father Paul thanks you and so do the children.
Mailing a Donation or Letter
Maryknoll Fathers and Brothers
P.O. Box 302
Maryknoll, NY 10545-0302
Tel: 1-888-627-9566
8:30 AM to 4 PM Eastern time