Ministry to AIDS Patients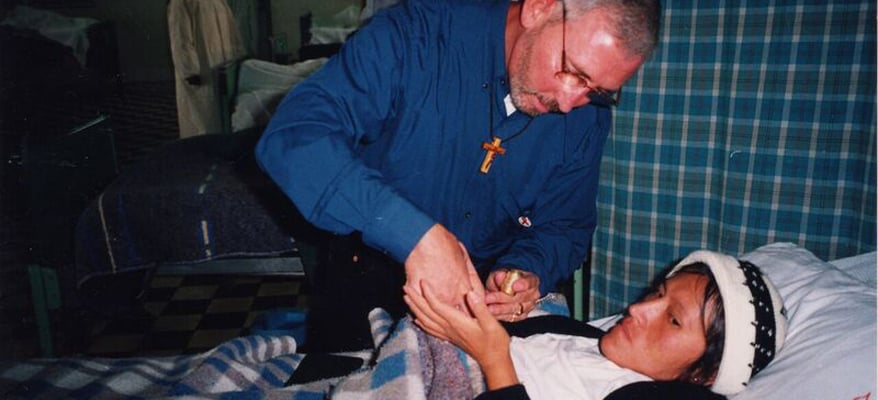 Day after day, Fr. Joseph Fedora accompanies patients from diagnosis to death.
He also advocates for AIDS patients, providing them with medical assistance and transportation. Aside from attending the spiritual needs of the community, Father Fedora is involved in ecumenical and advocacy work as well in the context of HIV/AIDS. Become part of his mission of compassion. He is working with a group laypeople called Misioneros en Camio (Missioners on the Road, who are dedicated to accompany pastoral people living with HIV AIDS.
There are 16 people in this group and it is hopeful that this organization will continue this AIDS ministry in the future. Your gift will provide the pastoral and medical support to those most in need.