END Poverty through Education and Job Training

Here's how our Maryknollers are helping:
Maryknoll has always been dedicated to ending poverty by giving people the means they need to change their own lives. We know that two of the best tools are education and training.
In hundreds of Maryknoll missions throughout the world, children and adults are acquiring literacy, job skills, and the confidence they need to live in their communities with dignity.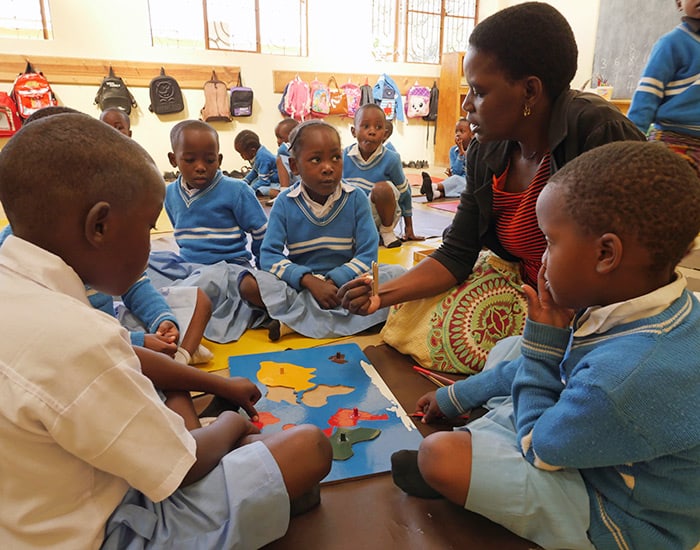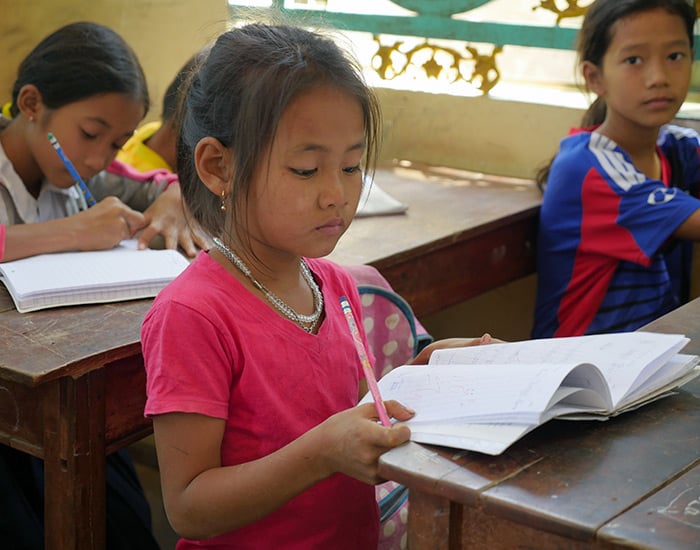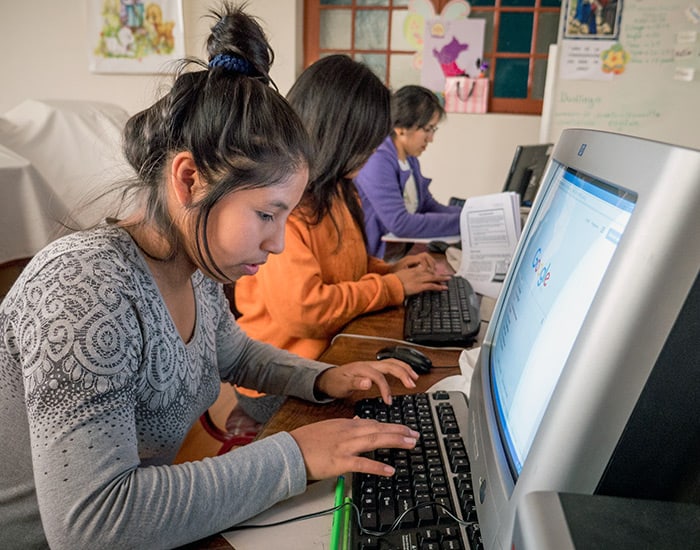 See how Education makes a difference:
Mailing a Donation or Letter
Maryknoll Fathers and Brothers
P.O. Box 302
Maryknoll, NY 10545-0302
Tel: 1-888-627-9566
8:30 AM to 4 PM Eastern Time