Help Us Care for People in Need
Pope Francis is asking us to celebrate an Extraordinary Month of Mission in October — so that we can be extraordinary missioners all year long. In 22 countries of the world — in places where extreme poverty prevents children and families from fulfilling their best hopes — Maryknoll is there to help. With support from extraordinary missioners like you, we provide schooling, medical care, family counseling, advocacy in defense of human rights, and the Sacraments.
Support Our Causes

Caring for others is the way we share the joy of our faith. In missions large and small, the Maryknoll Fathers and Brothers pray with those in our care and we serve communities often forgotten: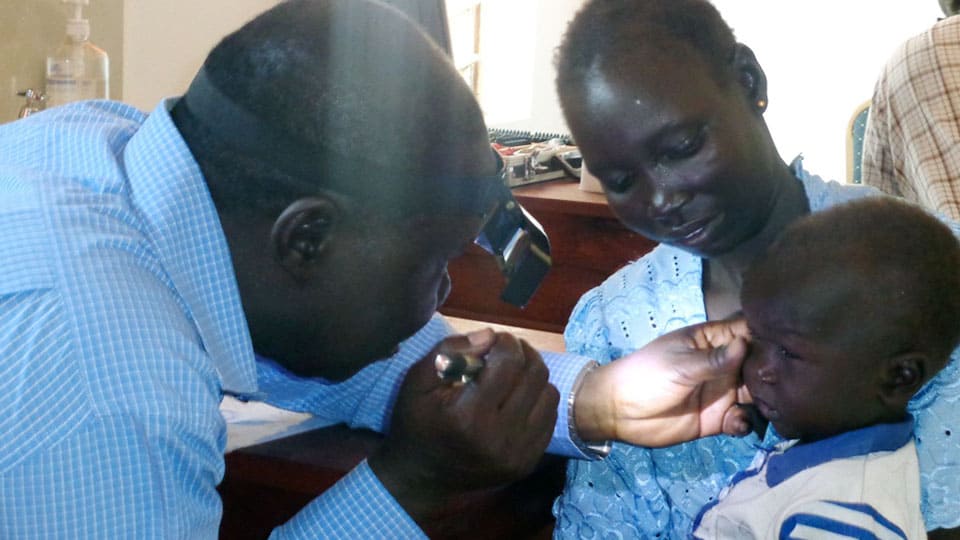 Eye Treatments in Uganda
In one of Uganda's settlement camps for refugees, Father John Barth, M.M. refers people with visual impairments for treatment. Cataracts and other eye diseases are common in the region.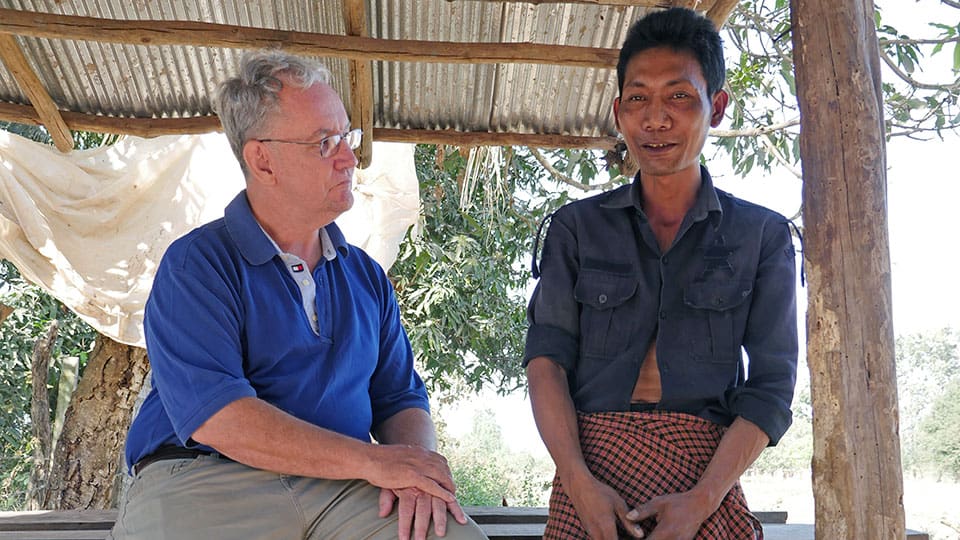 Support Mentally Ill in Cambodia
Cambodia has few public resources to serve the mentally ill. So desperate families resort to chaining and caging their loved ones. Maryknoll associate priest Father Kevin Conroy makes referrals to organizations that help families with counseling, job training, housing, and medical care.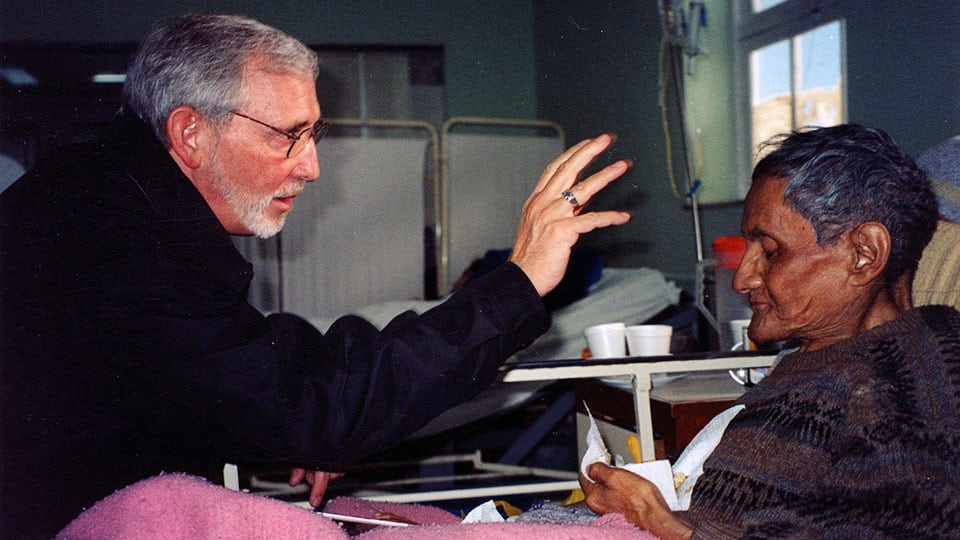 Helping the Imprisoned in Peru
In a perilously overcrowded prison in Lima, Peru, Father Joseph Fedora, M.M. provides underserved inmates with medicines, counseling and the Sacraments.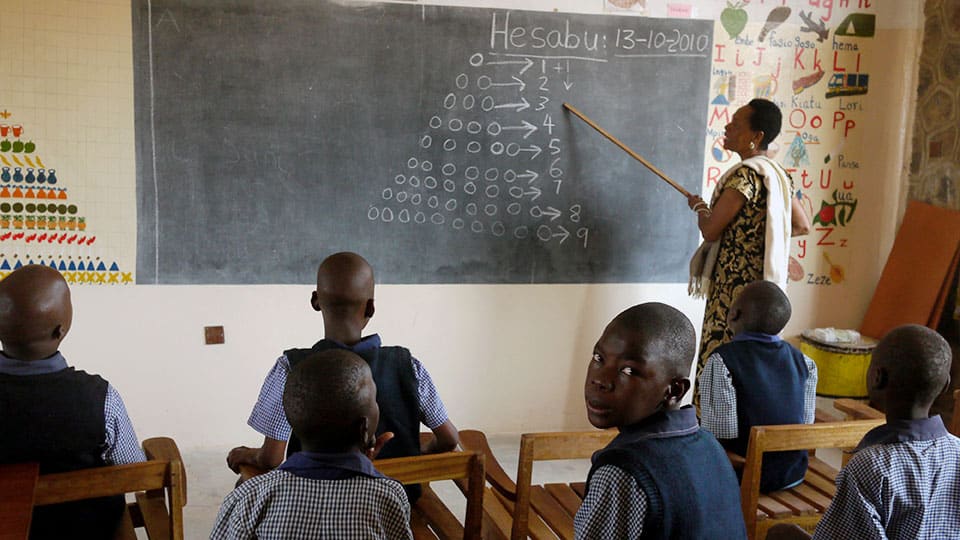 Providing Education in Tanzania
Father Hung Dinh, M.M. provides orphans and children recovering from trauma with at least a primary education and tutoring at his mission in Tanzania. He also works closely with social workers and local police to combat child trafficking.
Mailing a Donation or Letter
Maryknoll Fathers and Brothers
P.O. Box 302
Maryknoll, NY 10545-0302
Tel: 1-888-627-9566
8:30 AM to 4 PM Eastern Time