Called and Chosen – Father Vincent R. Capodanno, M.M.
Father Vincent R. Capodanno, M.M., was killed in Vietnam on September 4, 1967, as he gave physical and spiritual assistance to the wounded and dying Marines of the 1st Marine Division during battle with the North Vietnamese Army. Father Capodanno posthumously received the Medal of Honor.
Join us for the film showing of 'Called and Chosen' Saturday, November 9, 2019, at 2 pm
Maryknoll Society Center
55 Ryder Road
Ossining, NY 10545
Captain George J. Phillips (Ret.), Chairman of the Board of the Capodanno Guild located in Washington, DC, will be our guest speaker.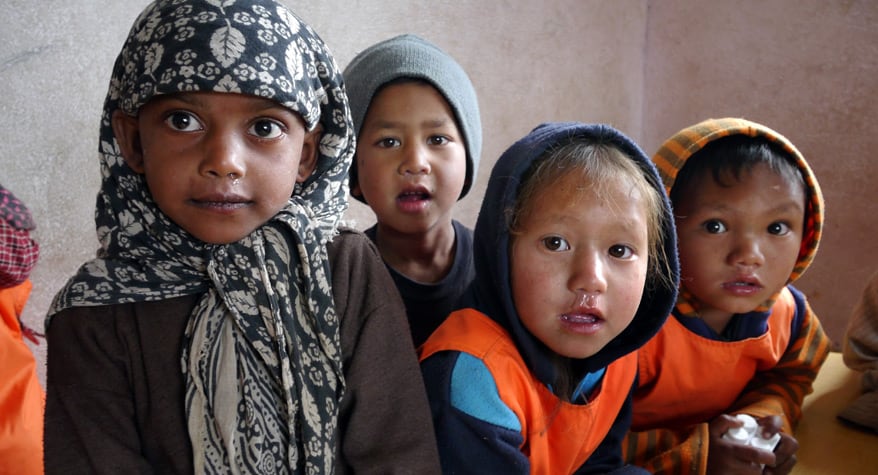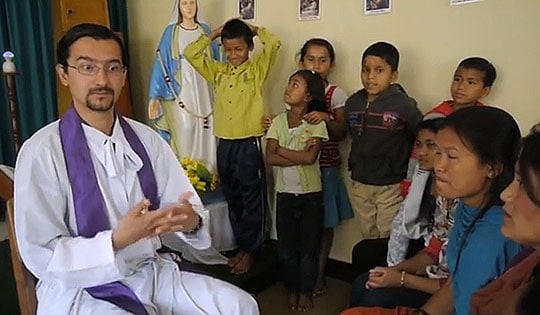 Consider a Gift of Securities
Your support is vital to furthering our missionary work for the poor, marginalized, sick, and suffering.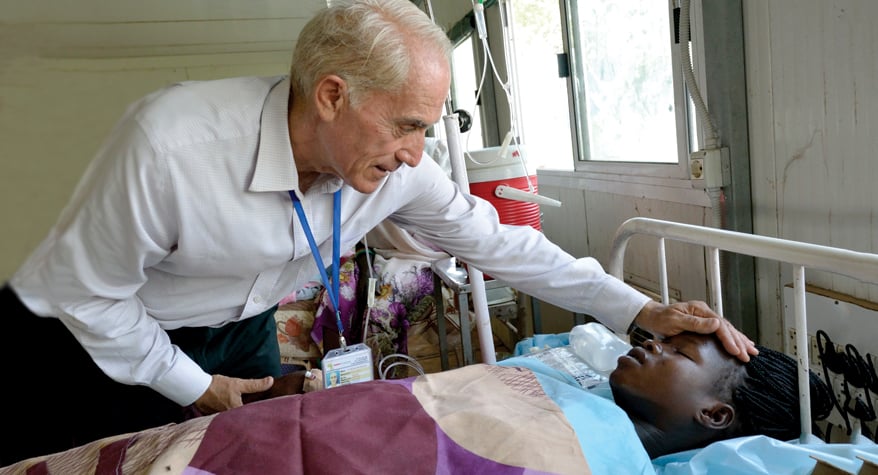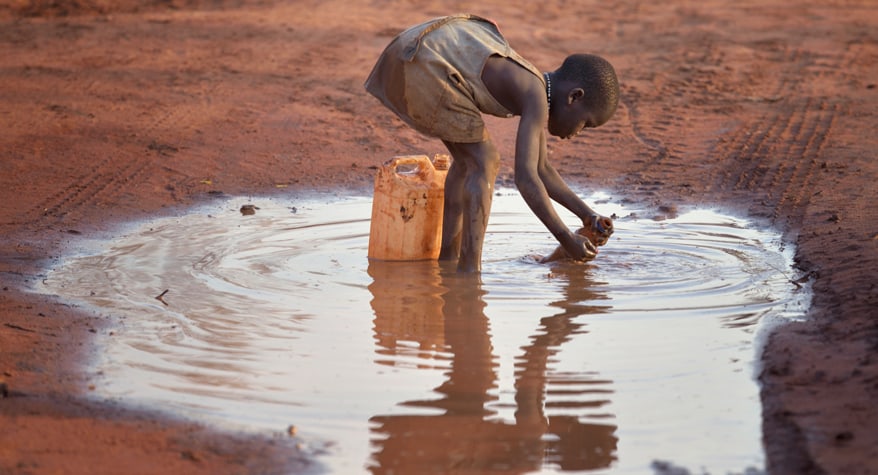 Give Where It's Most Needed
Please give generously today to help fund Maryknoll's evangelization and worldwide missionary work.
Discover More Ways to Give
With help from donors like you, Maryknoll Fathers and Brothers can continue sharing God's compassion and aiding those most in need. Give today and impact the lives of desperate people.
Want to Mail A Donation
Maryknoll Fathers and Brothers
P.O. Box 302
Maryknoll, NY 10545-0302
About Us
About Maryknoll
Our Mission Work
Emergency Relief
Saving Planet Earth
Medical Care
Mission in the U.S.
Mission Archive
Resources
Ways to Support
Vocations
Magazines & Media
Short Term Mission Trips
Enciende tu Llamada Misionera
Essay Contest
Teacher Community
Working at Maryknoll
Maryknoll Fathers and Brothers will not sell, rent or exchange your data with other organizations.
The Maryknoll Fathers and Brothers (Catholic Foreign Mission Society of America, Inc.) is a tax exempt non-profit organization incorporated in the State of New York. Tax ID # 13-1740144.