Food for Thought: The Elderly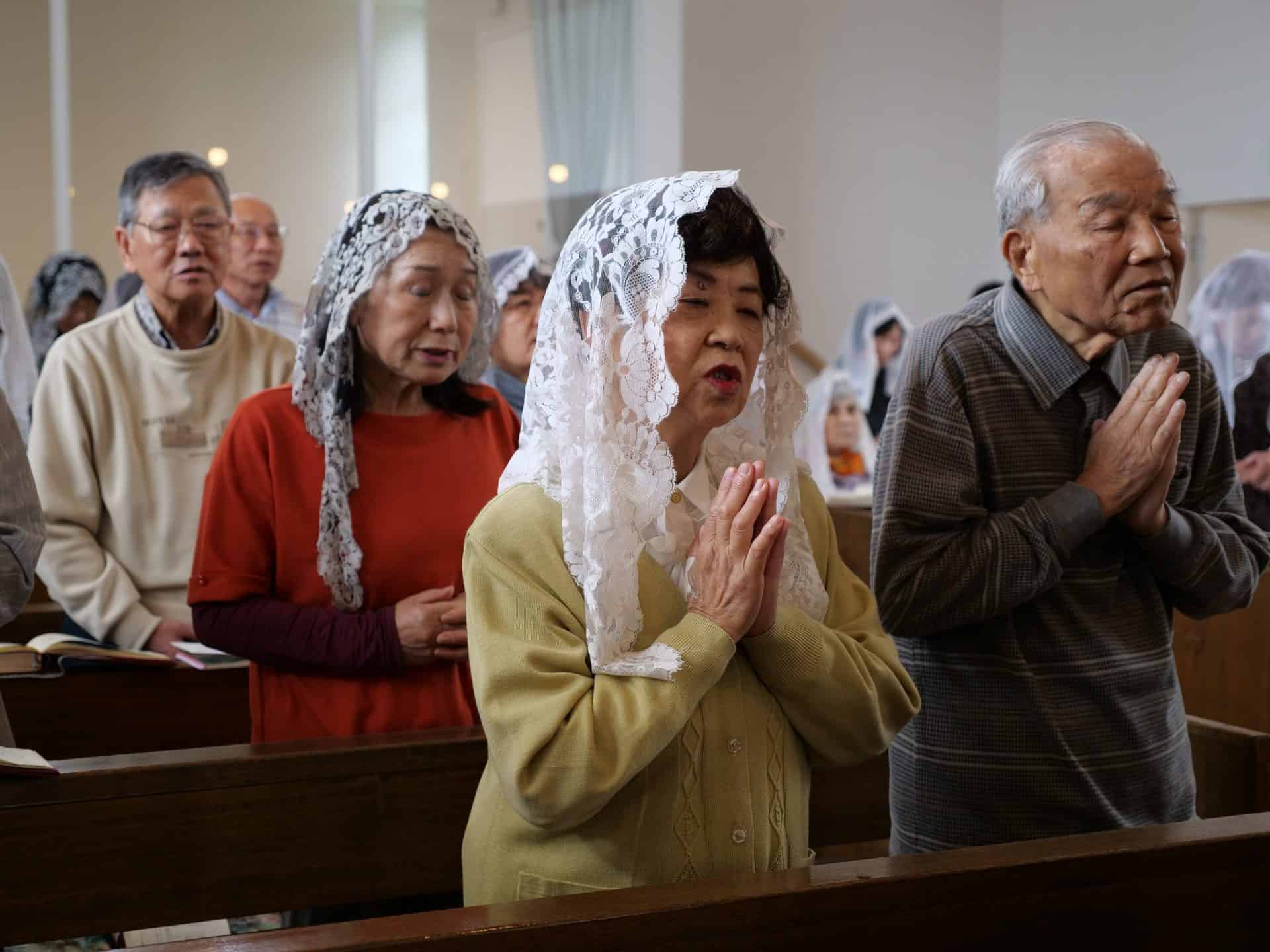 Food For Thought
Stories of Inspiration
Community Outreach Team Presents
The Elderly, With Brother Wayne Fitzpatrick, M.M.
Pope Francis' prayer intention for July 2022 is for The Elderly. 
In this webinar presentation, Brother Wayne Fitzpatrick will discuss the challenges facing senior missioners as they transition out of a life of mission. Brother Wayne will discuss the pastoral care needed by these missioners, and all elderly to help them understand their ongoing value and the contributions they can continue to make to the Maryknoll Society and to society in general.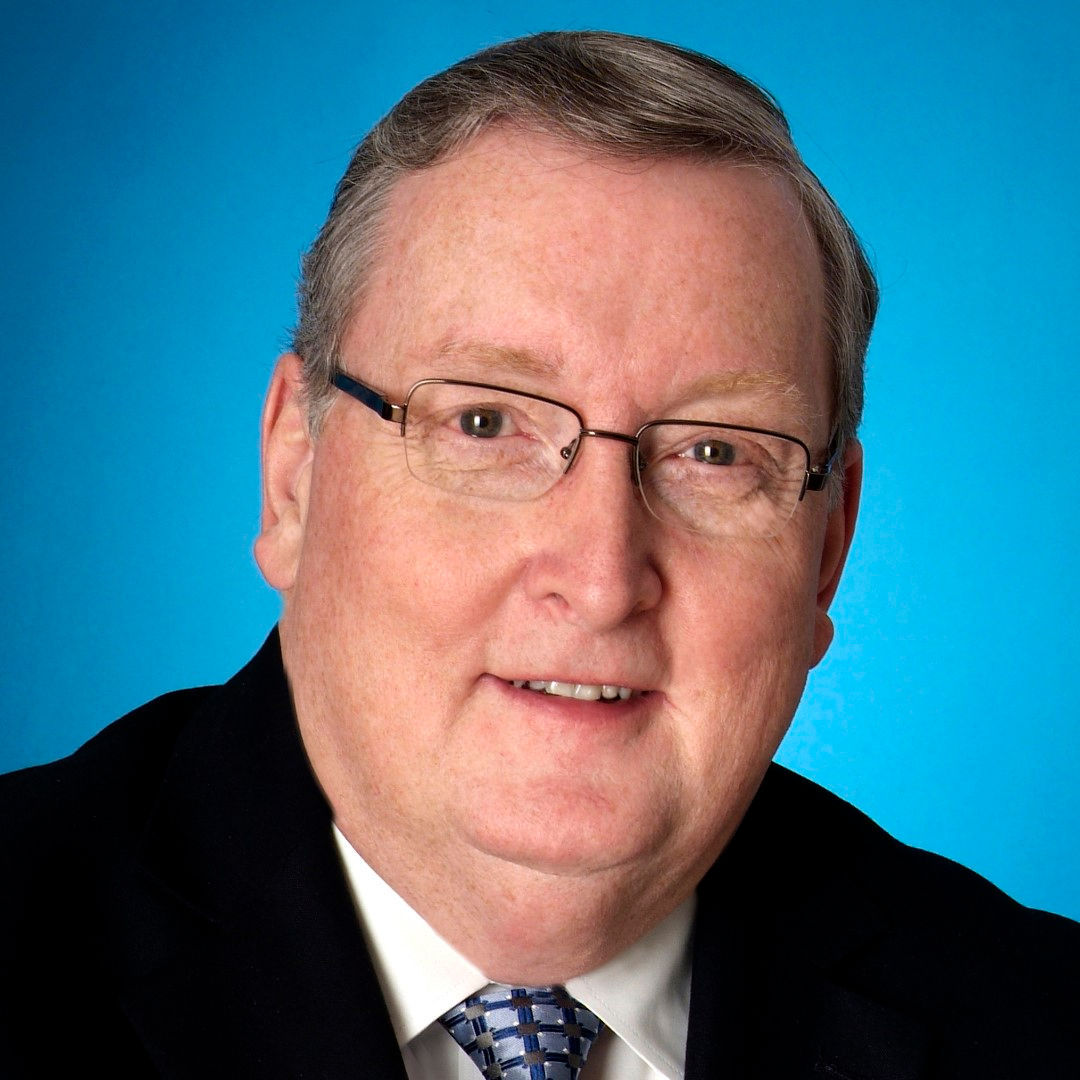 Webinar Hosted by
Brother Wayne Fitzpatrick, M.M.
Wednesday, July 20, 2022
Time: 2:00pm ET
*"Food For Thought" is a Maryknoll Fathers and Brothers' program designed to educate and solicit dialogue and conversation about thought-provoking topics surrounding the Catholic Church and Maryknoll's Society. We offer Webinars throughout the year.
Register for the Food for Thought Webinar