Faith Filled Young People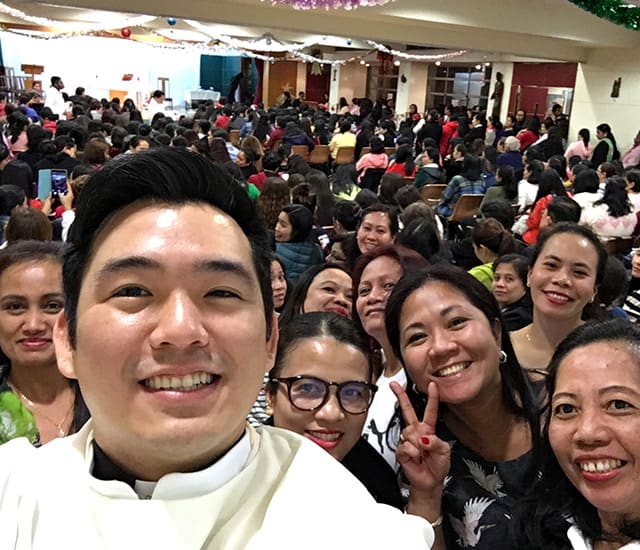 Faith Filled Young People
Community Outreach Team Presents
Highlighting Pope Francis' prayer intention for May, Faith-Filled Young People
As part of Maryknoll Fathers and Brothers' community outreach initiative, each month we share Pope Francis' prayer intention, inviting our neighbors to join us as we respond to the Holy Father's call.
The prayer intention for May 2022 is Faith-Filled Young People.  In our efforts to share the Good News of Christ's love and compassion, both here and in over 20 countries around the world where we serve in mission, Maryknoll Fathers and Brothers will be highlighting this topic in a webinar hosted by Father Daniel Kim, M.M.
We invite you and your students to join us for this one-hour virtual event, which will include an opportunity for questions about Maryknoll, mission and how these young people can answer their own call to a life of missionary discipleship.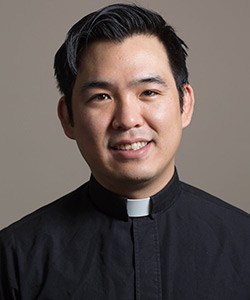 Hosted by
Father Daniel Kim, M.M.
Wednesday, May 11, 2022
Time: 11:00am ET
Register for the Food for Thought Webinar