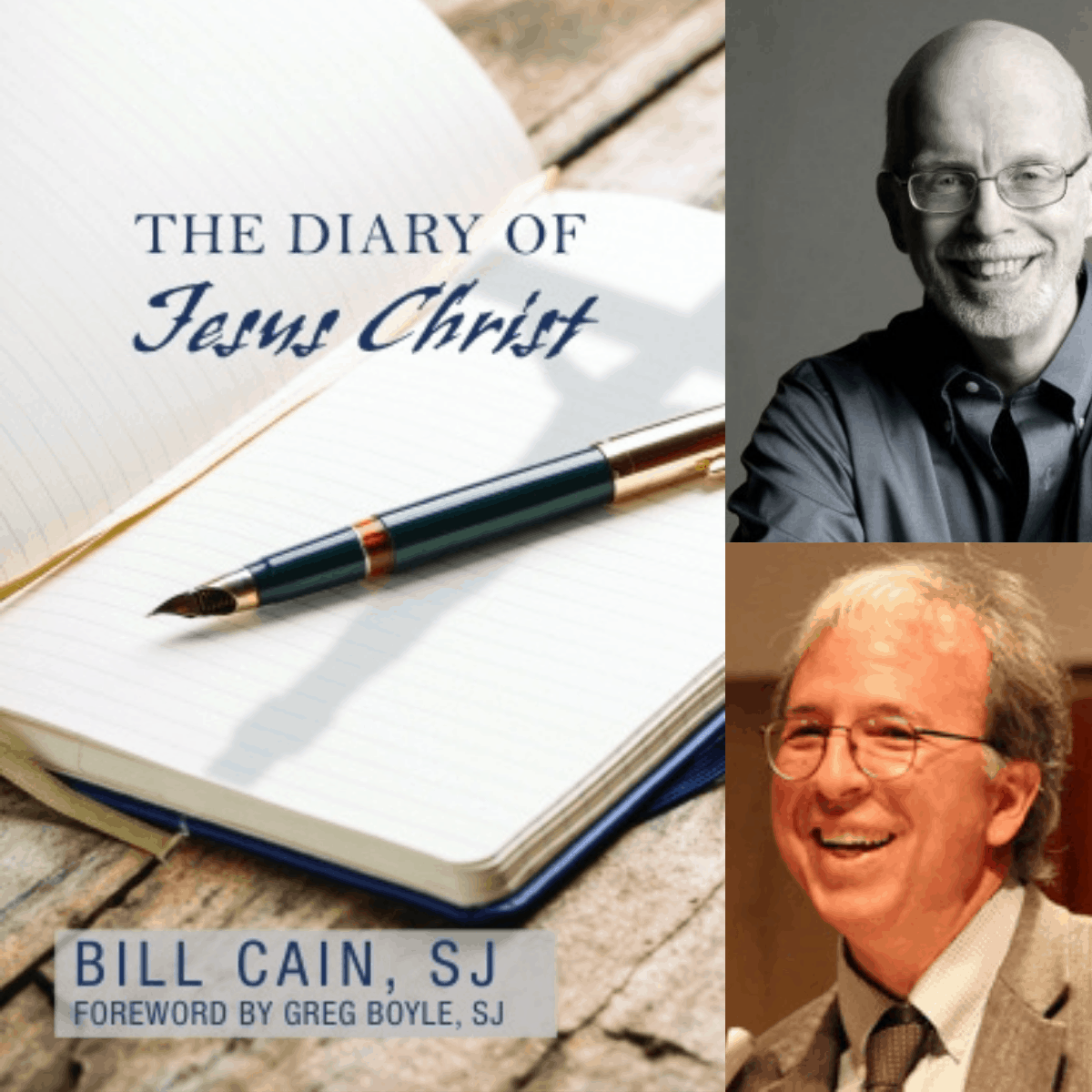 "The Jesus we see here is the mystic, the one who can spot wholeness in all our ruin and brokenness."—From the Foreword by Greg Boyle
Bill Cain's The Diary of Jesus Christ is a first-person recounting of the life of Jesus, a new lens through which to see the familiar stories of the gospel—including the Passion.
The story begins with the healing of the leper, heralding the remarkable spirit that flows through the diary accounts—a spirit of discovery, surprise, learning, doubt, failure, and new life.
Bill Cain, SJ, is a Jesuit and an American playwright, whose work wrestles with the great themes of Catholic faith. He is a Peabody Award-winning screenwriter and the creator of the TV show Nothing Sacred, and lives with his Jesuit Community in Brooklyn, NY.