Experience the Joy of Christmas with Maryknoll!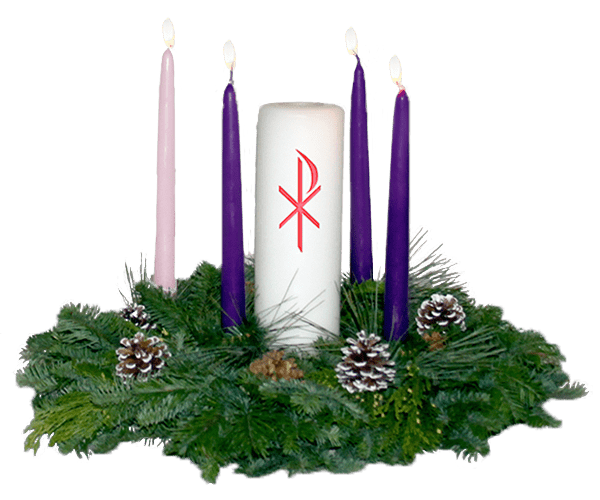 Keep Christ in Christmas is our message to one another and the world. Our Savior has come with the promise of salvation. That's the meaning of Christmas. It's why we celebrate!
Our calling as missioners is to share that message with everyone we know. As we prepare for Christmas, let us reflect on how God invites us to be missionary disciples in our home, and in our relationships with those around the world.
Weekly Prayers to keep Christ in Christmas during Advent:
Remember, you are the bearer of Glad Tidings—just as much as the angels who announced the birth of the Christ Child all those years ago. Do all you can to share the joy. It's Christmas!
To Send a Donation by Mail or Phone
Maryknoll Fathers and Brothers
P.O. Box 302
Maryknoll, NY 10545-0302

1-888-627-9566
8 AM to 5 PM Eastern time