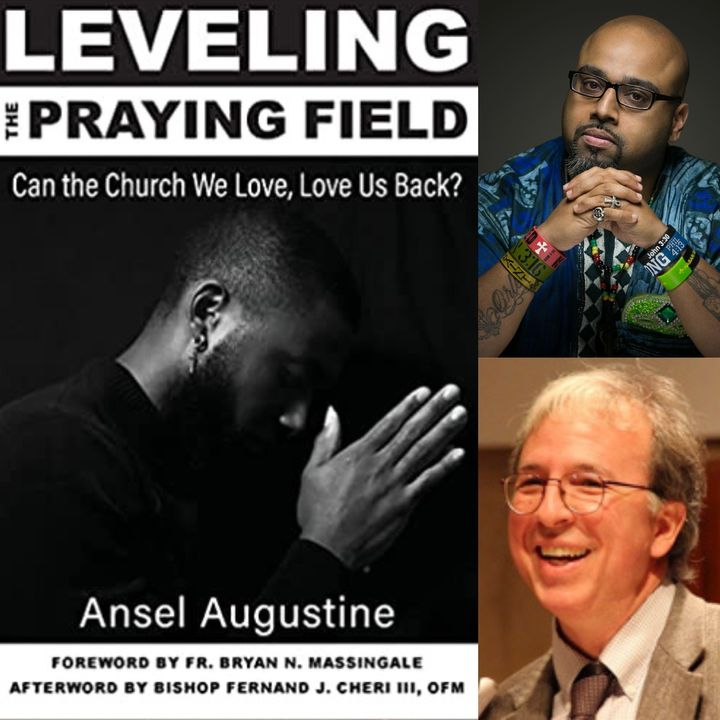 Ansel Augustine offers a personal and historical perspective on issues of race and inequality in the church as he considers the challenges posed by the rise of Millennials, Gen Z, and future generations.
A recent study on diversity in the Catholic Church revealed that 72 percent of Gen Z, which is majority non-white, consider racial equality to be one of the most important issues today.
And yet the church has been slow to respond. This tells us that "ministry as usual" from a Eurocentric perspective will not work. In response, Augustine provides insights as to how the church can respond to racial injustice not only in our changing society, but more importantly, how the church can stay relevant and real for this justice-hungry generation.