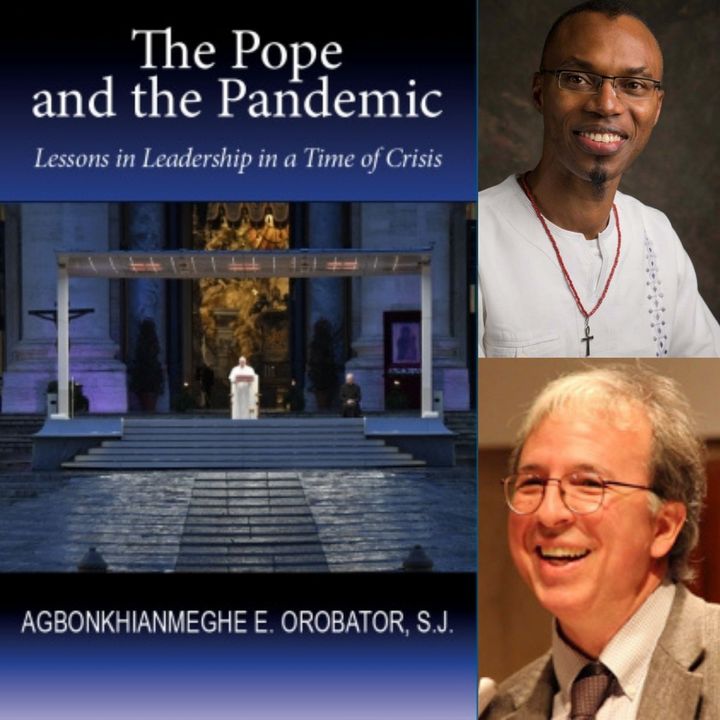 "When leaders live up to their solemn responsibilities and commitments, they can be the difference between light and darkness, hope and despair, life and death for the people whom they have the privilege of serving and protecting. In the final analysis, true leadership is forged in the vicarious crucible of crisis."
Through an examination of Pope Francis's words and actions during the coronavirus pandemic, Fr. Orobator finds a model of leadership for a suffering world.
Agbonkhianmeghe E. Orobator, SJ, is president of the Jesuit Conference of Africa and Madagascar. He is author of Religion and Faith in Africa: Confessions of an Animist and Theology Brewed in an African Pot; editor of The Church We Want: African Catholics Look to Vatican III; and co-editor (with Linda Hogan) of Feminist Catholic Theological Ethics: Conversations in the World Church (all Orbis). He lives in Nairobi, Kenya.