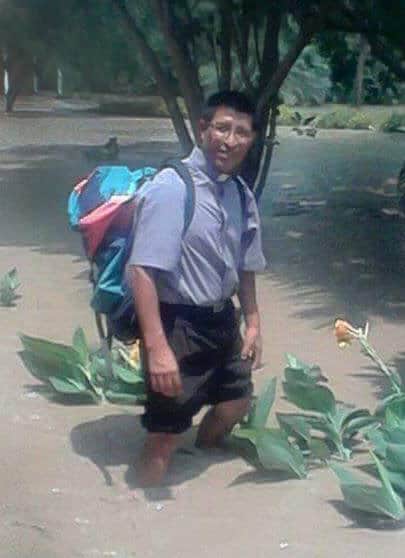 Maryknoll Fathers Kyungsu Son and Thomas Burns are assisting the Diocese of Lurin, in Lima, Peru—where Maryknoll has ministries— in coordinating relief efforts.
The diocese is mobilizing parishioners and other volunteers to collect and distribute items to the victims of the floods and landslides in the Lurin Diocese and other cities in Peru.
The humanitarian aid is set to benefit around 2,500 people in the area, focusing on those who live in extreme poverty and families with children under 5 years old. HELP Today!
Your generous gift will help deliver the most vital and needed supplies such as:
• Bottled water
• Canned food
• Tents
• Medicine
In addition, help is needed to rebuild the area and remove the mud and debris from fields, homes and highways.
With your prayers and support, you can Help us reach the people effected by the floods.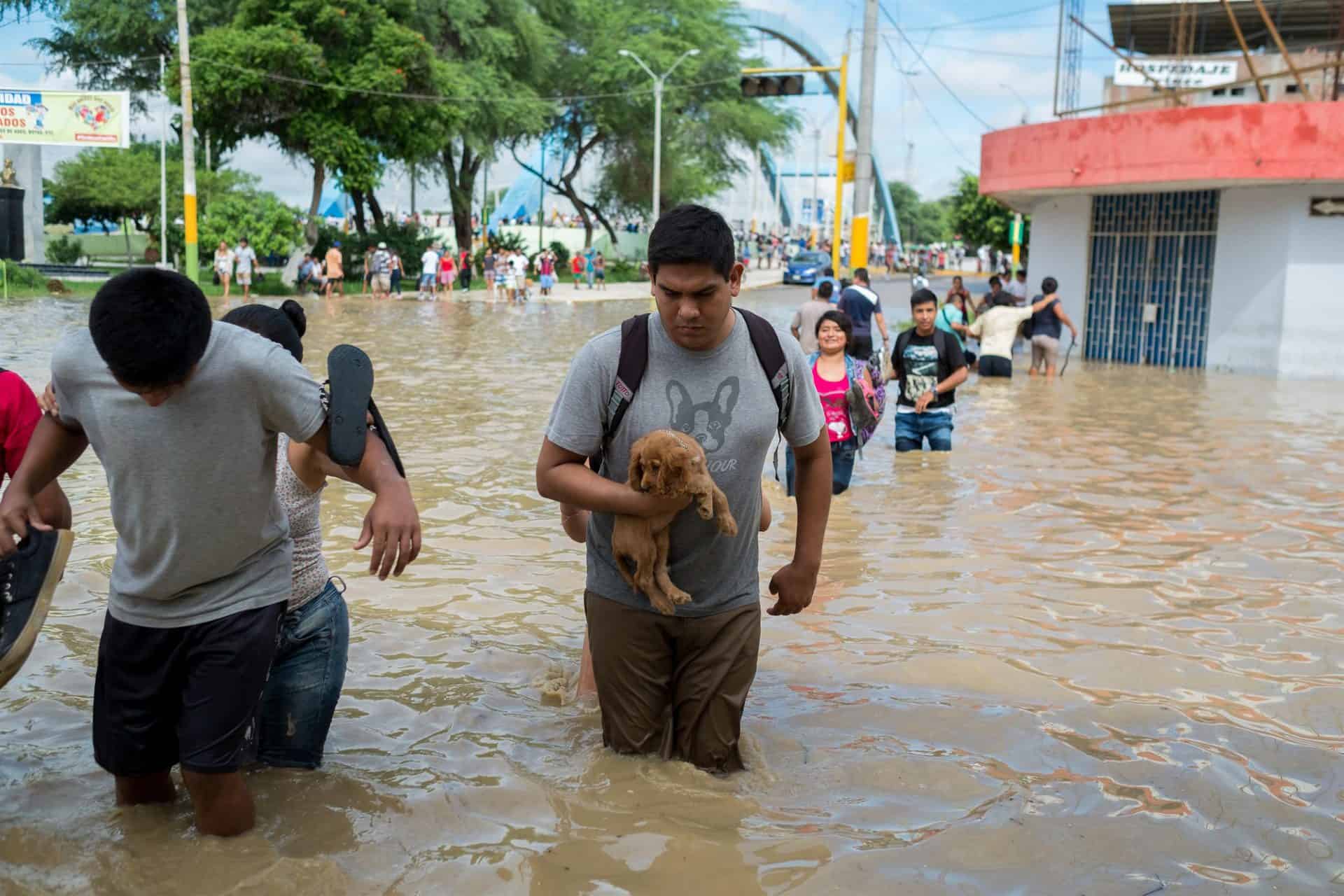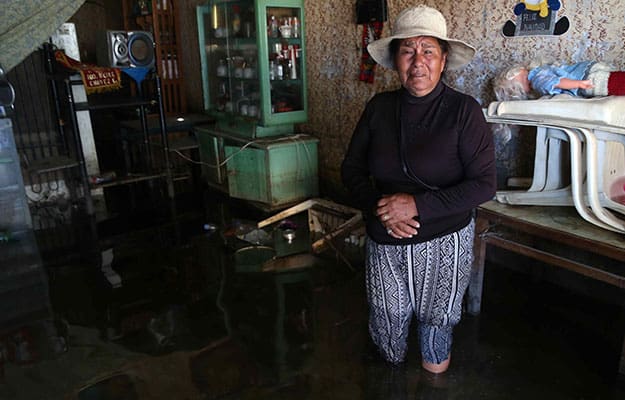 More than half a million families have been severely affected and hundreds of thousands have been left
without a home by the rains and landslides caused by a coastal El Niño, a series of climatic changes affecting the equatorial Pacific region.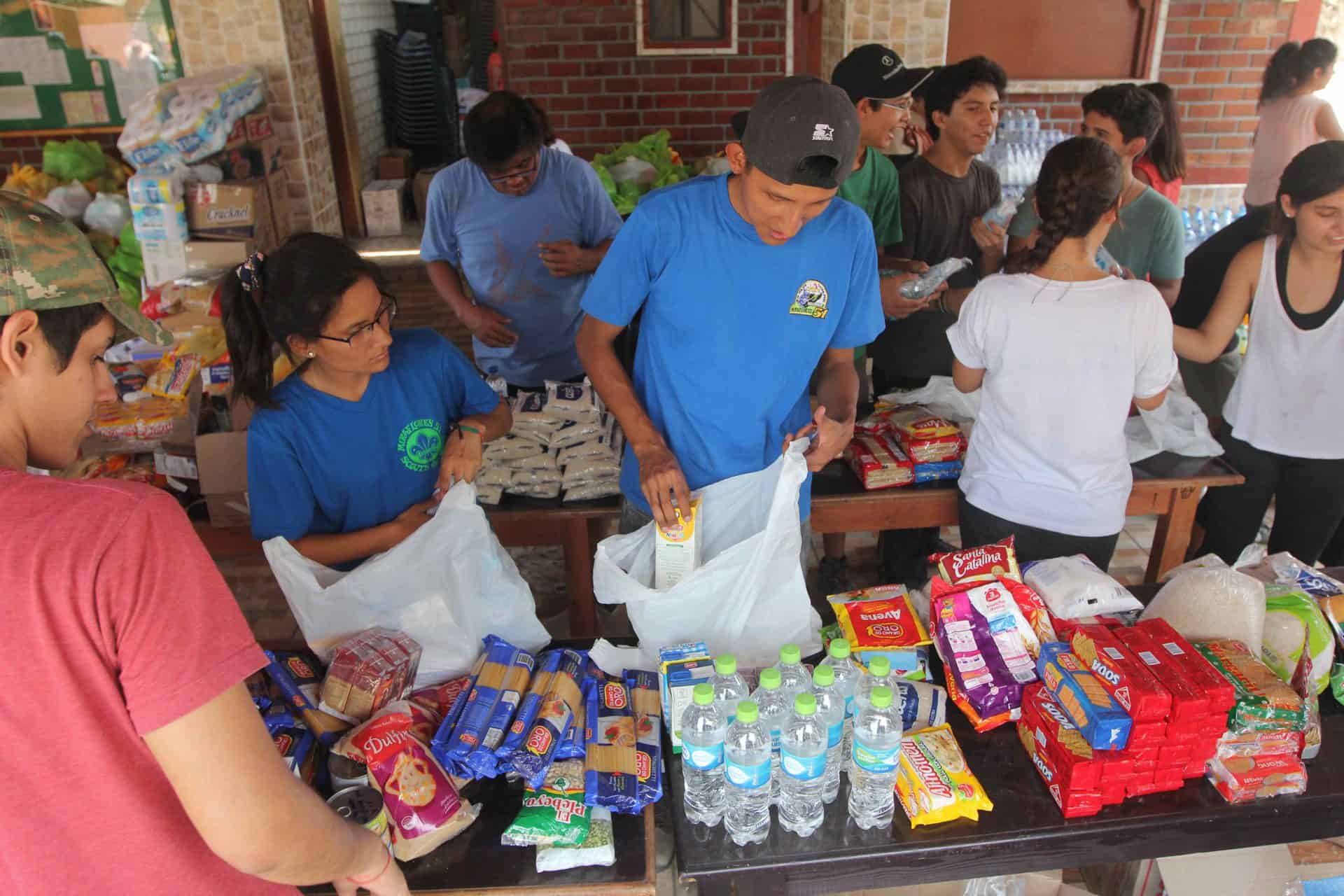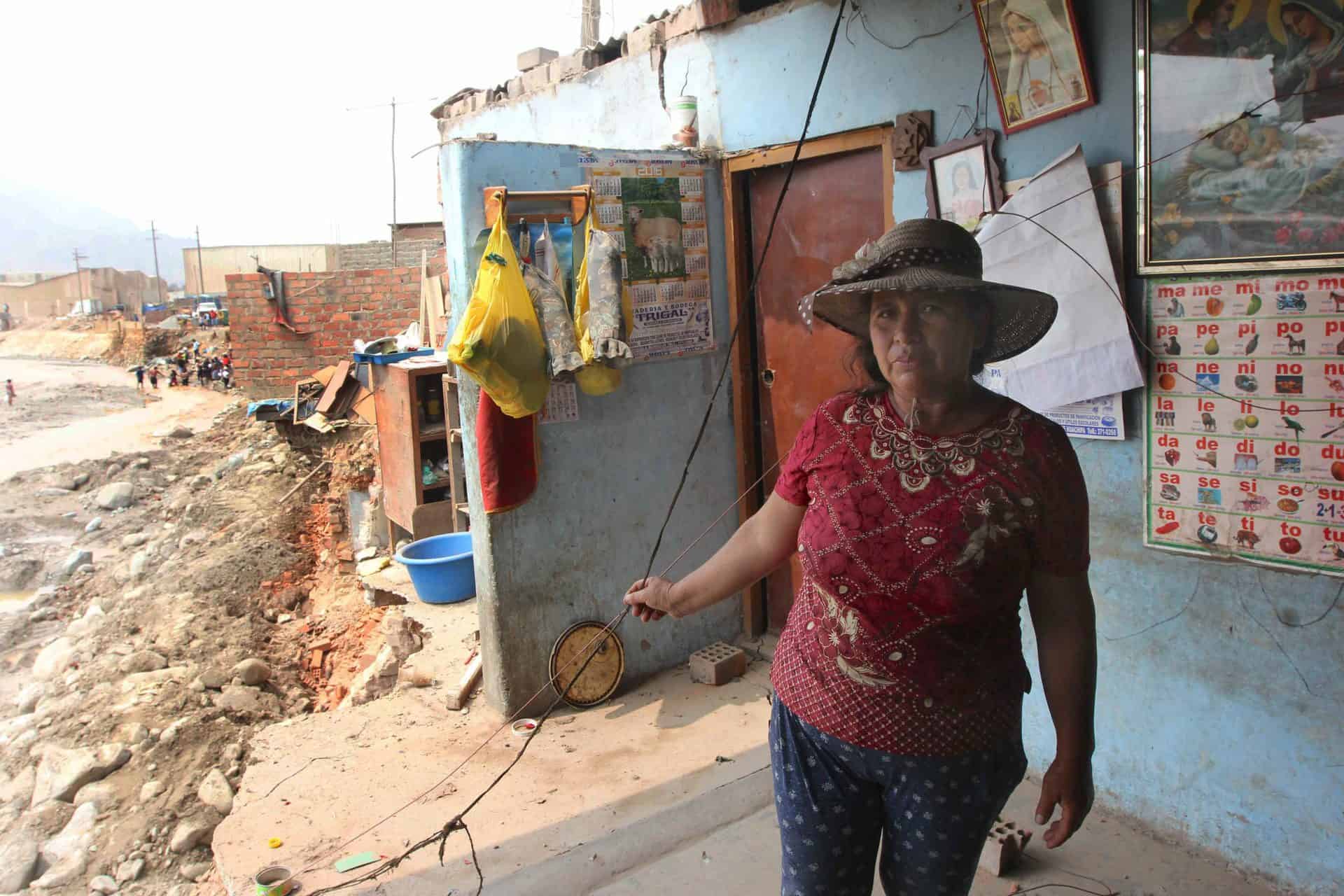 Mailing a Donation or Letter
Maryknoll Fathers and Brothers
P.O. Box 302
Maryknoll, NY 10545-0302
Tel: 1-888-627-9566
8:30 AM to 4 PM Eastern Time