Food For Thought
Stories of Inspiration
Stories of Inspiration from Maryknoll Fathers and Brothers
For more than a hundred years, a lot of men have walked through Maryknoll's doors to join a society founded on the compassion of Jesus in reaching out to those who are most in need.
Join Br. Mark Gruenke, Seminarians Matthew Sim, Patrick Okok and Diego Ramirez as they share stories about what inspired them to a life in Mission and specifically to be a Maryknoll Missioner.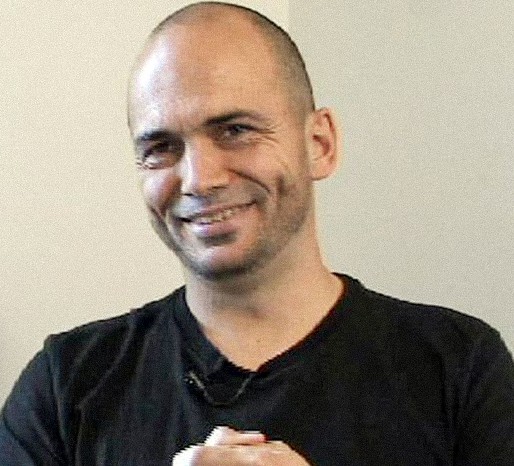 Hosted by
Adam Mitchell
Thursday, Sept. 16, 2021
Time: 2:00pm ET
*"Food For Thought" is a Maryknoll Fathers and Brothers' program designed to educate and solicit dialogue and conversation about thought-provoking topics surrounding the Catholic Church and Maryknoll's Society. We offer Webinars throughout the year.
Register for the Food for Thought Webinar