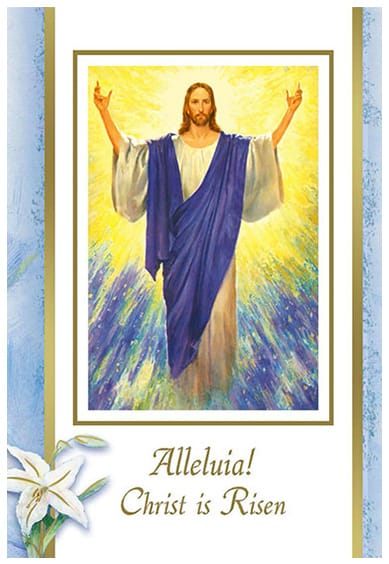 REMEMBER A LOVED ONE
IN A SPECIAL WAY THIS EASTER
Easter is a celebration of the promise of salvation as we live the Gospel each day by caring for one another as Jesus taught us.
Beginning on the Feast of the Resurrection, April 12, Maryknoll celebrates our Easter Octave of Masses. At each Mass, we will pray for your Special Intentions and ask God to bless you and your loved ones.
Join us during our Octave of Masses and send us your prayer requests.
Envíe una Carta o Donación por correo
Maryknoll Fathers and Brothers
P.O. Box 302
Maryknoll, NY 10545-0302
Tel: 1-888-627-9566
8:30 AM to 4 PM Horario Este