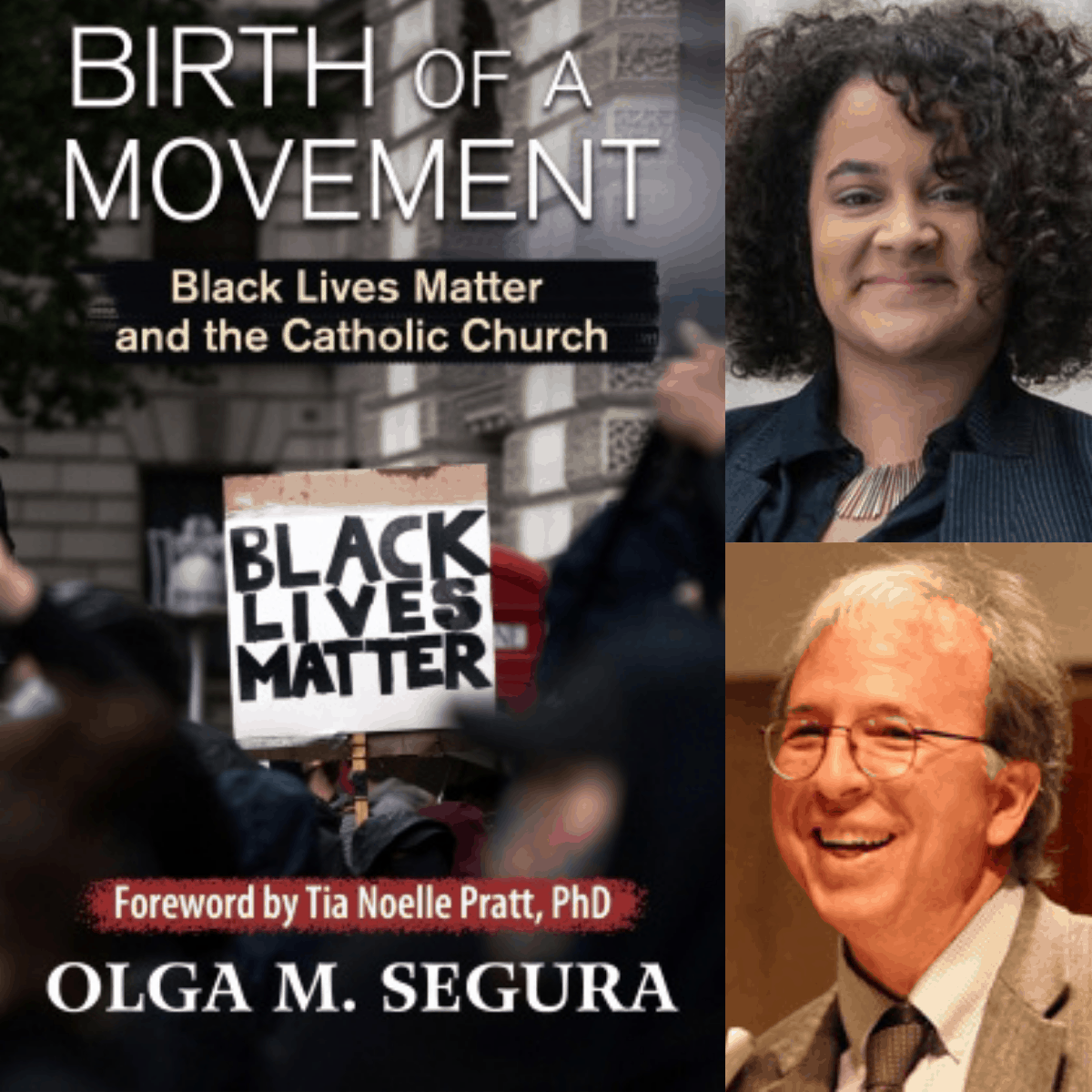 Birth of a Movement presents a radical call to dignity and equality for all people. It examines the founders of the Black Lives Matter movement, the church's involvement with slavery, including the decision by Georgetown University to make amends for its past actions, and the Catholic Church's response to the recent deaths of Trayvon Martin, George Floyd, and Breonna Taylor.
In relating the story of the Black Lives Matter movement through a Christian lens, readers—Catholic and others—will gain insights and a deeper understanding of the movement and why it can help the church, and the country, move closer to racial equality.
Olga M. Segura is a Black immigrant who arrived from the Dominican Republic in the early 1990s. A graduate of Fordham University she is currently a freelance writer and opinion editor at the National Catholic Reporter. Previously she was an associate editor at America Media, where she wrote articles on race and culture. Her writing has appeared in The Guardian, Sojourners, ZORA, The Revealer, Shondaland, Latino Rebels, and Refinery29.