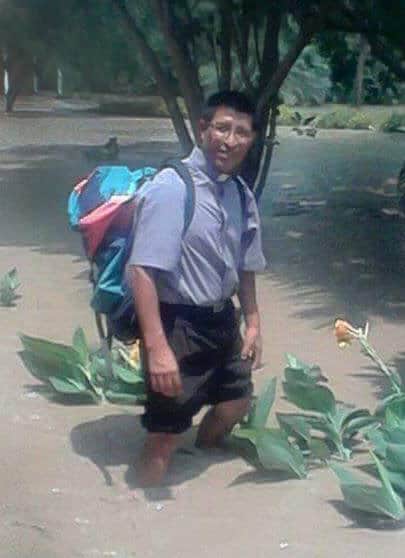 Los Padres Maryknoll Kyungsu Son y Thomas Burns

 están asistiendo a la Diócesis de Lurín, en Lima, Perú—donde Maryknoll tiene ministerios—en la coordinación de los esfuerzos para la ayuda.
La diócesis está movilizando a sus feligreses y otros voluntarios para que recolecten y distribuyan artículos a las víctimas de las inundaciones y deslizamientos de tierra en la Diócesis de Lurín y otras ciudades en Perú.
Se calcula que esta ayuda humanitaria ayudará alrededor de  2,500 personas en el área, enfocándose en quienes viven en extrema pobreza y en familias con niños menores de 5 años de edad. ¡AYUDE Hoy!
"Muchas personas están sufriendo debido a los deslizamientos de tierra causados por las inundaciones y muchos otros por la carencia de agua potable,"

 dijo el Padre Maryknoll Kyungsu Son.
Se calcula que los afectados por los deslizamientos de tierra
necesitarán los siguientes suplementos por varios meses:
Agua embotellada
Comida en lata
Tiendas de campaña
Medicinas
Además, se necesita ayuda para reconstruir el área
y remover el barro y los escombros de los campos,
hogares y caminos.
Con sus oraciones y apoyo, usted puede Ayudarnos a llegar a las personas afectadas por las inundaciones.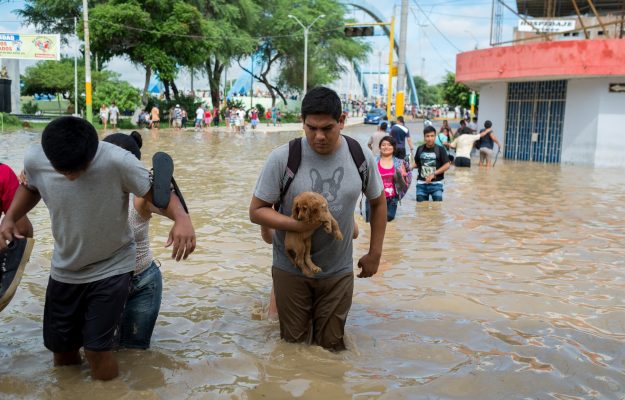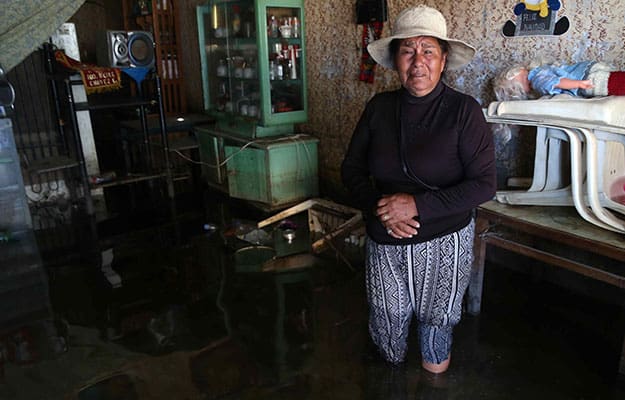 Más de

 medio millón de familias

han sido severamente afectadas
y cientos de miles han quedado sin
hogar debido a las lluvias y deslizamientos de tierra causados por
 El Niño, una serie de cambios climáticos que ha afectado a la región
del Pacífico ecuatorial.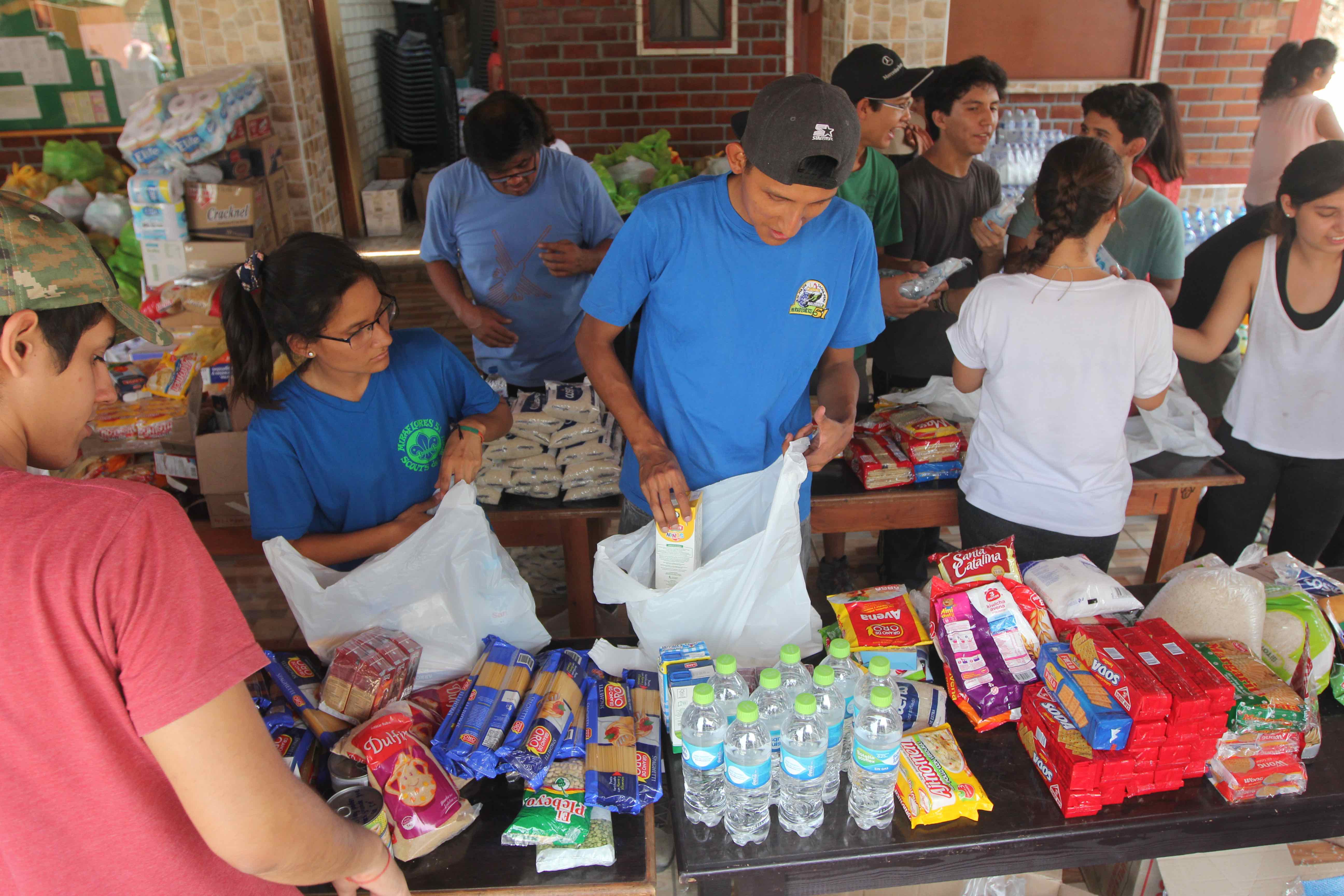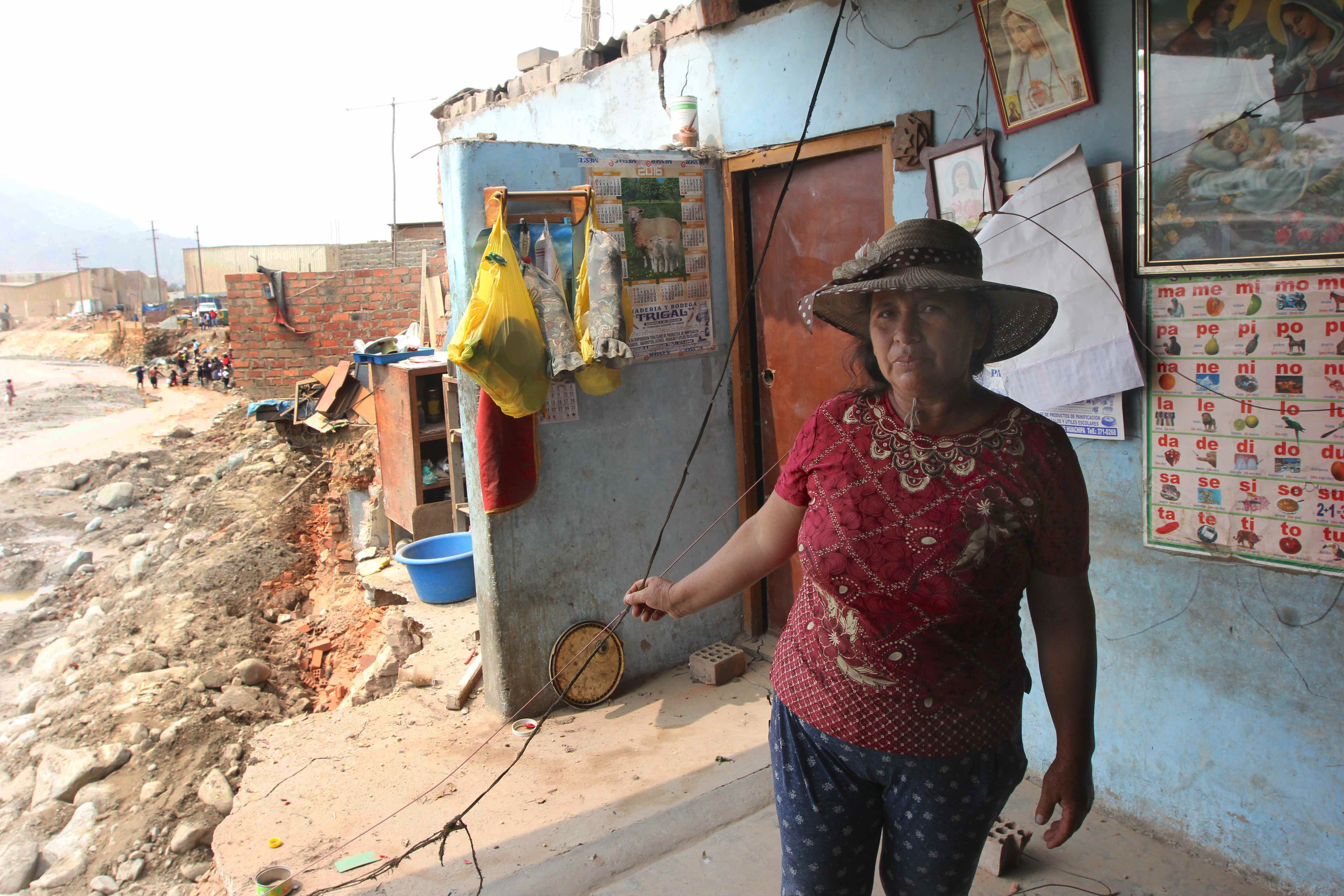 JOIN US and 
su donación a Maryknoll
will ensure that all those we serve who are
most in need—in Peru and throughout the world—are cared for with the
respect they deserve, and receive the compassion of Jesus Christ.