Giving Honor to Mothers Around the World
Together with the United States and Canadian Conferences of Catholic Bishops, we dedicate the month of May to Mary, our Society's patroness and ask her intercession as the world continues to face the daily challenges of the COVID-19 virus. We also offer prayers of thanksgiving for the gift of her Son while we honor mothers everywhere.
In these trying times, the challenges our missioners face in the 22 countries around the world have become more difficult. But the Maryknoll Fathers and Brothers continue to bring hope to mothers raising children and facing COVID under conditions of extreme poverty and abuse.
Care for the mother, and you care for the child – care for the child, and you help build stable families with a more hopeful future.
"We pray to the Madonna to protect us and in times of spiritual upheaval the safest place is under the Madonna's cloak. Indeed, she is the mother who looks after the church. And in this time of martyrs she is the protector, she is the mother." Pope Francis: Morning Homilies (Orbis Books 2015)
Your support helps us witness the Gospel, especially where mothers and children are at grave risk.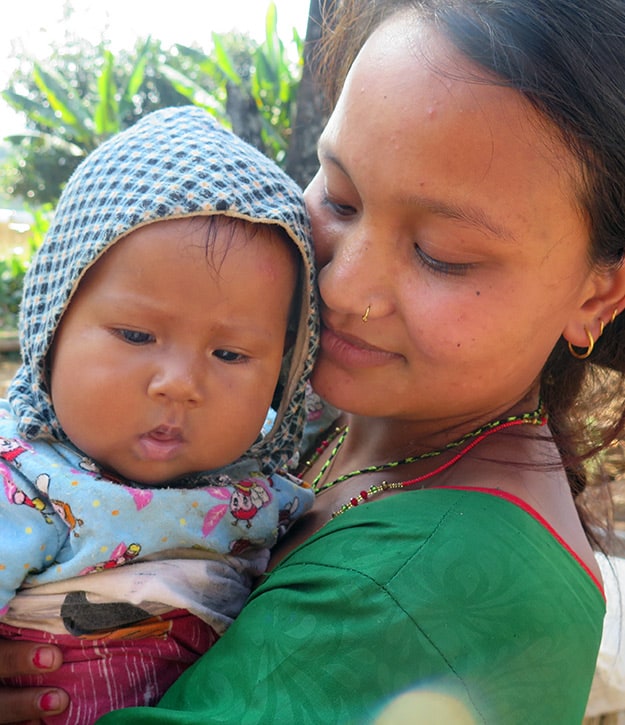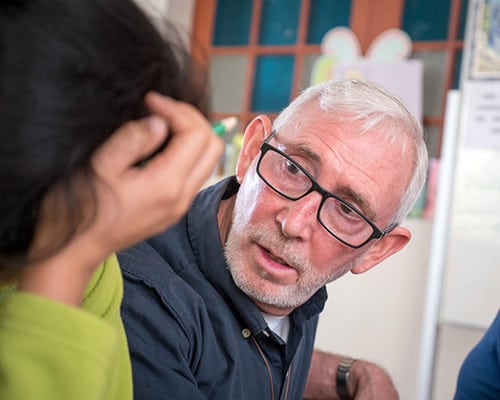 The women and children who live at Maryknoll's La Posadita del Buen Pastor in Lima, Peru are victims of poverty and human trafficking.
Father Joseph Fedora, M.M. makes sure they receive proper medical care, counseling for trauma, and supportive, safe housing until they are ready to live on their own.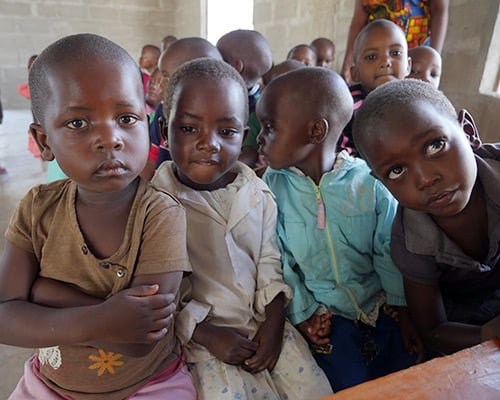 In Tanzania's Shinyanga Diocese, Father Edward Schoellmann, M.M. runs a kindergarten-daycare center for children who would have no place else to go when their mothers are at work.
You can honor your own mother — and all the mothers we serve — with your gift to Maryknoll.
To Send a Donation by Mail or Phone