Nothing Takes the Place of a Mother's Love
Mothers living in poverty want what every mother wants for her children – safety, dependable medical care and an education.
Maryknoll Fathers and Brothers are doing everything we can to bring God's love to them. With your help, we will give mothers HOPE for their families and their future.
In many parts of the world, mothers are unable to provide for their children. And not every child is loved or protected the way God intended. Your gift makes the healing possible — and God's mercy a part of everyday life in the Church.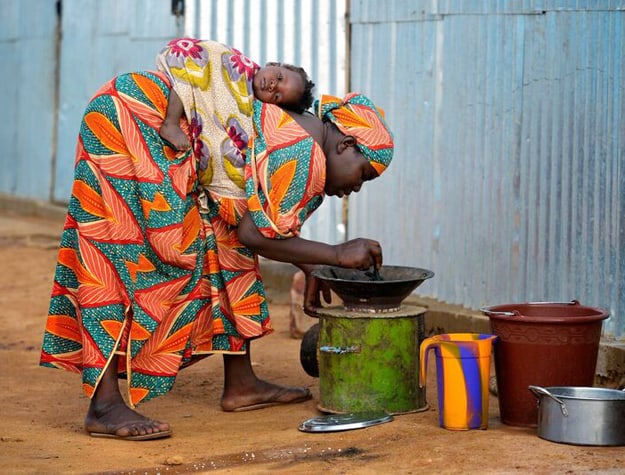 "In a world where there is so much wealth… it is unfathomable that there are so many hungry children, that there are so many children without an education…"
Pope Francis challenges us to respond to extreme poverty as followers of Christ – your prayers and gifts are important in answering his call for compassion They provide the support Maryknoll Fathers and Brothers need to witness the Gospel, especially where mothers and children are at grave risk.
Here's how Maryknoll missioners aid women and children in some of the poorest countries of the world…
Father Joyalito Tajonera, M.M. offers housing, counseling, and spiritual direction for migrant women. Some are mothers who come for work in order to support children back home. But once in Taiwan, they are often exploited, sometimes sexually, and working conditions are not always as advertised.
Father Joyalito is their advocate, their pastor, and their friend.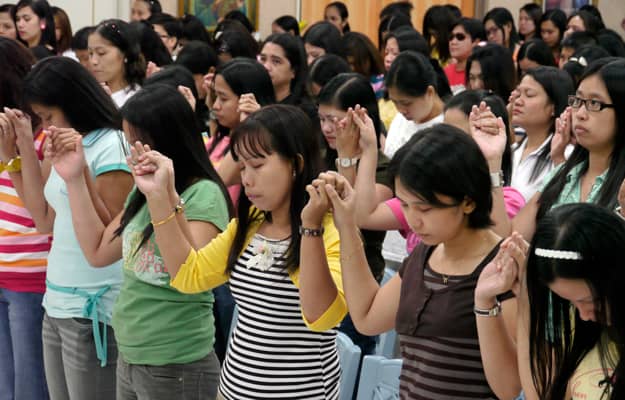 Father Joseph Fedora, M.M. runs a shelter for homeless mothers and their children. He calls his mission Hogar de Vida (Home of Life). Mothers receive housing, food, medical care, and occupational therapy. If they are too sick to navigate Peru's difficult public health system, Father Joseph is there to help. Children are protected and cared for with compassion.
Father Joseph's help can give them hope.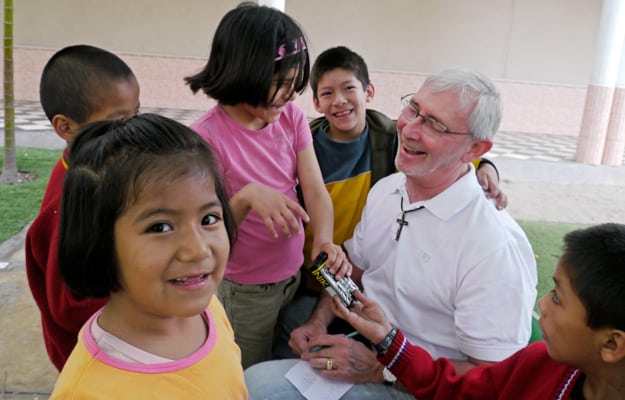 In many parts of the world, HIV/AIDS is still a painful reality for children. In Tanzania, Father Hung Dinh, M.M. provides schooling and vocational training for over 300 AIDS orphans. He is also a fierce advocate for children who are trafficked and abused.
Father Hung is their messenger of hope.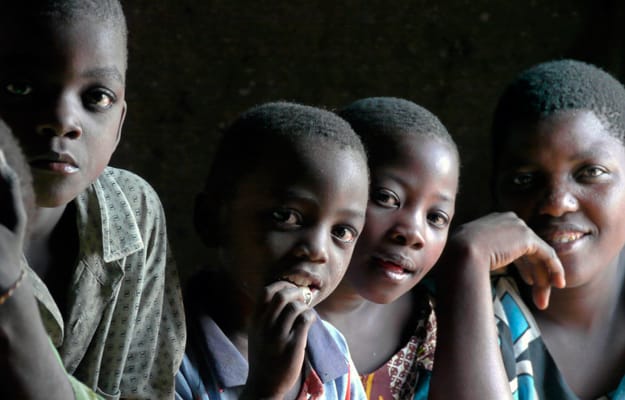 The AmazonSmile Foundation DONATES 0.5% of all eligible AmazonSmile purchases to the Maryknoll Fathers and Brothers.
Surf to Smile.Amazon.com
Give a mother hope — for herself and her child — and you give her the world…
Help us change the world with your gift for Maryknoll missions in more than 20 countries around the world.
Together we can reduce and significantly change the worst forms of poverty by witnessing the Gospel and sharing the compassion of Our Lord.
Thank you from our Fathers and Brothers all over the world.