Well, St. Gokeharaka Outstation, Kehansha Parish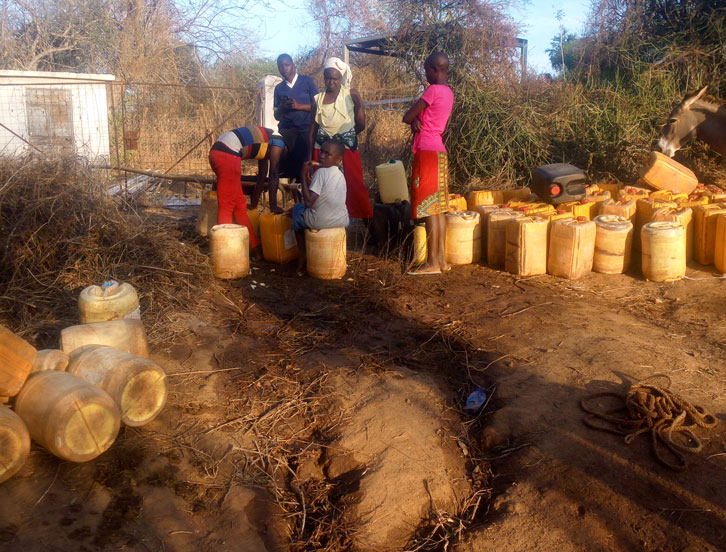 This project is for the drilling and equipping of a well at Gokeharaka Outstation of Kehancha Parish, Kuria, Diocese of Homa Bay, in southwestern Kenya. The well will be located on land registered with the Ministry of Lands as owned by Kehancha Parish: Currently, the local community relies on unprotected springs, streams, and hand-dug wells for water. Consequently, water-borne illnesses such as typhoid and chronic diarrhea are endemic in the parish. Newborns and children are especially hard hit by these illnesses. With your help, Fr. John hopes to reduce the burden on women and girls by making access to safe and clean water much easier and less labor intensive, reduce the incidence of water borne-diseases through the provision of potable water, and reduce the impact of water unavailability on children's, especially women's, education.
Fr. John Waldrep and his project will benefit the local population of 3,600 with access to a safe water supply. The well will enhance hygiene in the area and improve health standards, and the accessibility of clean water will enhance educational opportunities for children and allow women more time for agricultural and business pursuits.