Support of Education and Formation Programs for Seminarians of Jilin Diocese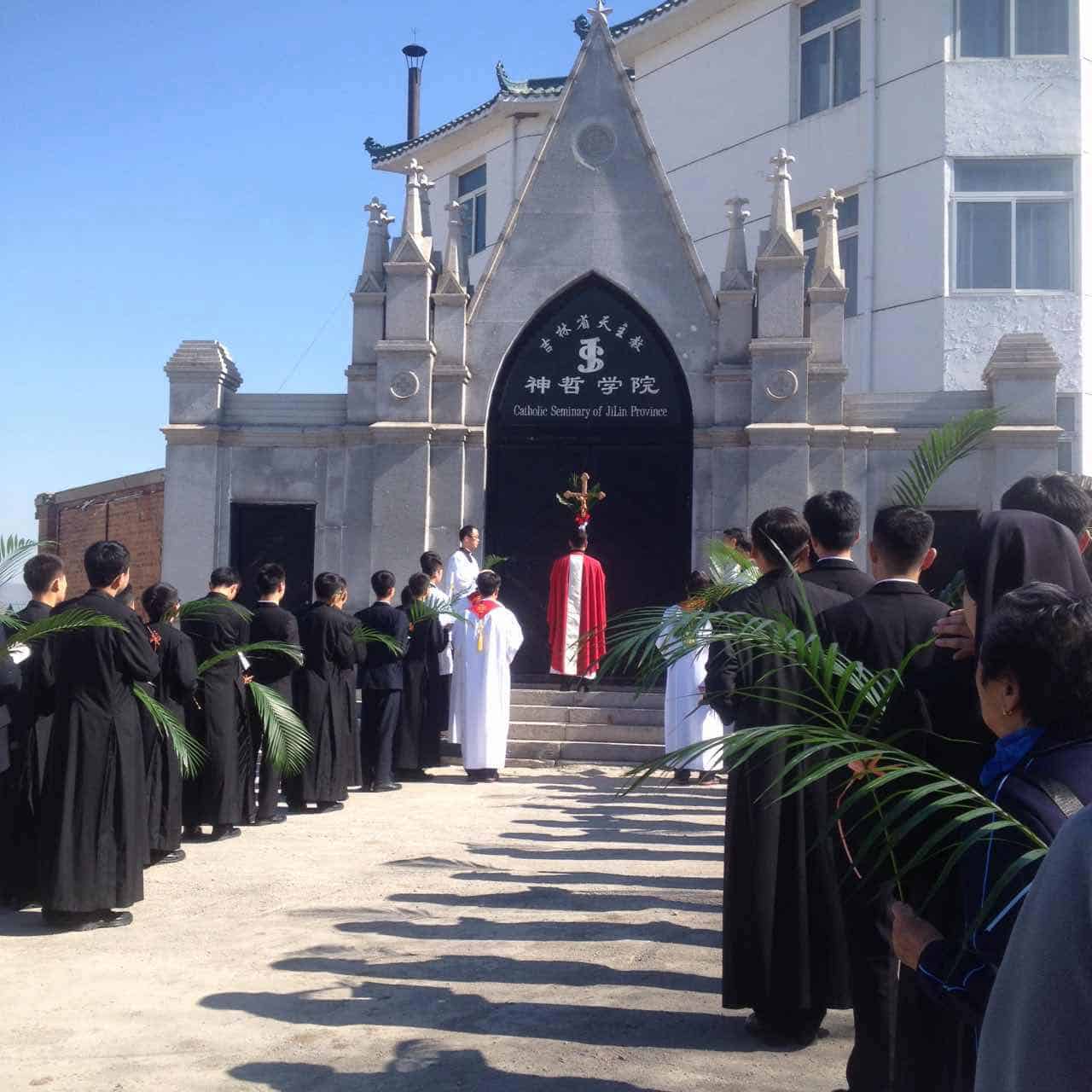 Jilin Seminary is the third largest seminary in China. Only the national seminary in Beijing and the Regional Seminary in Shijiazhuang have student bodies larger than St. Joseph Seminary in Jilin. Jilin Diocese has a long history with Maryknoll. The southeast portion of the diocese was part of Fushun Diocese (one of Maryknoll's dioceses in China).
Fr. Brian Barrons serves as one of the spiritual directors and teaches English, along with teachers from The Maryknoll China Teachers Program.
Beginning with the 2020 graduating class the seminarians who graduate will receive two diplomas…one from St. Joseph Seminary, Jilin and the other from the San Anselmo University in Rome. The seminary has been working with the Vatican Education Office for the past few years to arrange for this dual diploma program.