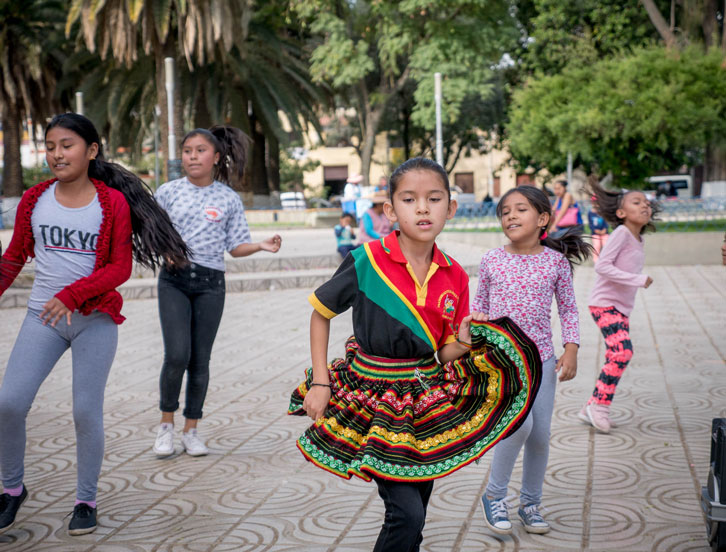 Missioner Responsible:
Brother Joseph Bruener, M.M.
Along with the need for food and medicine, Brother Joe Bruener hopes to help the children at San Martin home have a 'normal' childhood. They don't always have money to cover expenses for extras like field trips to the parks or museums or money to buy treats for the fiestas. Sometimes they need new clothes and there isn't enough money for that. The older ones may need help with training when they leave the system. There is a broad spectrum of needs where you can help.
The needs of the children are so great and the money they have is really limited. Brother Bruener needs your help!
"Why must a missioner assume the role of physician of the body as well as of the soul? Simply because, if we do not, it will not be done. When Our Lord sent His apostles to preach to the whole world, did He not say something about curing also?"