Perdón y Reconciliación (Forgiveness and Reconciliation)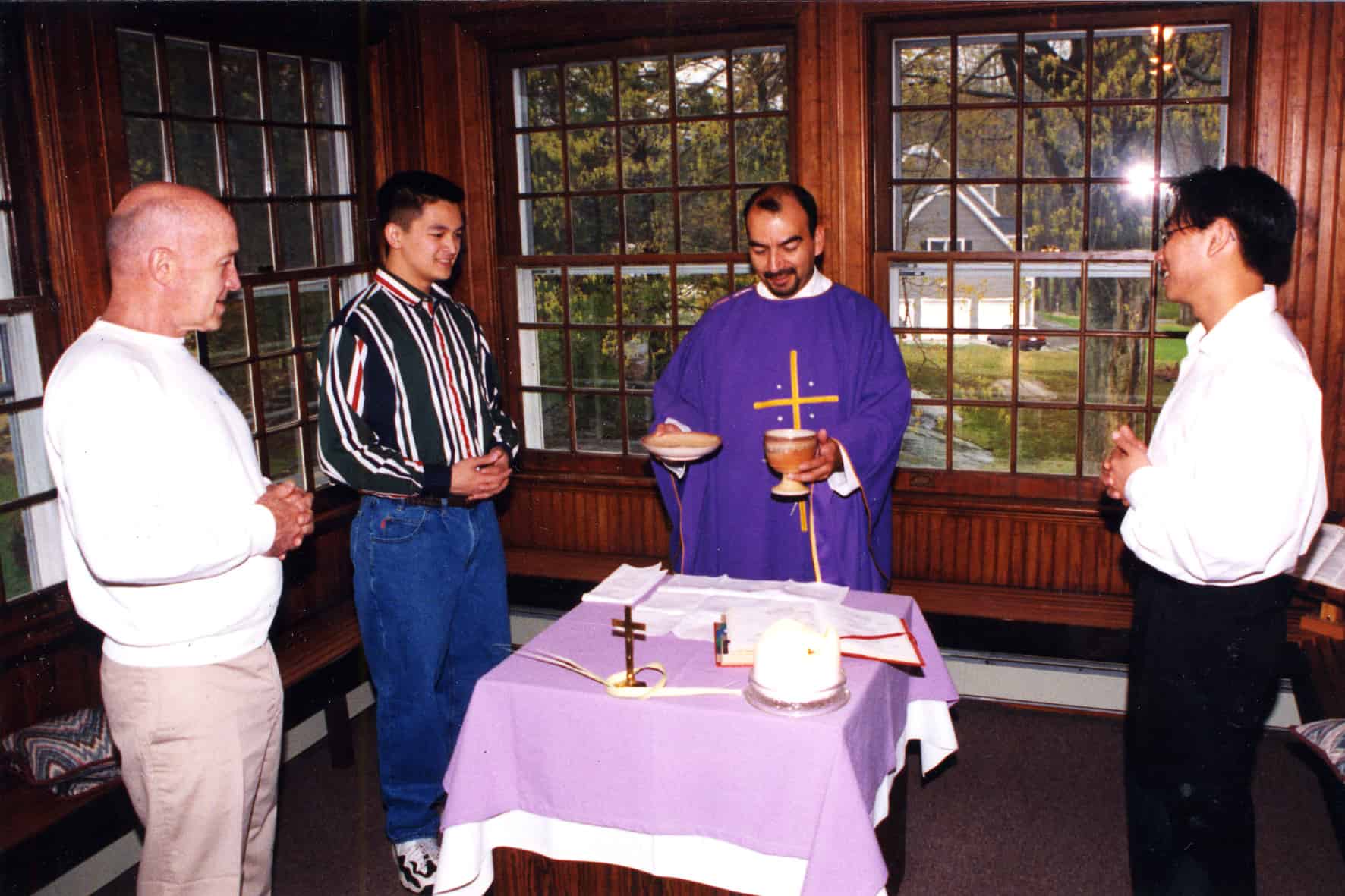 With the formation of a recognized Chapter of the "Schools for Forgiveness and Reconciliation (Escuelas de Perdón y Reconciliación-ES.PE.RE. in Spanish), the main focus of the workshops is to teach participants techniques regarding the process of forgiveness and reconciliation, especially in prisons.
In 2019, Fr. Juan's team modified its approach to the ES.PE.RE. workshops and offered a two weekend intensive workshop in a parish outside of Cochabamba. At the invitation of the pastor, the Team travelled to Oruro, Bolivia staying overnight to present the workshop over three days each weekend; they intend to continue to do similar presentations in different locations this year.
Our ministry includes visits in the prisons, and in and around Cochabamba, Bolivia, especially visiting the prisoners and ex-prisoners who may have recently gained their freedom who are interested in spiritual counseling, preparing for the sacraments, attending the Eucharist and/or those seeking some financial assistance with a medical or emergency needs.