Pastoral Ministry of a Christian Community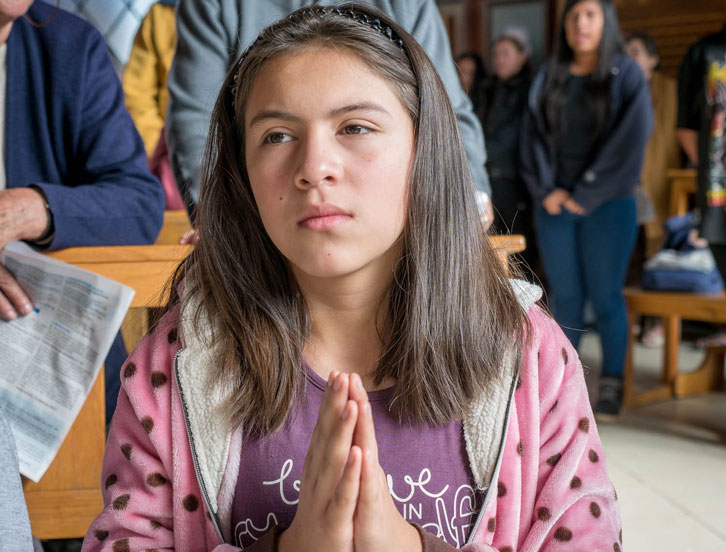 Due to the Covid-19 pandemic, many parish chapels have closed this year. This project will fund the opening and operation of a parish chapel in the year 2022. The chapel will support a Christian base community. The chapel project will provide such services as Masses, Sacraments of reconciliation and baptism, Bible study, Cursillos, Food support, and Counseling.
Fr. Greg McPhee's project is the development of a new mission chapel in cooperation with an established Bolivian parish.
"My greatest joy is seeing people mature in their faith, and feeling their commitment to help our parish realize its mission."