Pastoral Ministry in South Sudan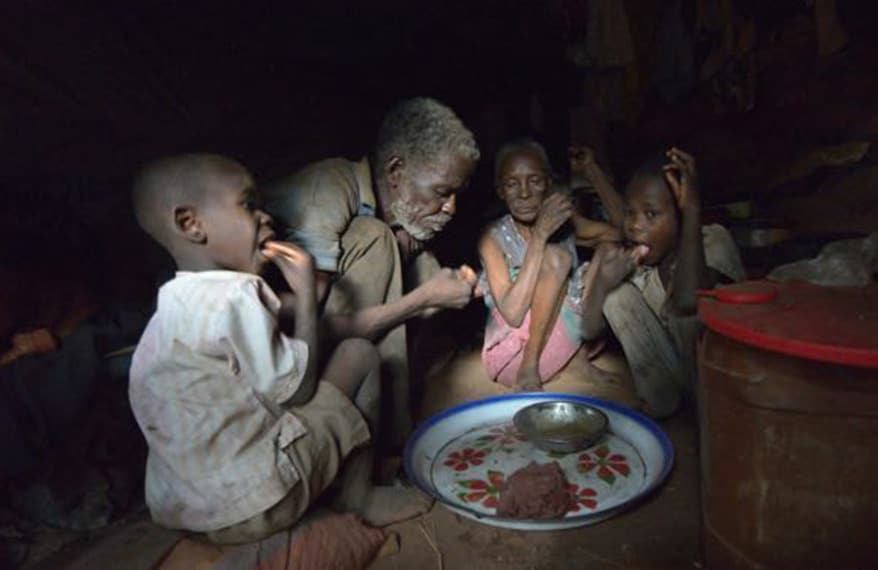 Mission Service:
Health and Social Welfare
Father John Barth, M.M. continues to assist St. Teresa Mission Parish, Isohe Village, South Sudan where your support has enabled him to provide food, water and supplies while also assisting the South Sudanese Refugees in Palabek Refugee Settlement in Uganda.
In addition to the basic necessities, Father Barth hopes to expand his effort through "eye screening camps" by providing refugees in need of eyeglasses, medical treatment and cataract removal stemming from his success with his eye clinic in Juba, South Sudan.