Orphanage and Senior Care Center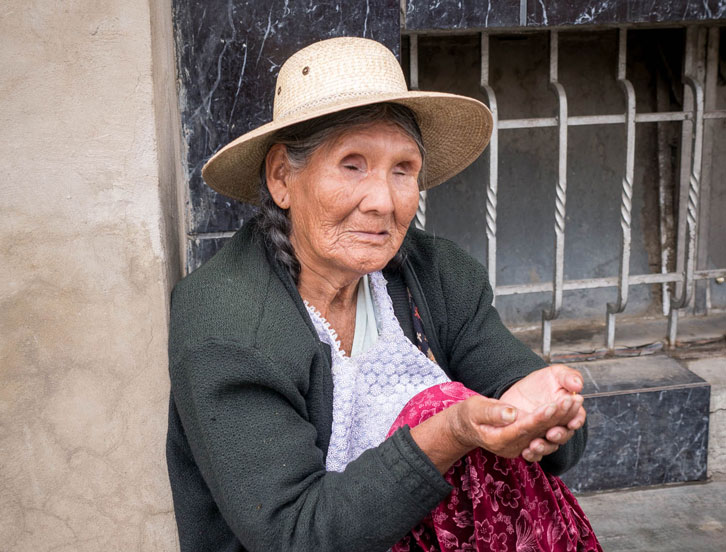 Missioner Responsible:
Brother Ryan Thibert, M.M.
Brother Ryan Thibert's project helps two sites: Salomon Klein Orphanage in Cochabamba, Bolivia where there is a need for medicine: cold, flu, antibiotics, medical supplies, along with clothes and baby supplies for children from the ages of infant to 3 years old. Brother Ryan also assists the elderly at Hogar San Jose, a Senior/Elderly Care Center in Cochabamba, Bolivia with needed medication such as antibiotics, flu, cold medicine, etc.
Brother Ryan Thibert wants to ensure the health and welfare of the young and old alike by providing medicine and needed supplies.