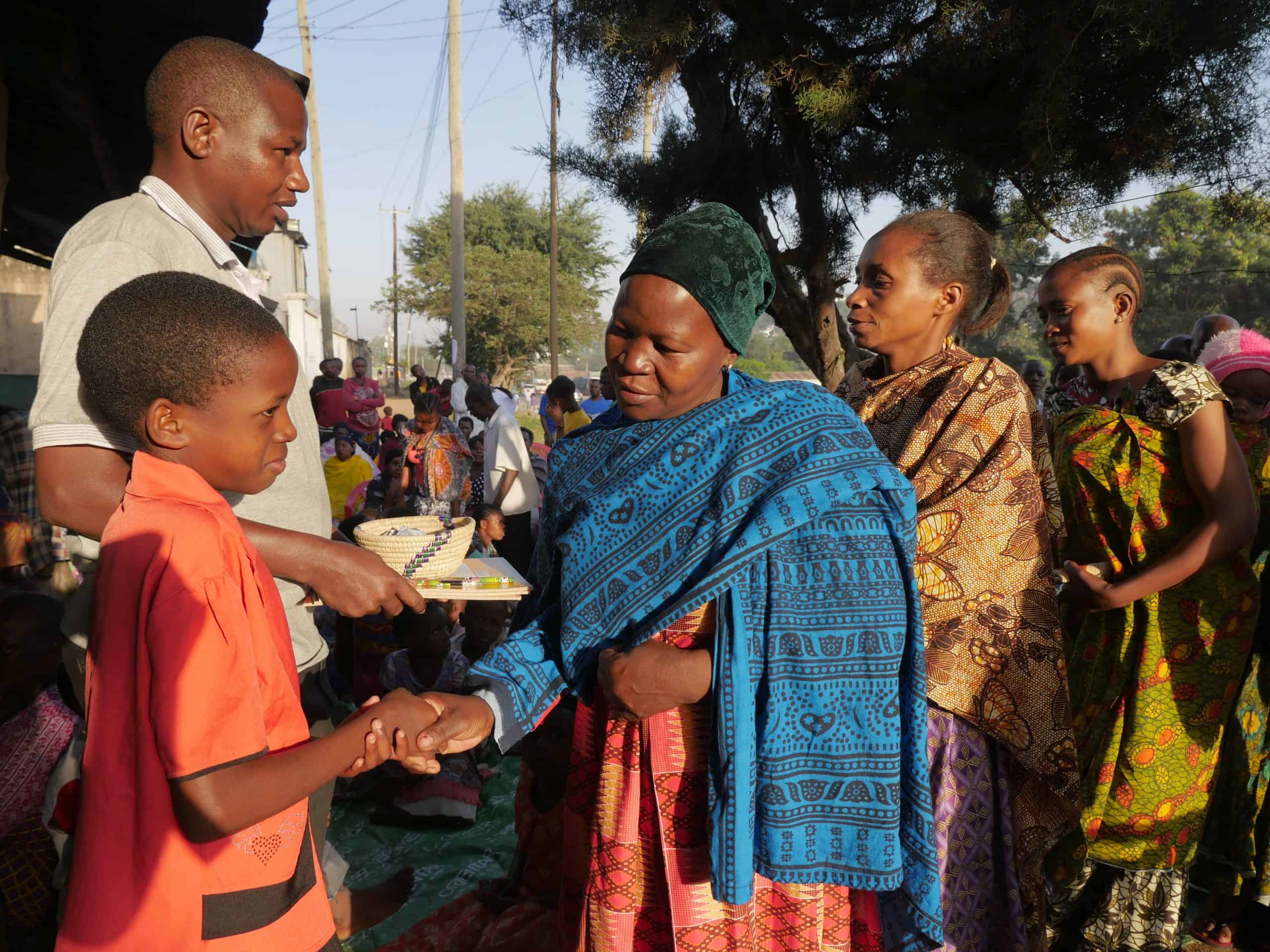 Missioner Responsible:
Bro. Loren W. Beaudry, M.M.
This project aims at educating the public on how to become a person of nonviolence. Bro. Loren will plan meetings for an Awareness Campaign, have a week of nonviolence in the Mwanza community and a feedback session. This project will help those involved to rethink our ways of dealing with stress and disappointments they encounter with other people and finding nonviolent solution to everyday problems.
Bro. Loren Beaudry is working with several NGO's, the Tanzanian Government, teachers and local leaders in planning a strategy of nonviolence. They will host a 'Week of Nonviolence' in Mwanza. At the end of the week, they will have a meeting to reflect on the impact that was accomplished and will look at ways to improve this event for the up-coming year.
The goal is to encourage attendance at the project, with people asking questions with the hope for changes in schools and in the homes on how people deal with stress and problems that they face in their daily lives.