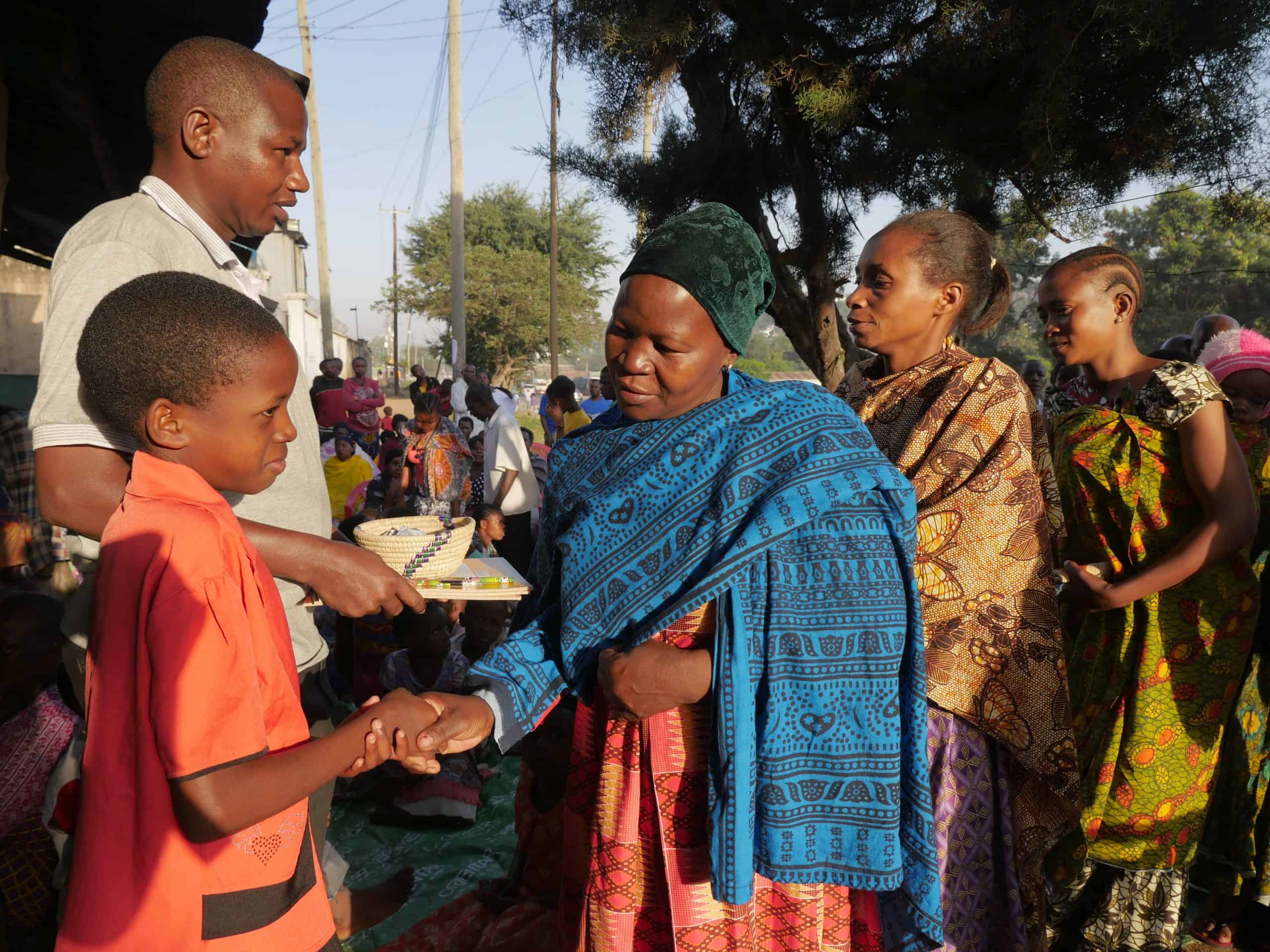 Missioner Responsible:
Bro. Loren W. Beaudry, M.M.
This project is aimed at educating schools, churches and the general public, on the different types of learning disabilities that children, as well as adults, face in their daily lives.  Bro. Loren Beaudry hopes to help others to have a better understanding of the way children learn in school and how might the schools change their methods of teaching to cater to those who are having difficulty.
Br. Loren is working with three young people who started a Non-Government Organization called 'Msaada Foundation' [Help Foundation].  The project, which began in July, 2020, is ministering to children with learning disabilities, such as ADHD, ADD, Dyslexia, Autism etc.
With your help, Br. Loren hopes to work with the members of the 'Msaada Foundation' to teach schools and parishes through seminars and workshops about learning disabilities.