Makoko Language School Renovation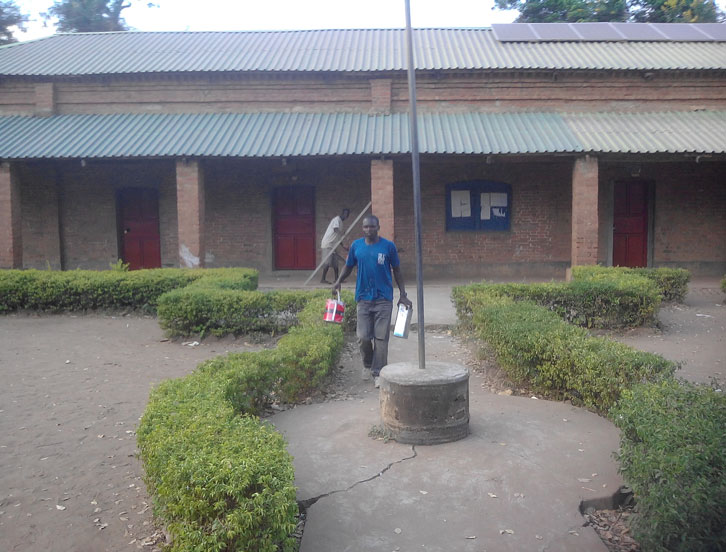 Fr. John Eybel and the Bishop of Musoma Michael Msonganzila would like to renovate six (6) buildings at the Makoko Language School compound. These buildings, constructed by Maryknollers beginning in 1968, have been underused or idle for a number of years and Bishop Msonganzila would like to locate a pastoral formation center there. The asbestos roof and the small rooms of the main building, and the deterioration of three residences and two large store and office facilities require work in order to make them useful. Skilled and unskilled workers will be need for the restoration work.
Your gift will help supply jobs in the transformation of a 50 year old Maryknoll building into a pastoral formation center.
"And all day long, both at the temple and in their homes, they did not stop teaching and proclaiming the Messiah, Jesus".